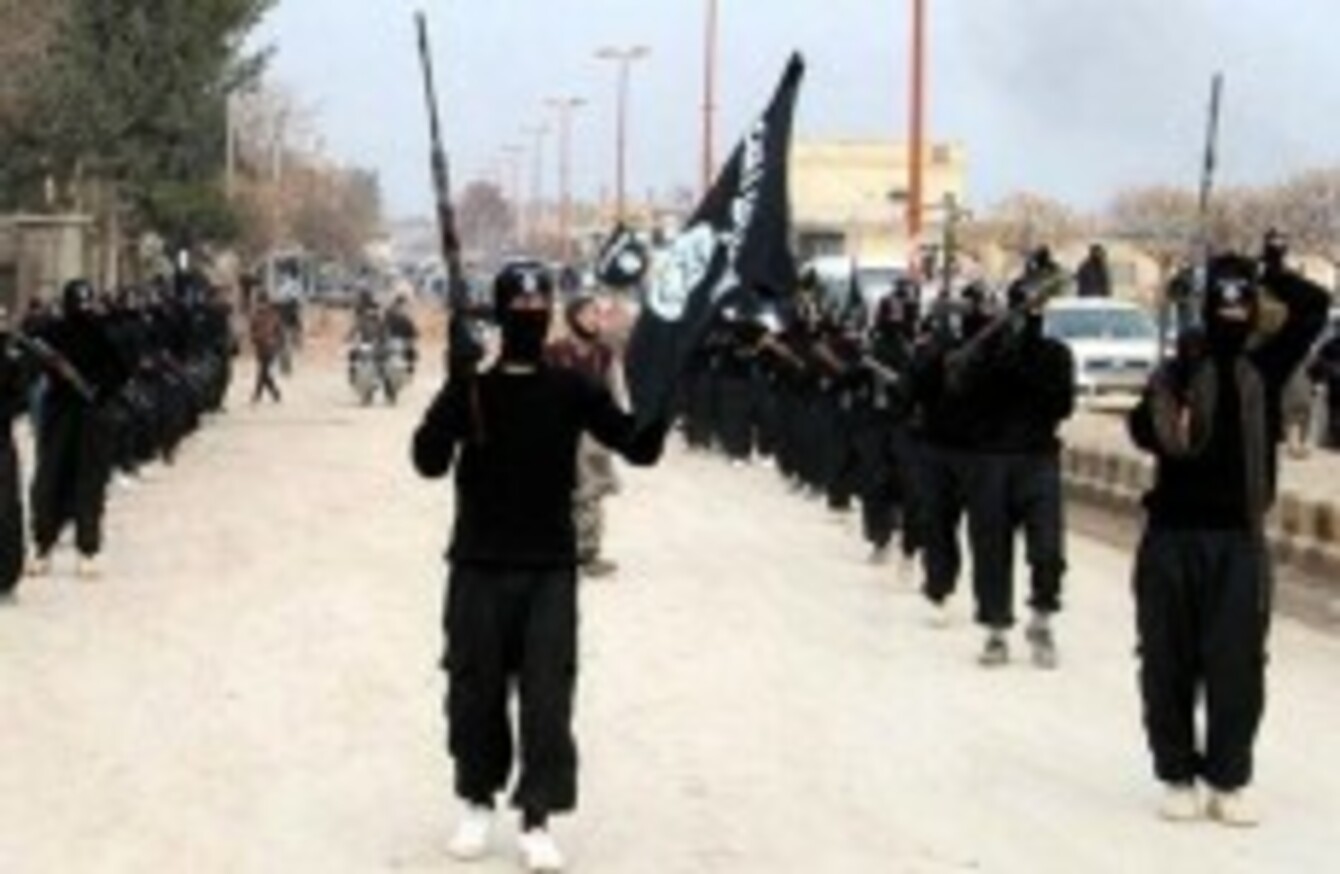 Image: AP/Press Association Images
Image: AP/Press Association Images
US INTELLIGENCE FORCES were able to identity the location of the Islamic State's Syrian headquarters after a member of the group posted an online selfie.
Florida-based specialists were able to pinpoint the militant's exact location and carry out an air strike less than 24 hours after the photo was spotted, according to an Air Force Times report quoting remarks made by US Air Force General Hawk Carlisle at a military event.
"The [airmen are] combing through social media and they see some moron standing at this command," Carlisle said in a speech on 1 June.
"And in some social media, open forum, bragging about command and control capabilities for Da'esh, Isil, and these guys go: 'ah, we got an in.'"
So they do some work, long story short, about 22 hours later through that very building, three JDAMS take that entire building out. Through social media. It was a post on social media. Bombs on target in 22 hours.
Over 10,000 Islamic State fighters have been killed since American-led coalition began airstrikes in Iraq and Syria nine months ago, a US official said on Wednesday.