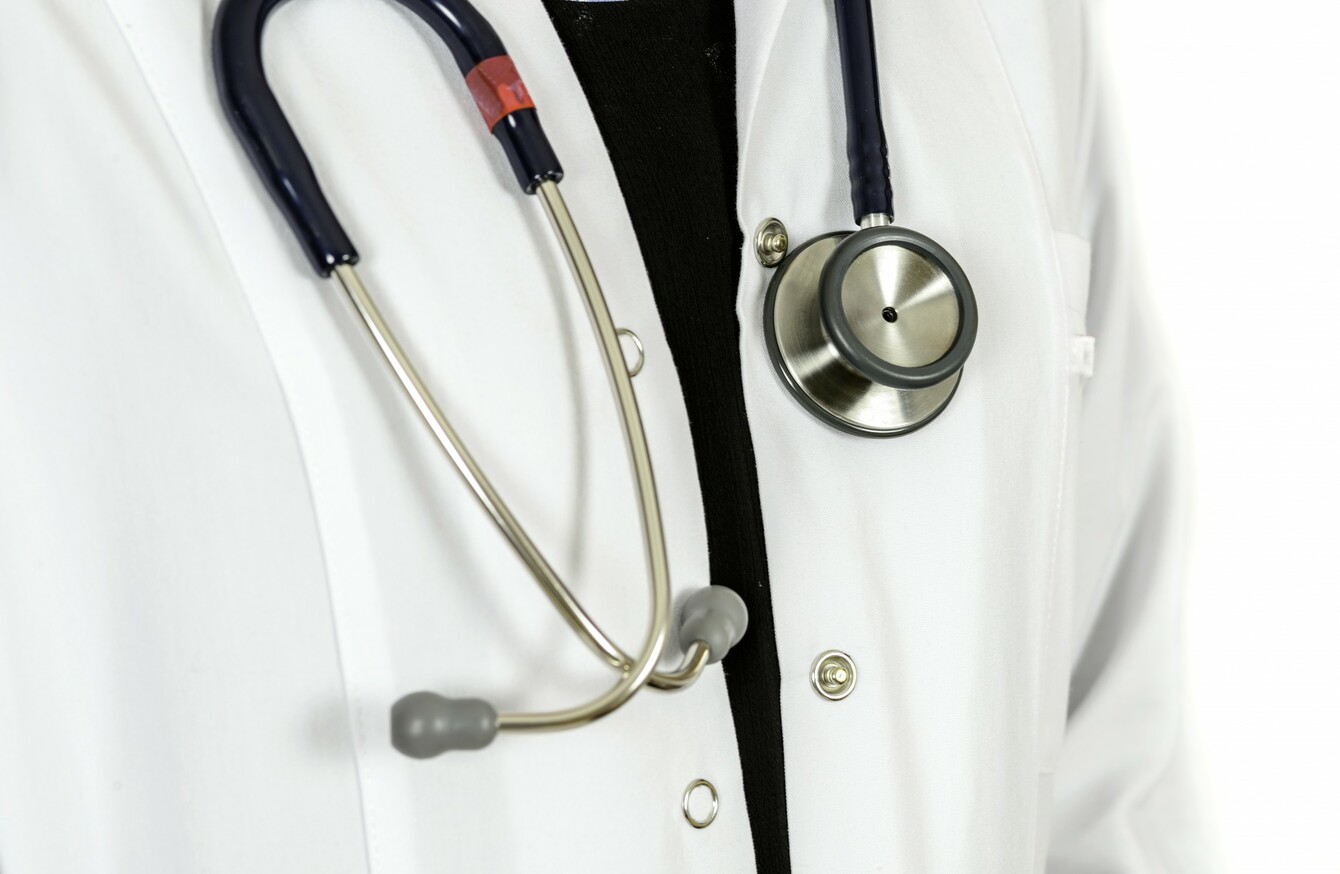 Image: Shutterstock/hikrcn
Image: Shutterstock/hikrcn
NEARLY 100 STAFF at a hospital in southern Italy have been questioned in connection with a widespread absenteeism scandal, including a doctor who skived off to play tennis, police have said.
During a two-year investigation which involved the use of hidden cameras, police gathered evidence of a well-run system at the Loreto Mare hospital in Naples where certain employees clocked in on behalf of 94 absent colleagues.
Two social workers alone were found to be holding 20 staff cards which they would use to clock in at the entrance to the hospital for the absentees.
A total of 55 people have been placed under house arrest by the city's prosecutor – a neurologist, a gynaecologist, nine radiologists, 18 nurses, six administrative workers, nine maintenance technicians and 11 social workers, police said.
Among those milking the system were officials who were in charge of keeping staff registers up to date, including one who skipped work to go and work as a chef at a nearby hostel.