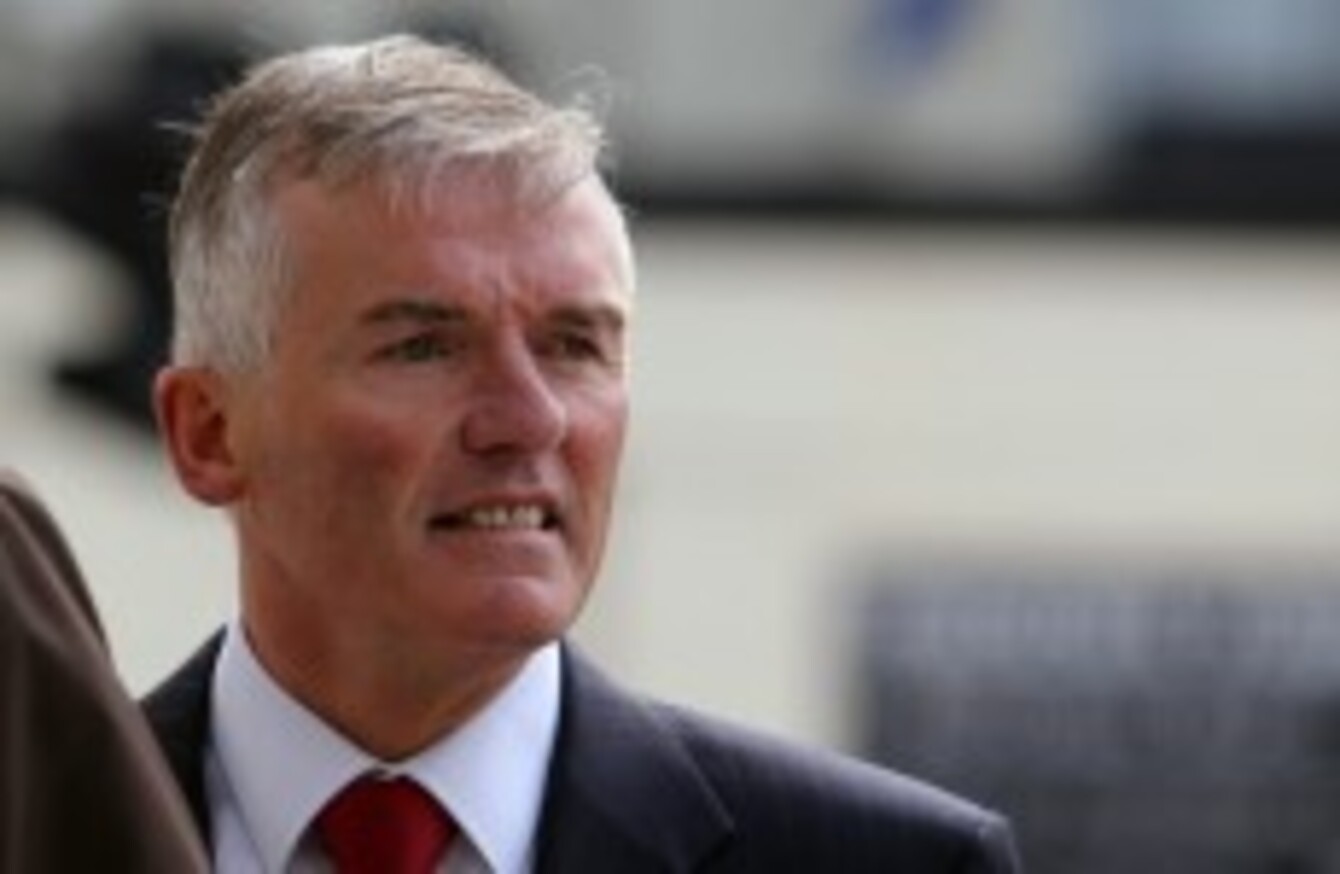 Image: Niall Carson/PA Wire
Image: Niall Carson/PA Wire
JAILED FORMER JUNIOR Minister Ivor Callely has been granted bail pending his challenge to the refusal to grant him temporary release or remission.
Callely has been in Wheatfield prison serving a five month sentence for making false expenses claims while he was a Senator.
His lawyers had argued that he has been a model prisoner and was being denied the opportunity to receive one-third remission because of his high profile in the media.
The High Court heard last week that his request for one-third temporary remission had gone undecided.
This morning, the President of the High Court granted him bail pending a review stating that the former Fianna Fáil Senator was not a flight risk.
The judge said that there is no suggestion that Callely had been anything other than a model prisoner. He said that he is only being released under the "clear understanding" that should his review fail he will be returned to jail.
The court heard that even if he was to return to prison he would likely only have a week of his sentence left to serve.
Callely was convicted in July of submitting expenses claims in 2007 for receipts dated 2002 and 2006 from a company that had ceased trading in 1994.
Using six invoices, Callely fraudulently claimed €4,207.45.
The Dublin native was not in court for this morning's proceedings. It is expected that his bail will be processed this afternoon.