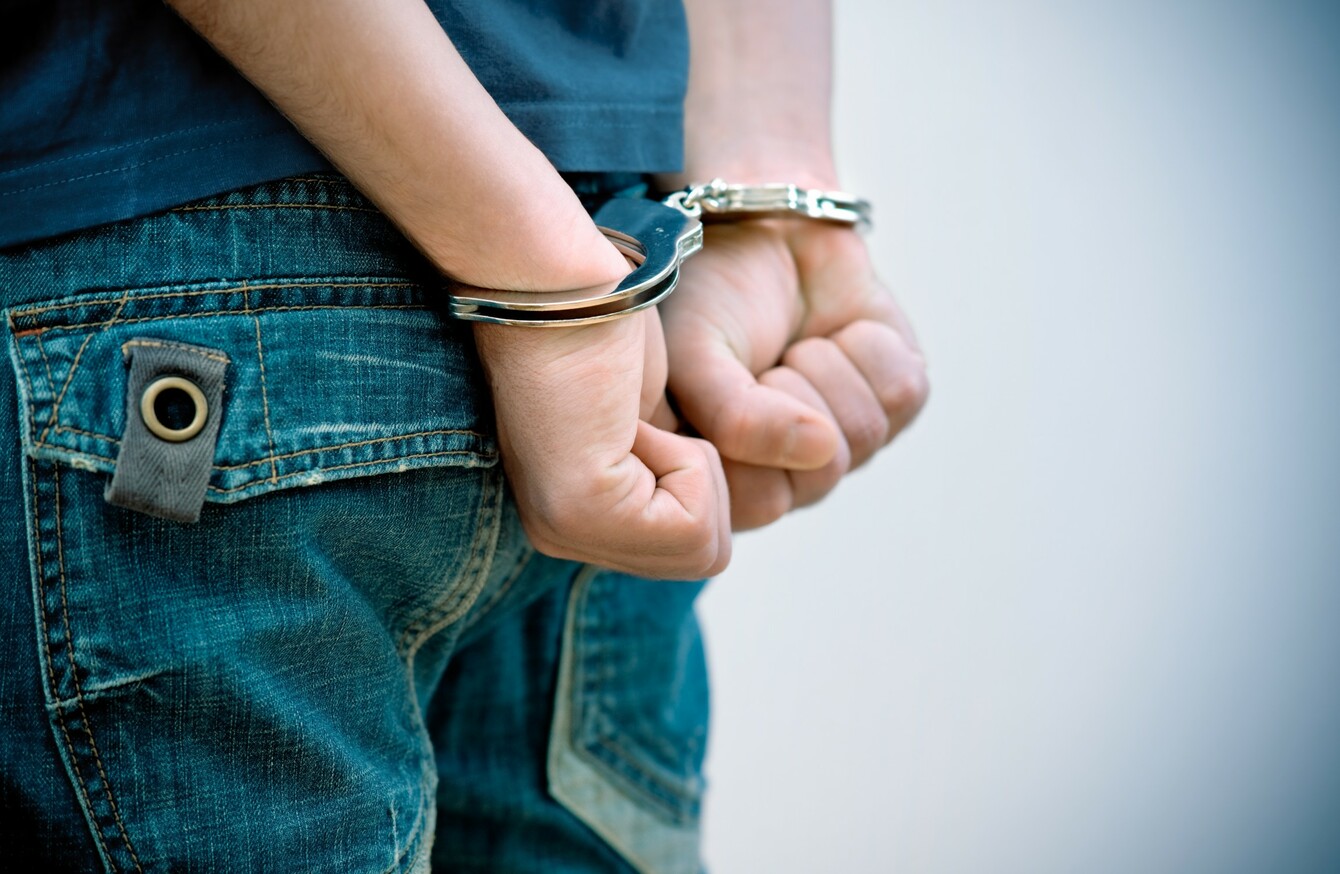 Image: Shutterstock/Alexander Raths
Image: Shutterstock/Alexander Raths
A TEENAGE BOY has been jailed in London for arranging for his friends to be robbed at knife-point.
The 16-year-old from Fulham – who has not been named because of his age – was sentenced before Isleworth Crown Court today and will serve 9 years in prison with a further extension period of five years for two counts of aggravated robbery.
Speaking about the incident, trainee Detective Constable Benjamin Harrison-Roye said: "This was an orchestrated and planned robbery with the teenage boy providing vital information to the others involved in the lead up to the robbery."
In the week before the incident he attended the address and took a mental inventory of the most valuable items. He then arranged for his accomplices to support him in carrying out the robbery specifically targeting the items he had earlier seen.
On 10 December 2015, the youth attended his friends' flat in the local area.
Not long after he arrived at the property he went outside to smoke a cigarette, deliberately leaving the door open.
Then, carrying knives, three accomplices of the teenage boy stormed into the flat.
These men were 24-year-old Nico Hoyle who has today been sentenced to 20 years' imprisonment; 22-year-old Jade Stewart-Duncan who has been sentenced to 14-years in prison with five years suspended; and 28-year-old Carlos Yantnarain who is due to be sentenced later this month.
The three men inside the flat where the teenager had been were threatened, and a number of items stolen including a £16,000 (€19,000) Hublot watch.
Police were only alerted to the attack thanks to one of the occupants of the flat managing to escape during the burglary and flag down a passing police car.
Officers were able pursue the three men fleeing the scene, and managed to stop Yantnarain and Stewart-Duncan a short distance away.
Close to where they were arrested officers also discovered stolen items including an iPhone and games console.
Yantnarain was also found in possession of the stolen watch.
"The youth was supposed to be a trusted friend of the victims but he took advantage of this friendship and put his victims through an awful ordeal," DC Benjamin Harrison-Roye went on.
I am pleased with the sentences that have been handed down today and all four will now spend a considerable time behind bars.