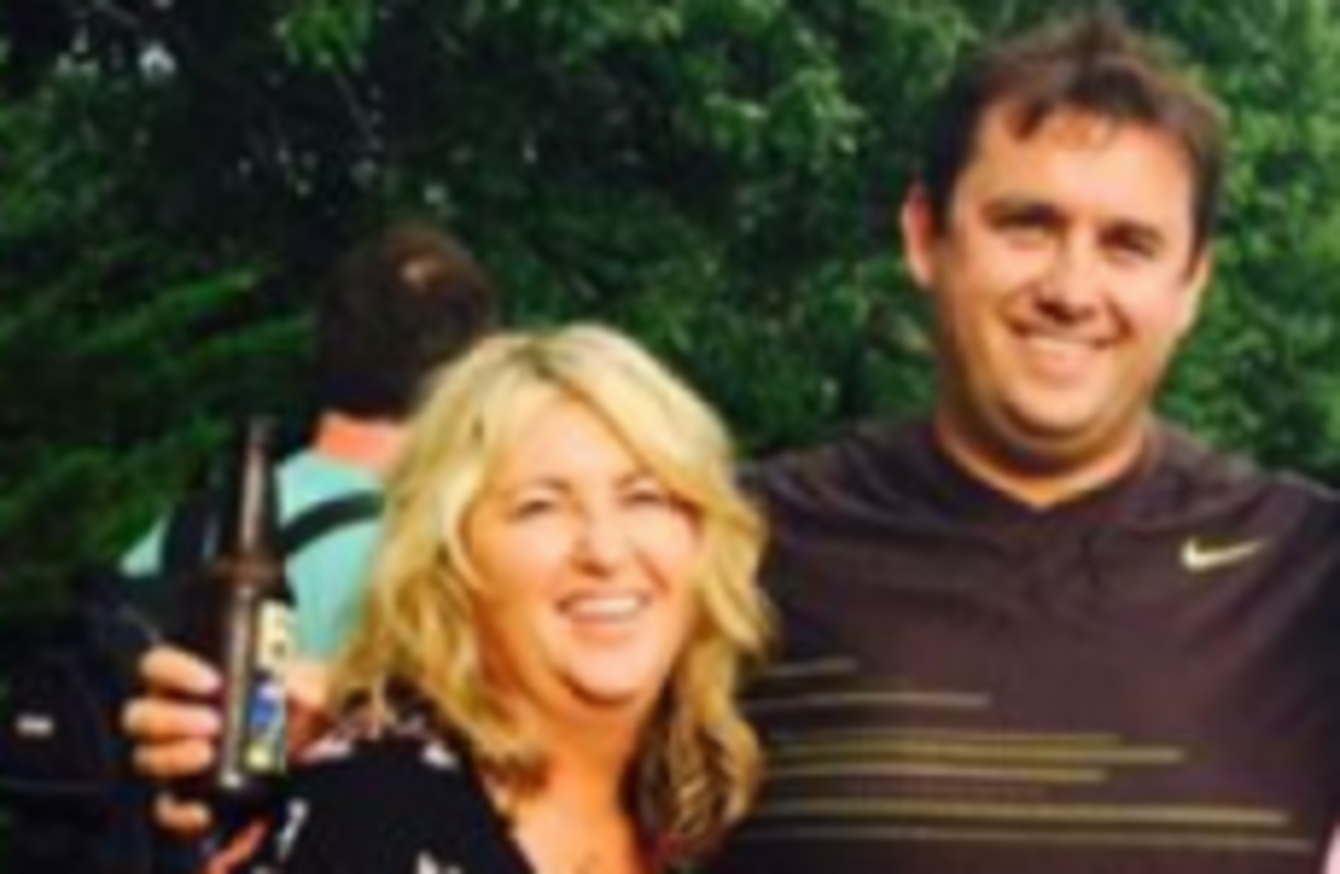 Tracey Lynch with her brother Jason Corbett
Image: Facebook
Tracey Lynch with her brother Jason Corbett
Image: Facebook
The sister of a Limerick man killed in a domestic dispute in the US last week has said he wanted his children to be brought up in Ireland.
Jason Corbett (39) sustained fatal head injuries during an alleged assault in his North Carolina home.
His two children from his first marriage, Jack (10) and Sarah (8), are currently in the care of their stepmother, Molly Martins, who is the main suspect in the case.
Speaking today on RTÉ's Drivetime programme, Tracey Lynch said her brother had left written instructions requesting that she and her husband become his children's legal guardians in the event of his death.
He wanted to come home to Ireland. He wanted his children to be raised in Ireland. He was very proud of his heritage.
Jason was close to his family in Ireland, she said, adding that he had stayed in her home over the Christmas break and travelled around the country with his children last summer.
We saw each other as much as we possibly could.
Custody hearing
Tracey said she only spoke very briefly to Jack, Jason's oldest child, after his death.
I told him that I loved him and that his daddy loved him – and that I was coming over to be with him. That was the end of the conversation.
Last week, she and her husband travelled to the US in the hope of bringing their niece and nephew, who are both Irish citizens, back to Ireland.
They have not been able to meet the children since arriving in North Carolina.
Police investigating Jason's death have confirmed that they are not looking for anybody outside of the family home.
A guardianship hearing to determine custody of his children is due to take place on Friday.