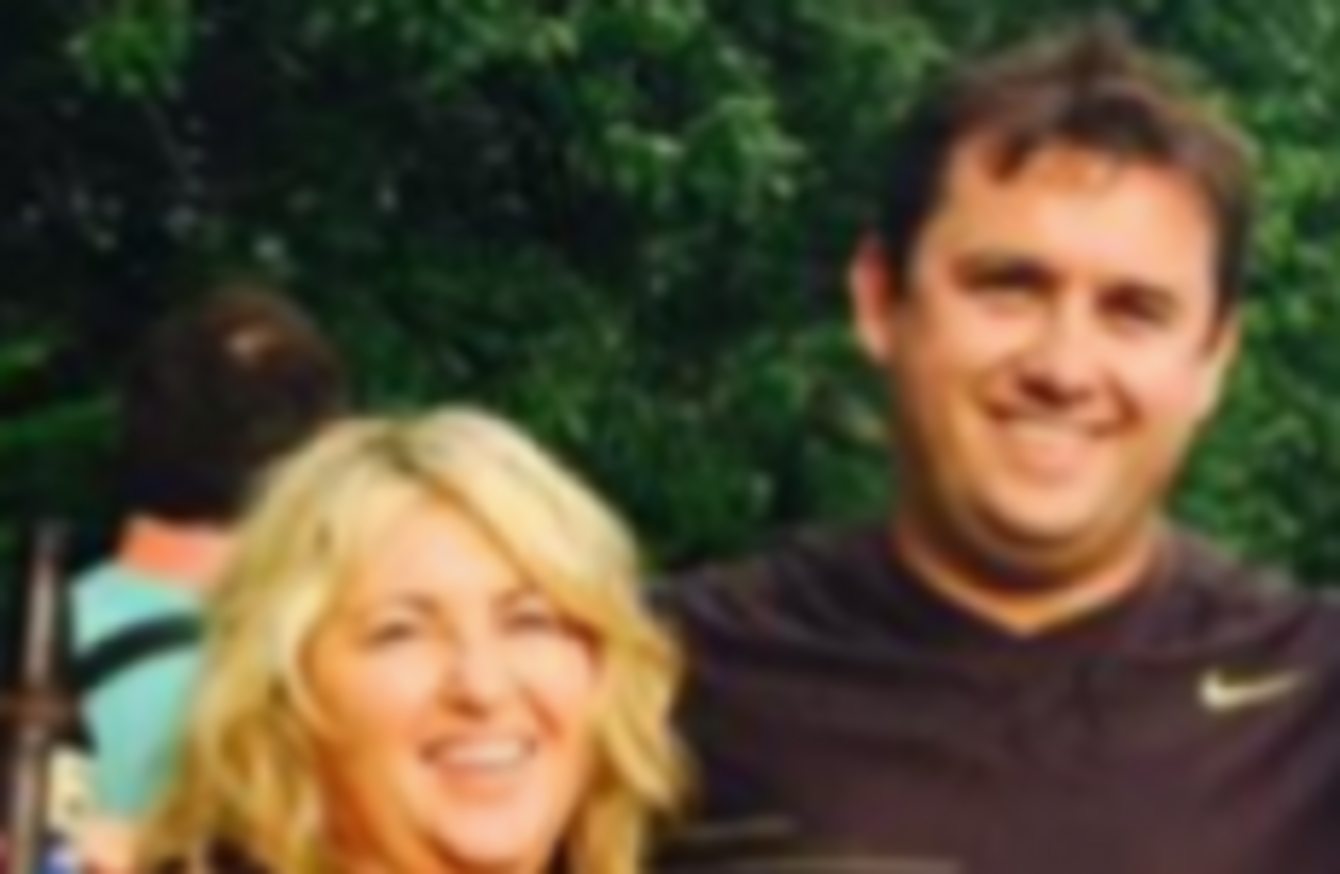 Tracey and Jason
Image: Facebook
Tracey and Jason
Image: Facebook
THE PARENTS OF Jason Corbett have said the social media campaign by their late son's wife has "exacerbated" the trauma of their loss.
John and Rita Corbett made the comments in a letter to the Limerick Leader, in which they paid tribute to the people who helped raise thousands of euro to bring their grandchildren, Jack (11) and Sarah (8), back to Ireland.
Their son (39) died from fatal head injuries he received in a domestic incident at his home in North Carolina in August.
The children's stepmother Molly Martens, Corbett's second wife, lodged an appeal after Corbett's sister Tracey and her husband David Lynch were granted custody.
Both Martens and her father Thomas have been described by US police as "persons of interest" in the investigation, which is ongoing.
She took to Facebook to express her sadness at the children returning to Ireland, writing: "I miss you every second of every minute of every hour of every day… I know you are being so strong and so brave and I am so proud of you."
The Limerick Leader reports that Martens' relatives also unsuccessfully tried to have messages flown to Ireland to wish Jack a happy birthday.
In the letter sent to the paper, Corbett's parents wrote:
We have struggled to comprehend and come to terms with the loss of our youngest born – a son who was a gentle, caring, ambitious child, who grew into a generous, loving and kind man greatly loved by everyone special in his life.
They thanked local people for their support, donations and expressions of sympathy.
Corbett's first wife Mags died in 2006.