JEREMY CORBYN has lost the support of the Labour parliamentary party, of Labour MEPS, of 500 Labour councillors, and almost the entire UK Shadow Cabinet.
And yet he could still win another party leadership contest, according to the latest poll of members.
Corbyn has always relied on his grassroots support, but a new YouGov survey commissioned by the London Times shows that a majority of Labour members would now like to see him step down.
Yet a similar majority is also supportive of him staying on for now – and if he was up against any possible alternative challengers, he would win.
The Labour leader's popularity at Westminster plumbed new depths in the tumultuous wake of Brexit, following his lukewarm support for the Remain campaign.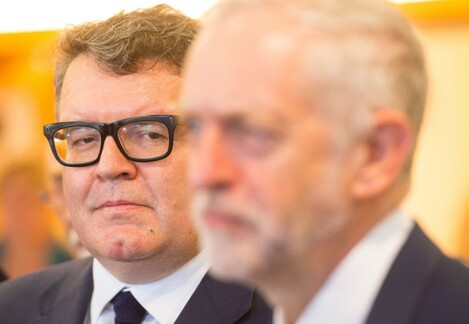 Tom Watson and Jeremy Corbyn visit a Polish community centre in London Source: Dominic Lipinski
Corbyn, a lifelong Eurosceptic  who voted against the Maastricht, Lisbon and Nice Treaties, has been blamed for the large Leave vote in various Labour heartlands, including Sunderland, due to a surprisingly low-key campaign.
Labour's MPs – including many Corbynistas, including deputy leader Tom Watson – are desperate to change direction if they are to avoid a trouncing in any early General Election.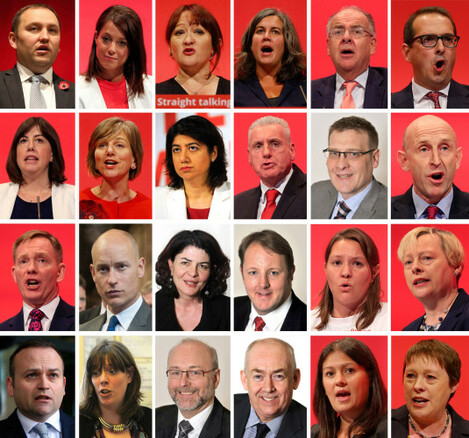 File photo of members of Labour's Shadow Cabinet who have resigned - including Angela Eagle (last column, second from bottom) Source: PA
According to the survey, Corbyn would defeat Tom Watson by 50 points to 39, Angela Eagle by 50 points to 40, and Dan Jarvis by 52 points to 35.
Yet his approval ratings among Labour members are in freefall.
In May, 72% thought he was doing well as leader – down to 51% who now think he is doing well, with 48% badly.