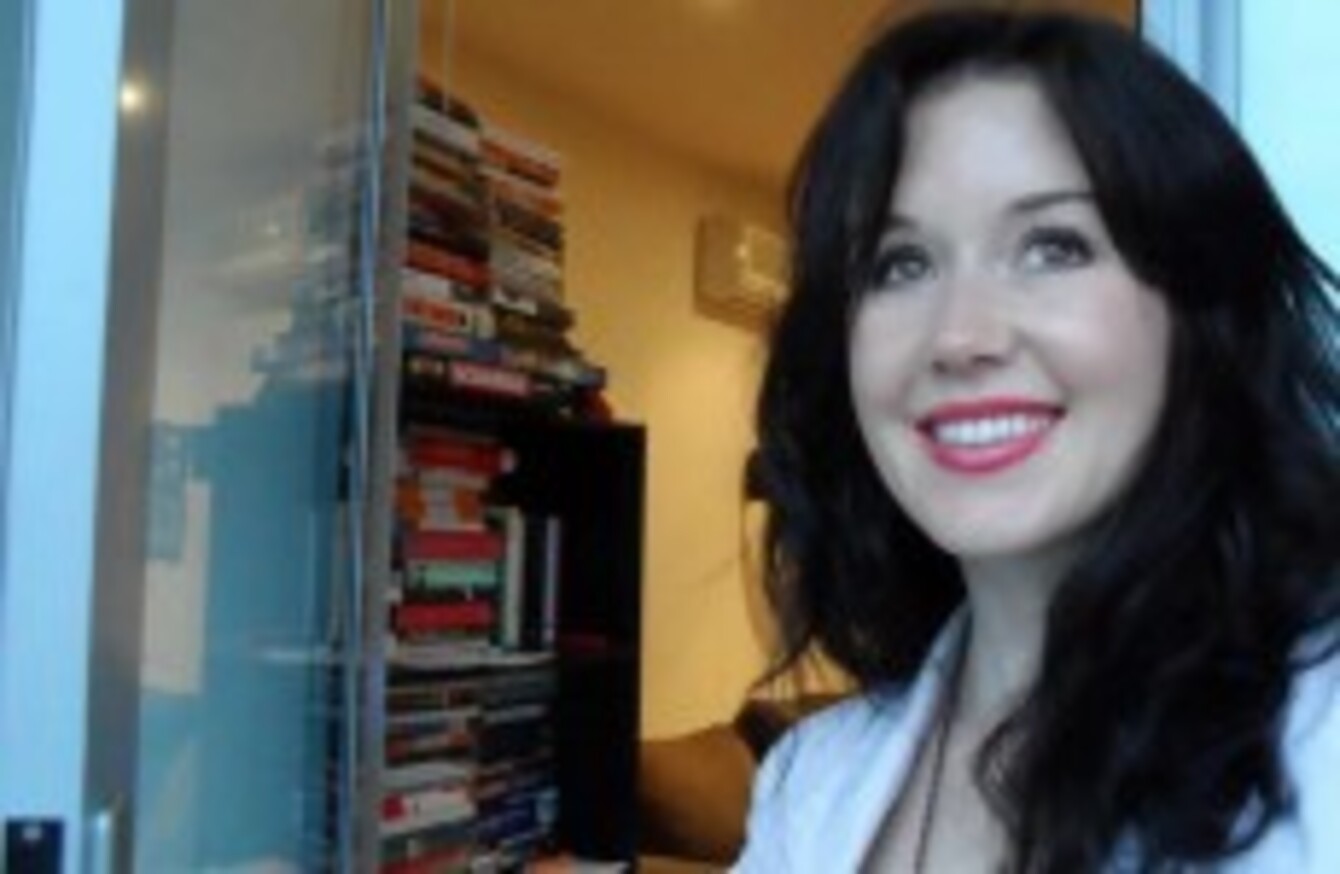 Jill Meagher
Image: Facebook
Jill Meagher
Image: Facebook
TENS OF THOUSANDS of people turned out to march on Sydney Road in Melbourne today to honour Irishwoman Jill Meagher who was murdered last weekend.
Police closed the road to traffic for more than an hour today as people walked along the street on which Meagher was last seen on CCTV footage, The Age reports.
Many people carried white roses, photos of Meagher and banners with slogans encouraging peace.
Meagher's mother Edith McKeon visited the site outside the Bridal store where Meagher was last seen on CCTV footage, RTE reports.
Dozens of bouquets of flowers and tributes have been left outside the store by mourners.
McKeon said :
I would like to thank the huge support here in Melbourne, it's just been unbelievable. Just thank you, simply thank you. I hope they put more cameras out here to keep people safe and I just thank you everybody, everybody for all your support.
Adrian Ernest Bayley who has been charged with the woman's rape and murder is due to appear in court on 18 January next year.
Comments on this article have been disabled as court proceedings have begun.