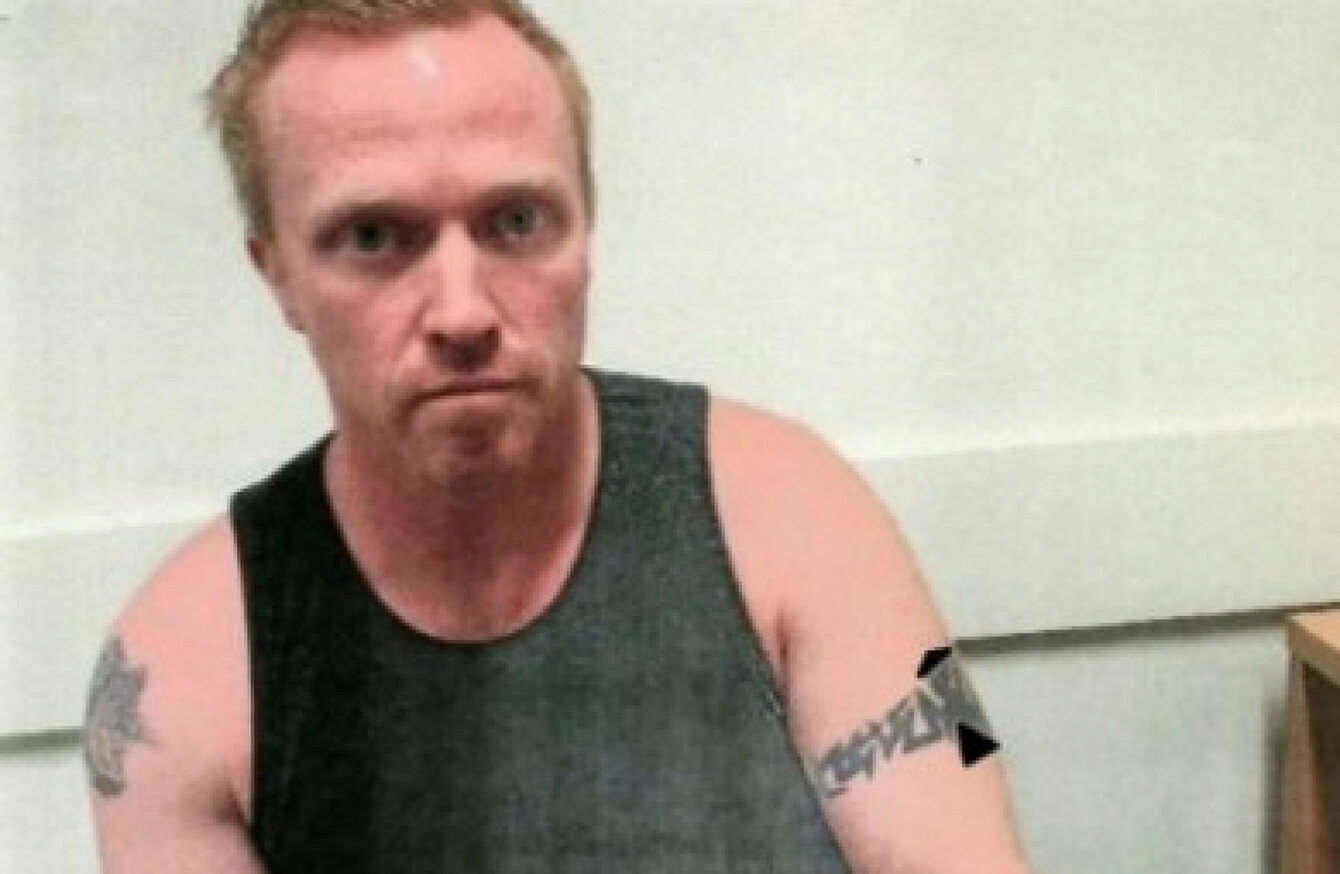 Image: Victoria County Court
Image: Victoria County Court
THE MAN WHO raped and murdered Irish woman Jill Meagher in 2012 has been attacked inside Barwon Prison in Victoria, Australia, according to local media reports.
Adrian Bayley was sentenced to life in prison for the murder of the Louth woman and later convicted of three other rapes, adding 18 years to his sentence. This increased his non-parole period to 43 years.
A spokesperson for Corrections, Prisons and Parole Victoria said a "prisoner received minor injuries following an incident at Barwon Prison on Thursday afternoon".
The Sydney Morning Herald is reporting that Bayley was stabbed with a fork during the altercation.
The 46-year-old has spent much of the past five years in protective custody because of concerns he would be targeted by other inmates.
He is believed to have been in a protection unit – the Hoya unit – for prisoners at high risk of being attacked, when he was targeted.
"The prisoner was assessed and treated at the prison, but did not require hospitalisation or any ongoing treatment," the spokesperson said.
Police have been notified of the incident and are due to investigate the matter.
Bayley will be eligible for parole in 2055, when he is 83.