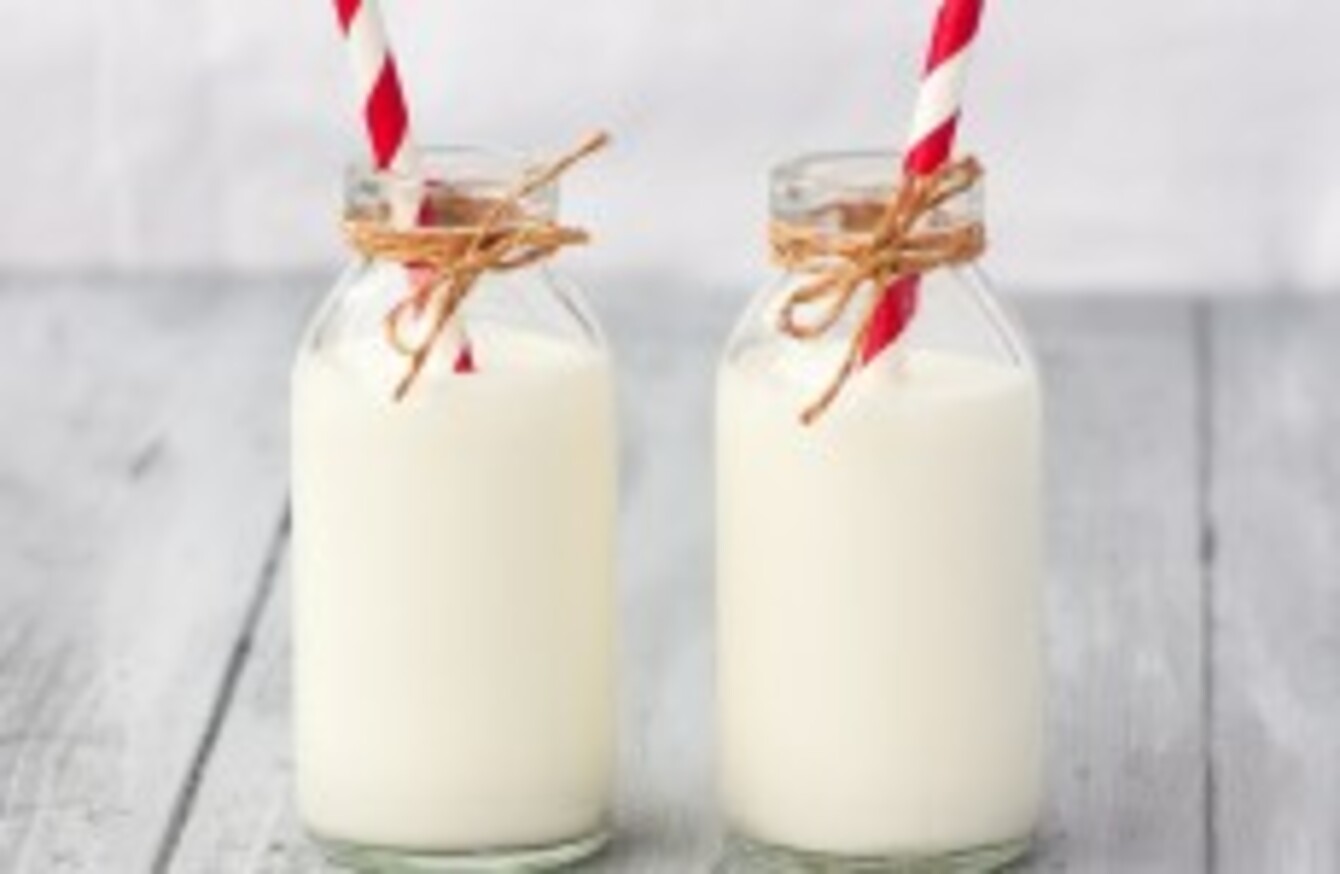 Image: Shutterstock/Jude Photography
Image: Shutterstock/Jude Photography
OVER 80 FULL-TIME jobs and 160 construction jobs are to be created as Lakeland Dairies makes a €36 million expansion to its operations in Bailieboro, Cavan.
The investment has been supported by the Department of Jobs, Enterprise and Innovation through Enterprise Ireland.
Construction will start immediately and Minister Richard Bruton will today turn the first sod for the new development.
The overall development will lead to the creation of 81 jobs across the Lakeland Dairies Group over a five year period. Up to 180 construction jobs will also be created by contractors during the building, installation and commissioning phases for the new processing facilities.
One of Ireland's leading farmer owned dairy processing co-operatives, Lakeland Dairies processes over 800 million litres of farm produced milk annually into a wide range of value-added dairy food service products and food ingredients which it exports to over 70 countries worldwide.
Following the abolition of milk quotas later this year, annual milk supply to Lakeland Dairies is expected to increase by some 40% to over 1 billion litres by 2020. The development by Lakeland Dairies is designed to ensure that the co-operative is well positioned to take advantage of all future market opportunities for its milk producers.
The expansion will see the installation of a new 7 tonne per hour milk drying facility at Bailieboro where total milk powder production capacity will increase to 19 tonnes per hour.