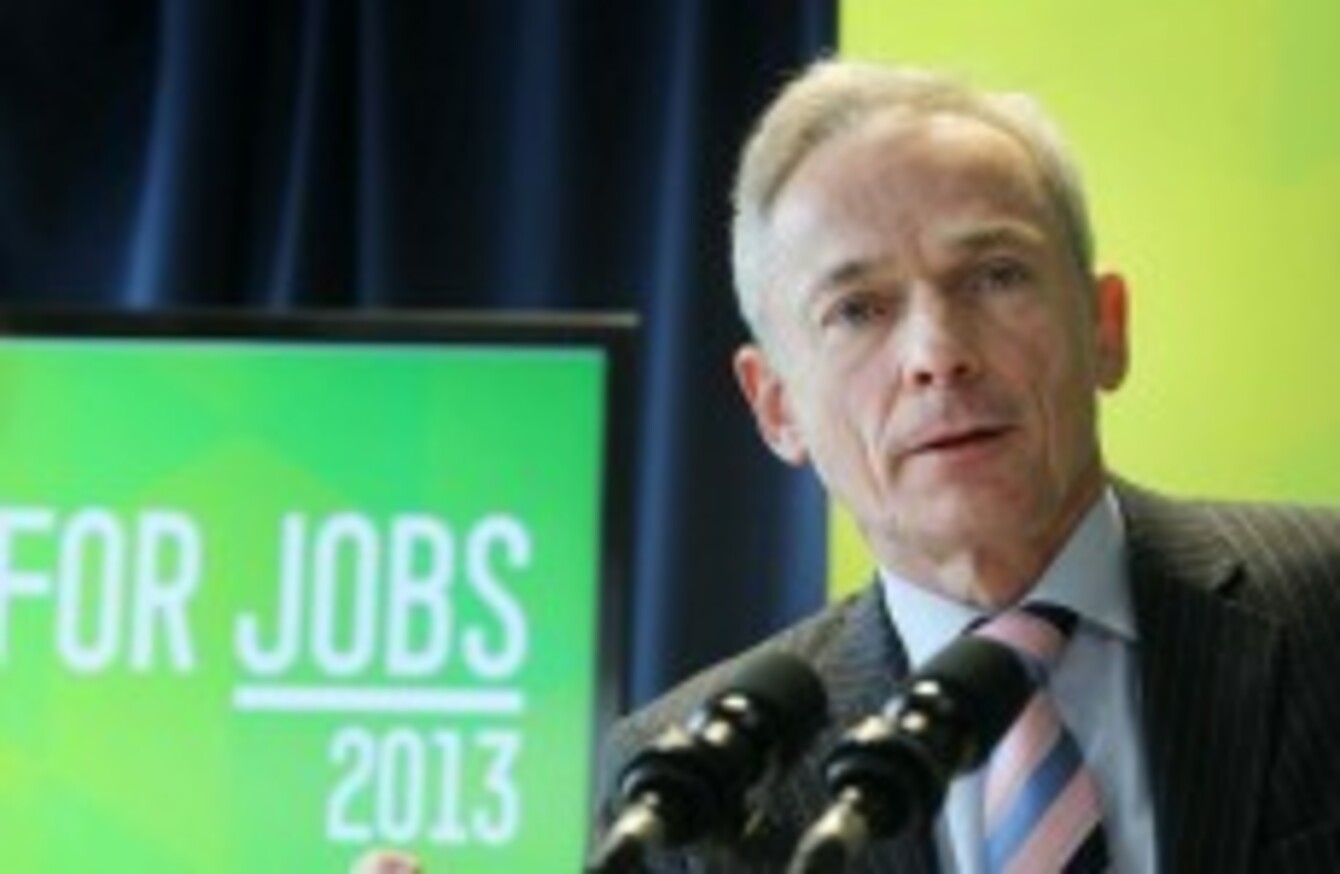 MORE THAN 60 new jobs are to be announced in Limerick later this morning.
Worldwide TechServices (WWTS) is to establish its European headquarters in the city, creating at least 62 jobs.
WWTS employs more than 3,000 people worldwide. They service more than three million servers, workstations, networking systems and other hardware in more than 50 countries.
The investment is supported by IDA Ireland and the Department of Jobs, Enterprise and Innovation.