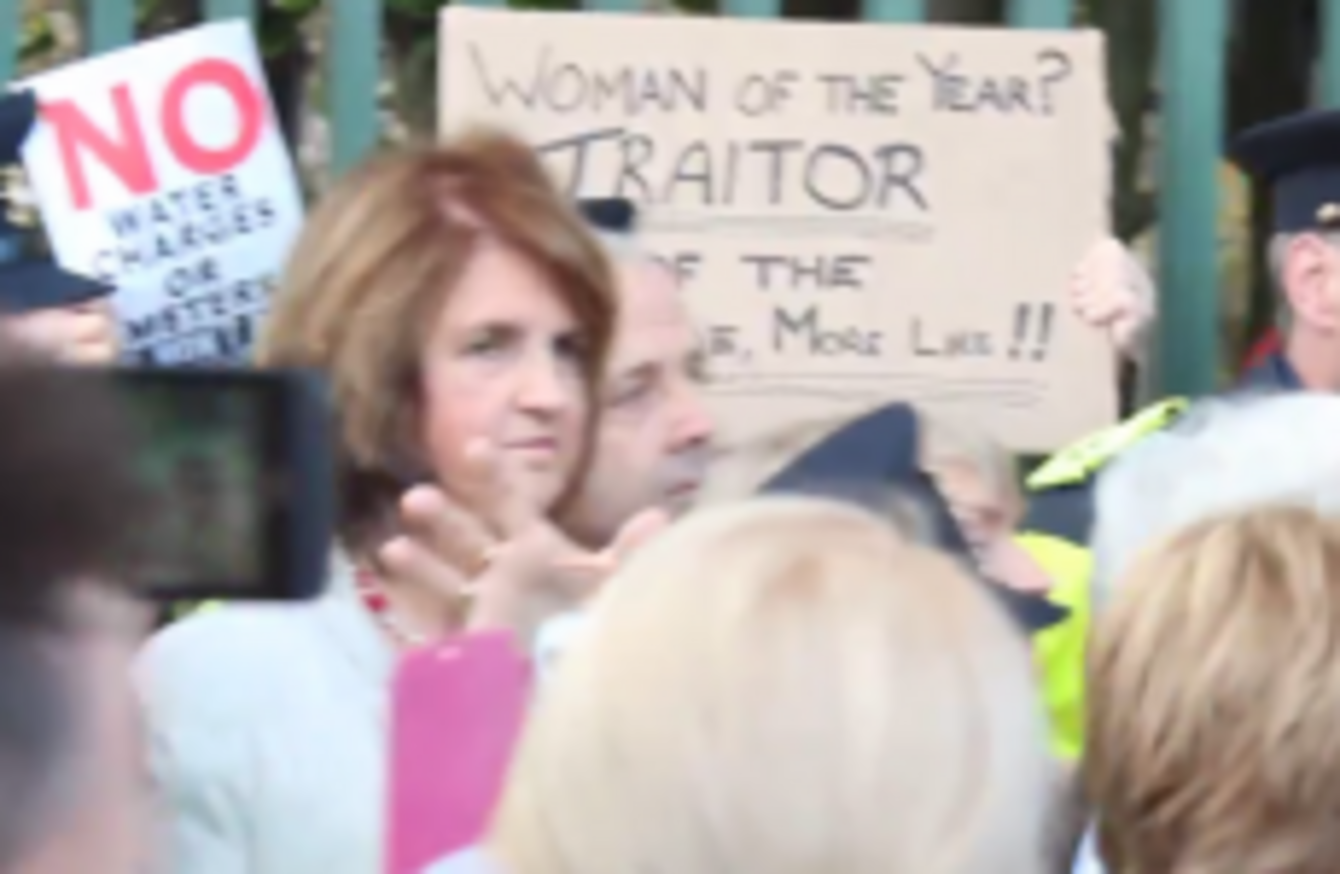 Image: Youtube
Image: Youtube
Updated at 10.15am
GARDAÍ HAVE CONFIRMED they've arrested five people in connection with last November's Jobstown protest this morning.
A spokesperson for the force confirmed that three men had been detained, along with two juvenile males.
They're being held at Tallaght, Crumlin and Rathfarnham stations under Section 4 of the Criminal Justice Act.
They can be questioned for up to 24 hours.
Anti Austerity Alliance councillor Brian Leech said one of his party's activists was amongst those detained.
Two gardaí called to his door shortly after 7am, he said.
The man is aged in his late fifties, Leech said. He was arrested at an estate in the Belgard area.
The Councillor said a 15-year-old was also arrested, at an estate in Jobstown.
The Anti Austerity Alliance are planning a protest over the arrests, outside the Department of Justice at 6.30pm this evening.