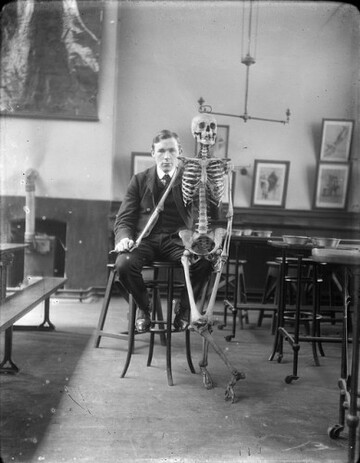 Source: John J Clarke via National Library of Ireland
WHO WAS JOHN J Clarke?
As a student, he took photographs of the world around him, never imagining that in years to come they would give future generations an idea of how much Ireland had changed.
The photos, which are thought to have been taken between 1897 and 1904, show that he was a man interested in people, and not immune to a bit of fun.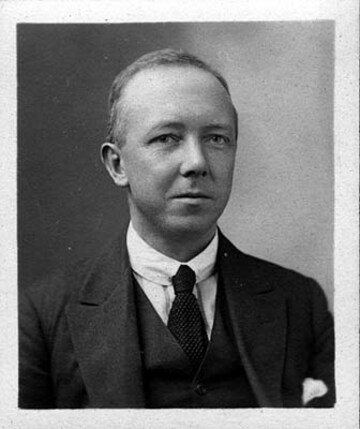 JJ Clarke Source: NLI
Thanks to some intrepid sleuthing by NLI fans, we know that in 1910 a young John Joseph Clarke was an undergraduate medical student aged 21 and boarding at 8 Albans Road (Merchant's Quay) in Dublin.
He was born in Monaghan and could speak both Irish and English.
He was one of three boarders (all Catholic) staying at the Cooke home. The Cookes were headed by 40-year-old mother Margaret, who had a daughter aged nine and a son aged six.
Perhaps she took in boarders as her husband was deceased, or no longer living with the family?
By 1911, JJ Clarke was GP, and staying in a Co Monaghan hotel on the night of that year's census.
The photos Clarke took, which can be found in the National Library, show that he was particularly interested in people, moreso than buildings.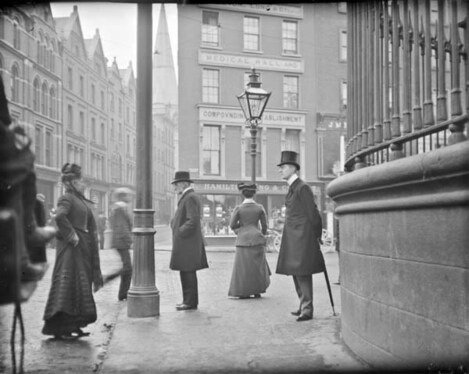 The junction of Nassau Street, Grafton Street and Suffolk Street. Source: John J Clarke via NLI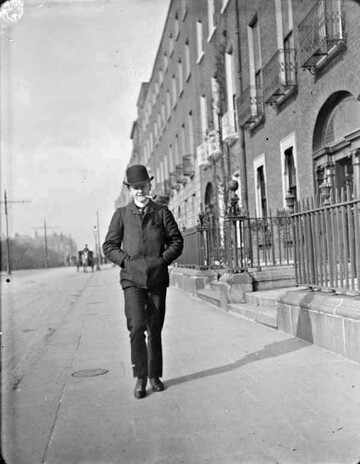 Young man on Merrion Square, smoking a pipe. Source: John J Clarke via NLI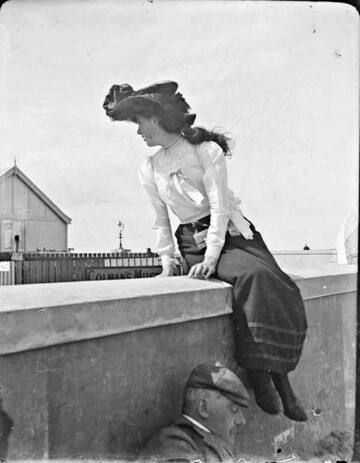 As a student, he spent much of his time around Westmoreland St, Grafton St, Merrion Square, Stephen's Green and Earlsfort Terrace, where he took much of his photographs.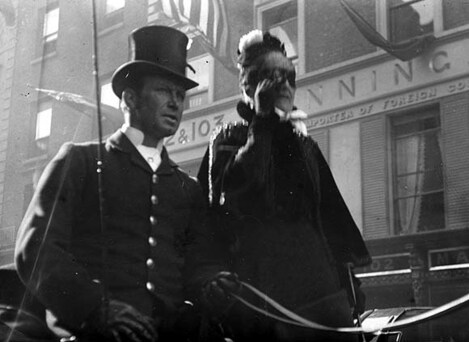 Source: John J Clarke via NLI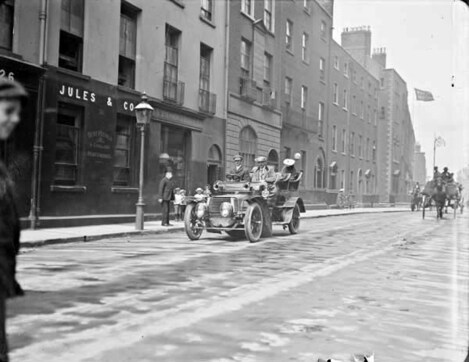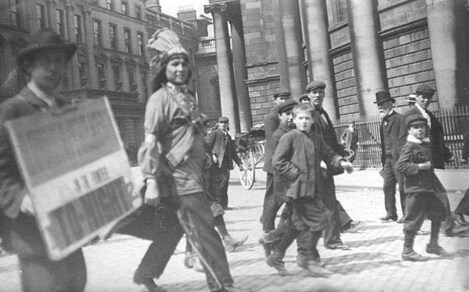 He also took photos while traveling, capturing Bray, Kingstown, and some small villages.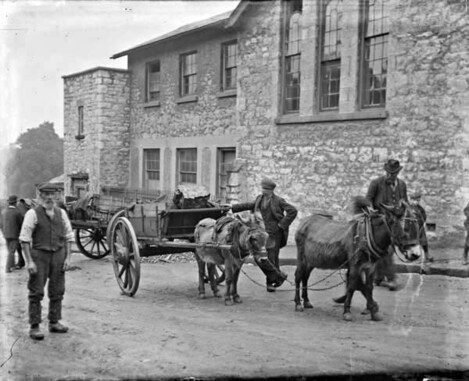 A young girl riding a tricycle along the seafront. Source: John J Clarke via NLI
Dr Clarke never married, and died at the age of 82. Thankfully his surviving prints and plates were donated to the National Photographic Archive in 2000 by his nephew, Brian Clarke.
Two women walk down Grafton Street Source: John J Clarke via NLI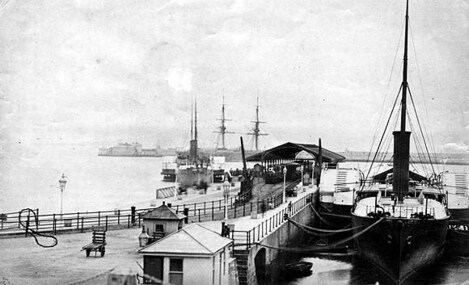 A ship moored at Kingstown (Dun Laoghaire)Source: John J Clarke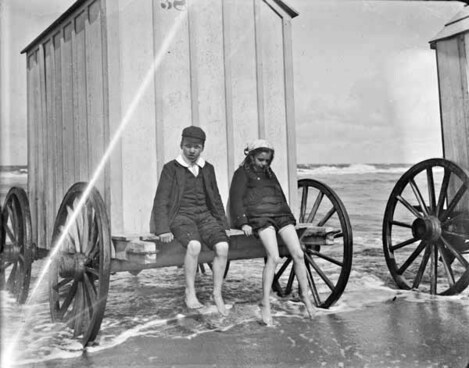 Boy and girl sitting on a bathing box. Source: John J Clarke via NLI
Portraits like the one below show that Clarke had a keen eye for detail and framing, and knew how to use depth of field to draw the viewer in.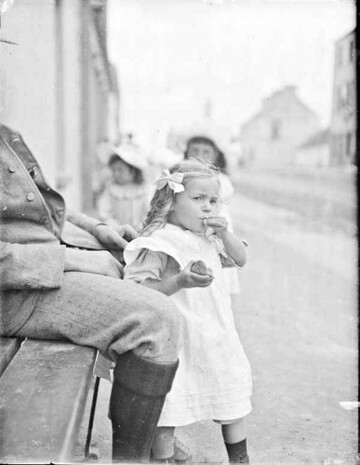 Young girl eating a biscuit Source: John J Clarke
To view all of his photographs, visit the NLI archives.