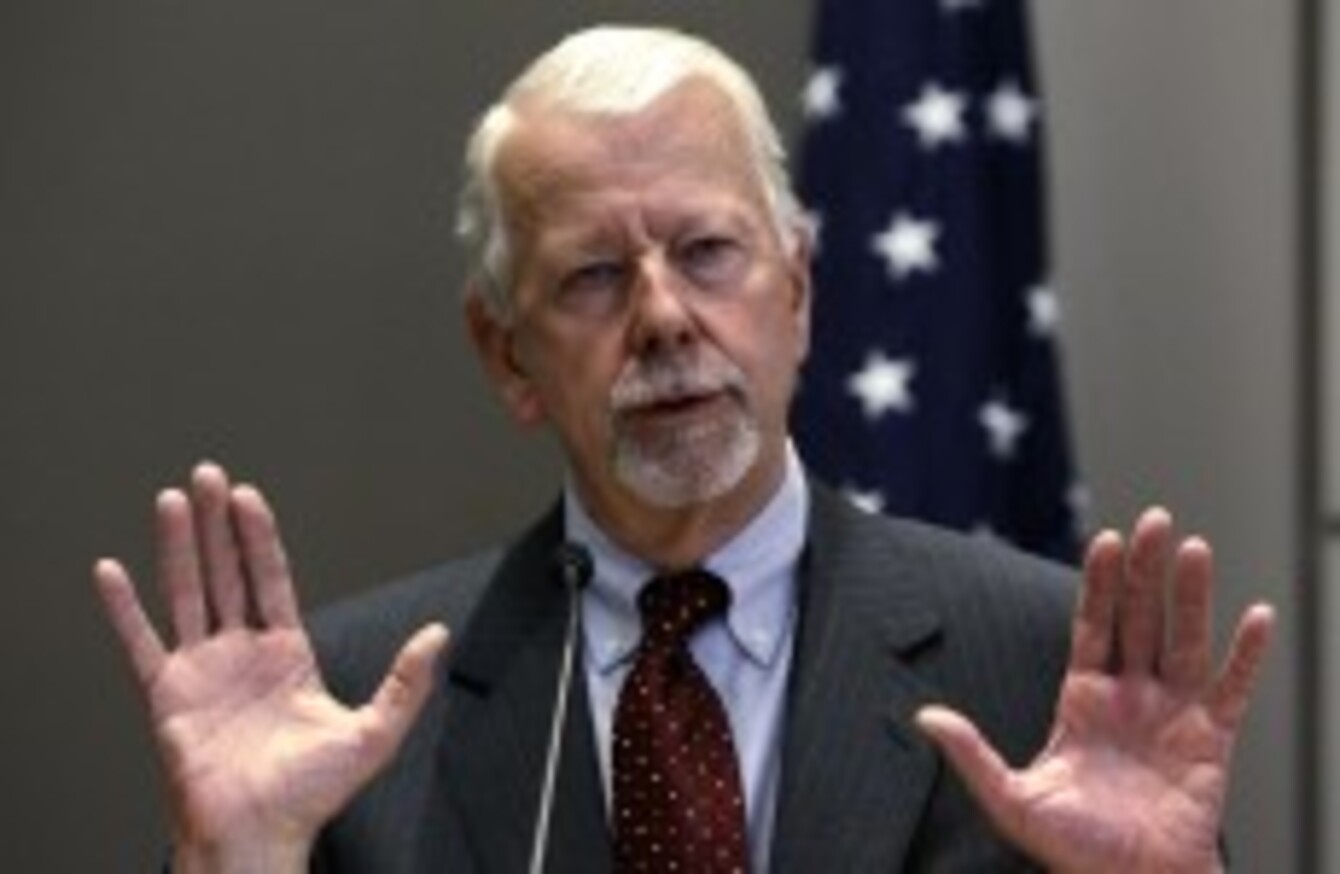 THE US JUDGE who struck down California's constitutional ban on gay marriage has confirmed that he himself is gay.
Chief US district judge Vaughn Walker retired in February, several months after his landmark decision that is currently being challenged in a federal appeals court.
The San Francisco Chronicle reported that Walker told reporters he never considered excusing himself from the case, arguing that his own sexual orientation was irrelevant in deciding the constitutionality of the matter before him.
A judge stepping aside from a case because of their sexuality, ethnicity, national origin or gender would be "a very slippery slope", Walker added.
The former corporate lawyer was appointed to the bench by George Bush in 1989. Since retiring, he has returned to private law practice, specialising in mediation and arbitration.
AP said the declaration confirmed longtime rumours of Walker's sexuality. Walker delivered his ruling to strike down Proposition 8 – which was approved by Californian voters in November 2008 – last August.
The measure had amended the state constitution to strictly define 'marriage' as being between a man and a woman. An indefinite stay has been put on Walker's ruling, however, with same-sex marriages remaining unavailable pending the appeal.
Additional reporting by AP