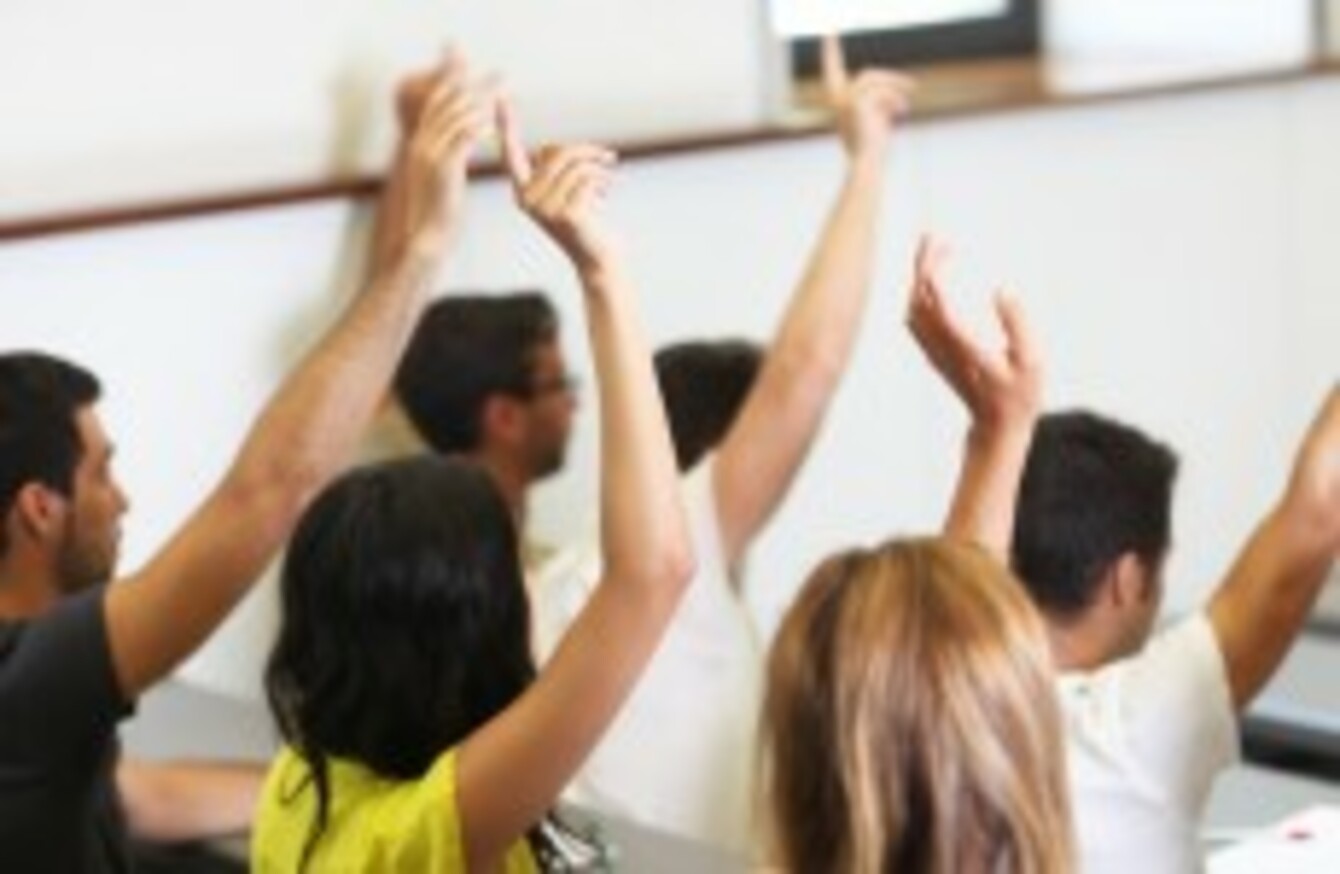 Image: Shutterstock/Adam Gregor
Image: Shutterstock/Adam Gregor
TALKS ARE DUE to get underway between teachers and the Department of Education today over proposed changes to the Junior Cycle .
The dispute, which has led to two strike actions, is about reforms and the introduction of continuous assessment for State exams.
The proposals would see teachers marking their own students on a continuous basis for results that would count towards their overall Junior Cycle result.
Teachers have said that, while they are not opposed to continuous assessment, they are concerned about the lack of training and support that will be in place.
Today's poll, Should teachers mark their own students for State exams?

Poll Results:
No, there are too many problems (8014)
Yes, but I have some concerns (992)