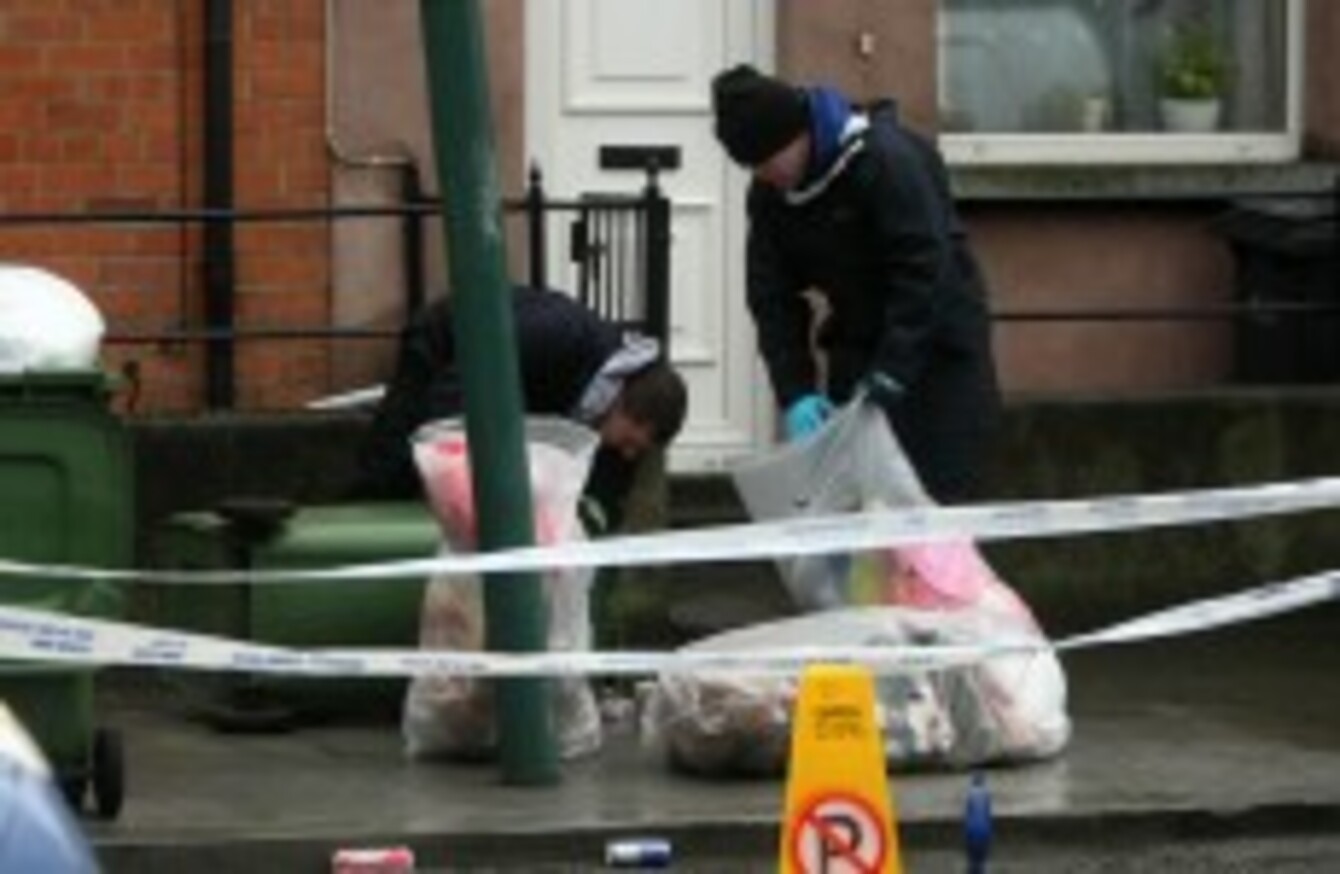 Forensics officers at the scene where Mawere's body was discovered
Image: Niall Carson/PA Wire/Press Association Images
Forensics officers at the scene where Mawere's body was discovered
Image: Niall Carson/PA Wire/Press Association Images
JUNIOR MINISTER JOE Costello will meet the family of murdered student Rudo Mawere during an aid trip to her home country of Malawi.
Costello said he wanted to pay his condolences to loved ones of the 26-year-old, whose body was found in a luggage bag on a street in north Dublin city.
A post-mortem found that she had died from asphyxiation before her remains were stuffed into the bag and taken to the alleyway in Cabra.
"Rudo's untimely and tragic death shocked and saddened us all," said Costello, the Minister of State for Trade and Development who is also a TD for north inner-city Dublin.
I wanted to take time during my visit in Malawi to personally convey that sympathy and support to the Mawere family.
The chief suspect in the murder investigation was found dead several days later in Kent, England. He is thought to have taken his own life.
During the trip Costello will also view the results of Ireland's aid programme to the country, and meet with local politicians and NGO leaders. Ireland is expected to provide €10.5million in aid to the impoverished African country this year.
The junior minister said aid efforts were focusing on research to develop more robust crops, and training to support smallholder farmers.