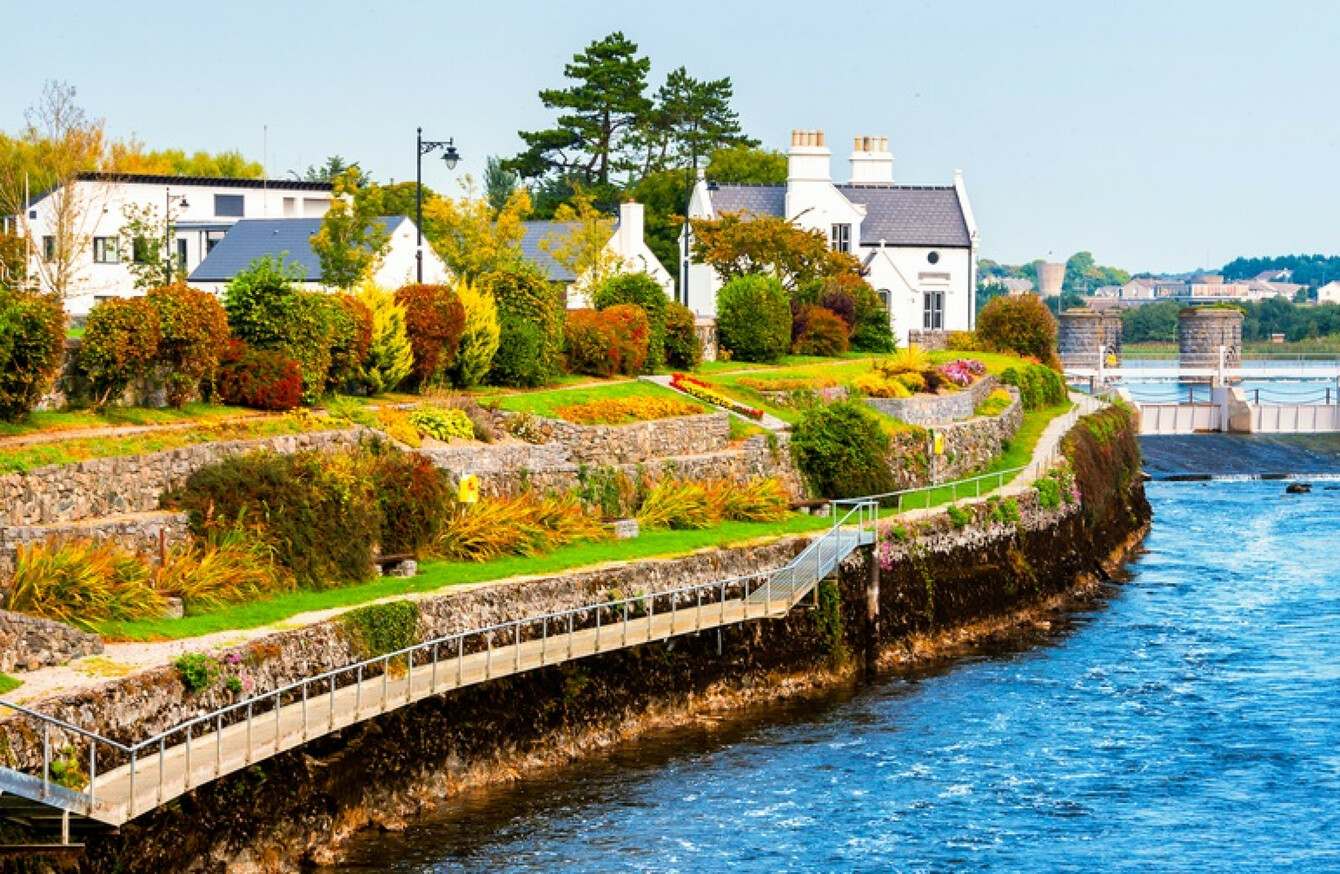 This event is now fully booked. Look out for more events in future from TheJournal.ie, in partnership with KBC and Daft.ie.
"THERE'S A HUGE HOUSING shortage in Galway right now, but in the next six months that's going to change."
Colm O'Donnellan, of O'Donnellan & Joyce Auctioneers in Galway city centre, is one of the key speakers at the next Home Series Event in Galway, brought to you by TheJournal.ie in partnership with KBC and Daft.ie. 
He has seen up close just how competitive the market is in the "jewel of the West". But with plenty of new developments in the pipeline, O'Donnellan is confident buyers will be in a more comfortable position by early next year:
There's lots of growth planned for

Knocknacarra

and Barna to the west of the city, and Oranmore to the east. The infrastructure in those areas will continue to grow massively too.
So how can new buyers stay one step ahead of everyone else, whether they're in the market for a new build or a second-hand home?
Make your interest known. If you see planning for a new build, get in touch with the builder or the agent and ask about pre-sales. And even if you see a second-hand home that's already gone sale agreed, notify the agent of your interest in case the sale falls through for any reason.
We know how daunting the home-buying process can be, so come along to Tribeton on Merchants Road on Wednesday September 26 at 5.45pm for the KBC Home Series Event. It'll be an evening full of property market insights and mortgage advice – along with expert tips on house-hunting, making an offer and decorating your brand new place.
All that, plus refreshments, snacks and the chance to try out KBC and TheJournal.ie's groundbreaking VR tech, used to create immersive house tours.
Tickets to the Home Series Event are completely free. However, the event is now fully booked. Sorry if you missed out this time – look out for more events in future!
Here's who'll be speaking on the night:
Colm O'Donnellan, offering more expert advice like the above
Adam Ferguson of Daft.ie with the latest Daft.ie data on Galway's house prices and buying trends
Declan Russell, Hub Manager, KBC Galway on preparing yourself for the mortgage process
Ger Murphy of EZ Living Interiors with tips for designing a home that suits your style – and your budget
Before and after the talks, attendees can enjoy some refreshments and try out a full VR experience. Mortgage experts, and a team from Daft.ie will also be on hand to answer any further questions.
The Home Series Event with Daft.ie and KBC Bank kicks off at 5.45pm on Wednesday September 26 at Tribeton, 1 -3 Merchants Rd, Galway.