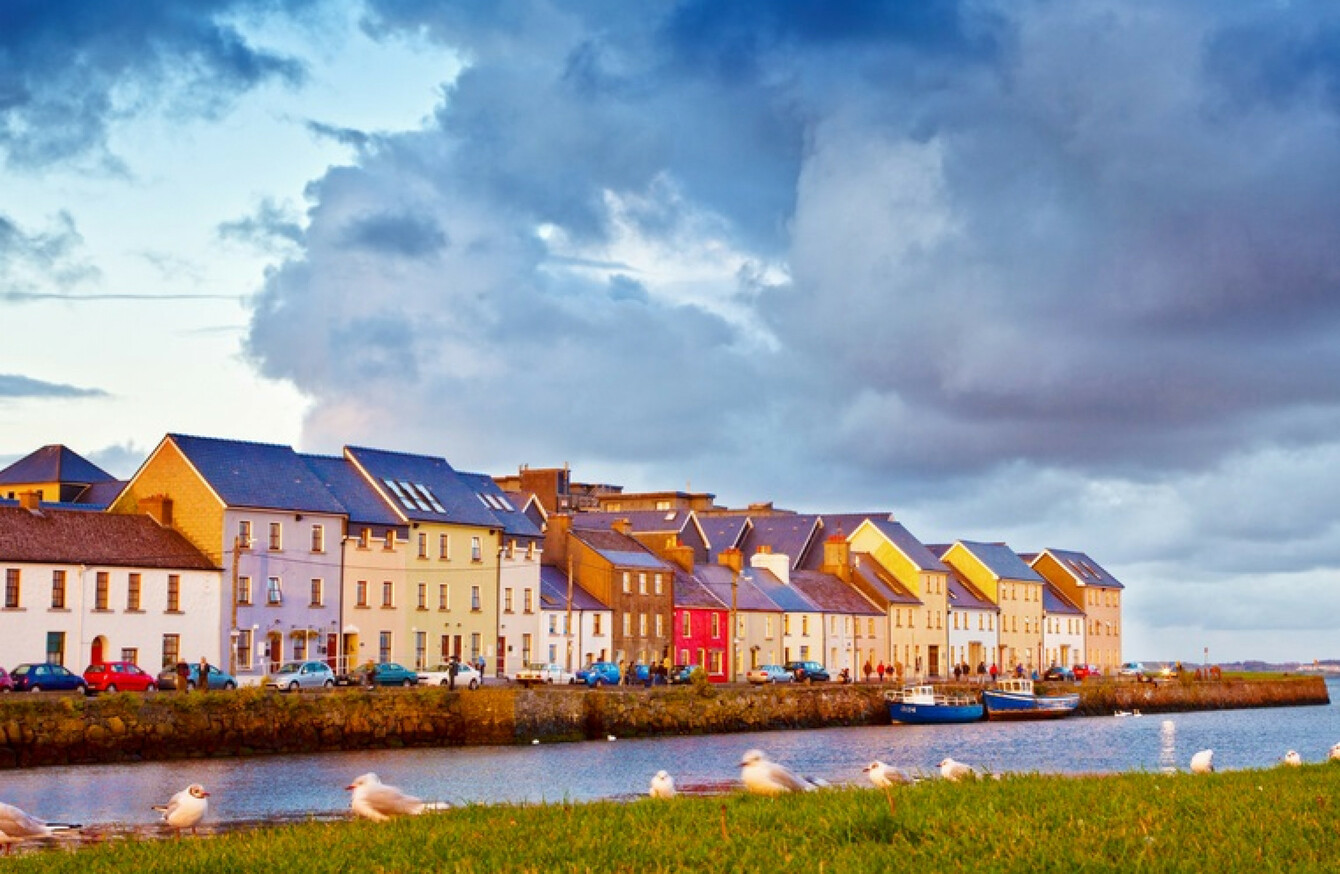 Image: Shutterstock
Image: Shutterstock
This event is now fully booked. Look out for more events in future from TheJournal.ie, in partnership with KBC and Daft.ie.
GALWAY'S THRIVING TOURIST economy, incredible sea views and culture-packed city centre makes it a great location to purchase a home.
But deciding whether you want a seaside haven in Salthill or a family home in Knocknacarra is the easy part. It's actually finding one that's tricky – and in a property hotspot like Galway, competition among house-hunters can be tough.
In partnership with KBC and Daft.ie, TheJournal.ie wants to give you a helping hand on your home-buying journey. After three packed-out evenings in Dublin and Cork earlier this year, our free Home Series Event is headed for Galway.
Come along to Tribeton on Merchants Road on Wednesday September 26 at 5.45pm for an evening of property market insights and mortgage advice – along with expert tips on house-hunting, making an offer and decorating your brand new place.
All that, plus refreshments, snacks and the chance to try out KBC and TheJournal.ie's groundbreaking VR tech.
Tickets to the Home Series Event are completely free. However, the event is now fully booked. Sorry if you missed out this time – look out for more events in future!
Here's who'll be speaking on the night:
Adam Ferguson of Daft.ie with eye-opening market insights based on Daft.ie data
Declan Russell, Hub Manager, KBC Galway on getting to grips with the mortgage process
Colm O'Donnellan of O'Donnellan & Joyce Auctioneers on staying one step ahead in the Galway market
Ger Murphy of EZ Living Interiors with tips for putting a stylish stamp on your new place
Before and after the talks, attendees can enjoy some refreshments and try out a full VR experience. Mortgage experts, and a team from Daft.ie will also be on hand to answer any further questions.
The Home Series Event with Daft.ie and KBC Bank kicks off at 5.45pm on Wednesday September 26 at Tribeton, 1 -3 Merchants Rd, Galway.