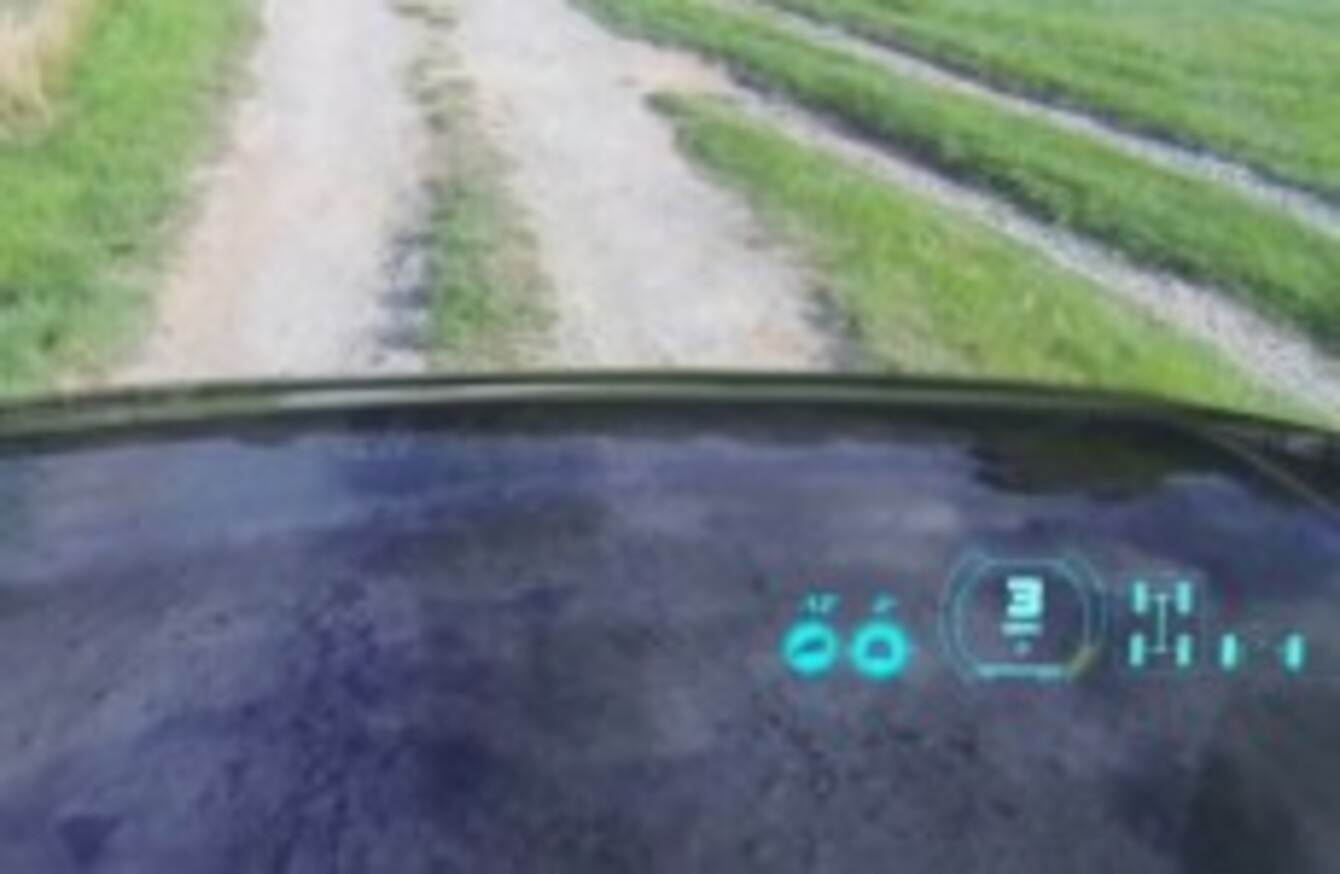 Image: LandRoverUK/YouTube
Image: LandRoverUK/YouTube
LAND ROVER HAS revealed a new concept which would give drivers a better view of the road through augmented reality.
The Transparent Bonnet Concept uses cameras mounted in the car's grille to capture a view of the road that's usually obscured by the hood.
This feed is then projected on a heads-up display that shows the video in real-time at the bottom of the windscreen, giving the impression that both the bonnet and engine are transparent.
While the concept is at an early stage, the technology allows a driver climbing a steep incline or moving through a tight space to see both the terrain in front of the car and the direction the front wheels are facing.
Land Rover say the concept will form part of a much larger 'design vision' which will be unveiled at the 2014 New York International Auto Show later this month.
Source: LandRoverUK/YouTube