Liveblog
WELL, THAT WAS emotional.
From Domhnaill meeting his hero Robbie Keane, to Bosco and the Fisher Price record player, to the Cup Song, to gorgeous Mary and her winning smile, it's fair to say Toy Show 2013 was a success.
New PJs were put on, fires were lit, Roses tin opened, and special dispensation was given for the chisellers to stay up late.
Catch up now with all the goings on, and tell us your favourite moment in the comment section…
We couldn't wait any longer… Liveblog is GO. And we've got our first backstage glimpse. OUR NERVES!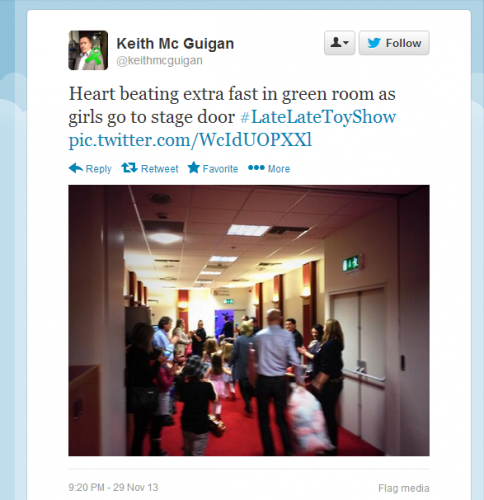 Tub's missus and noted braniac Aoibhinn Ní Shúilleabháin obviously has the inside scoop on what to expect in the opening minutes, the tease…
Eilser was in a bit of a rush to get through that last bit, no?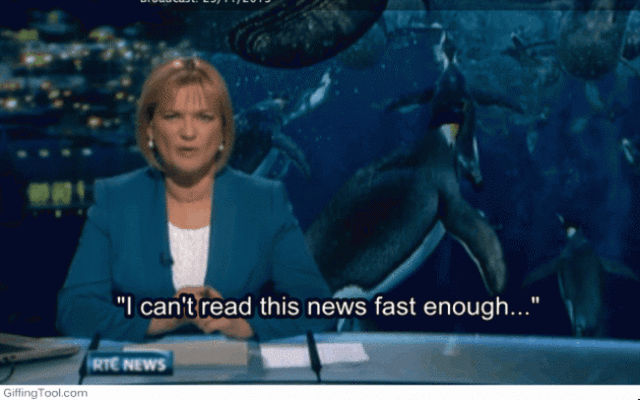 Sinead is ready. Are you?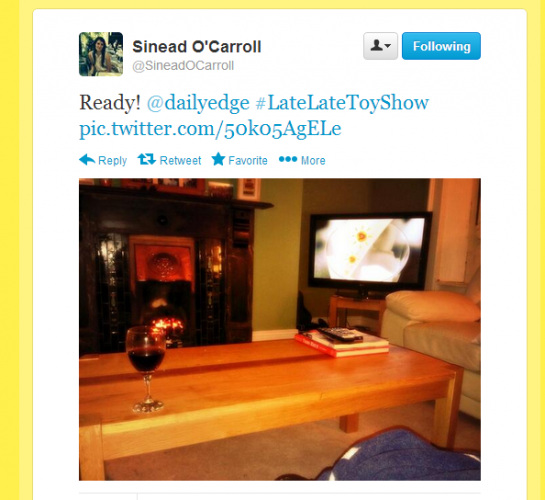 IT'S TIME! Stay in touch @DailyEdge, emer@dailyedge.ie
We were promised a Mary Poppins opening, and here it is.
Listen to Tubs singing, he's like a lark!
He's dancing! And look at the get up on him!
Ryan Twinkletoes Tubridy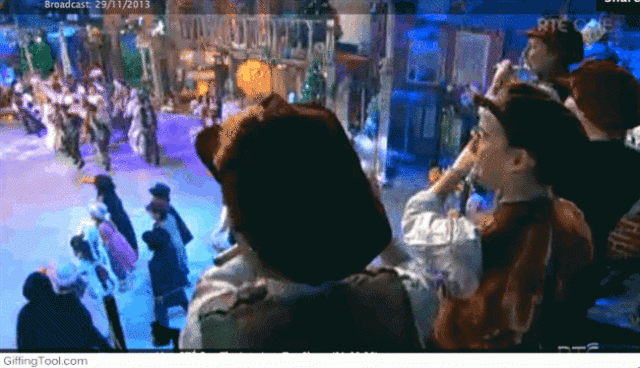 Do you have your festive beverage ready to play the Unofficial DailyEdge.ie Toy Show Drinking Game? LOOK LIVELY PEOPLE!
Ciara is on the ball:

ONE FOR EVERYONE IN THE AUDIENCE!
DRINK YIZ DANCERS!
Aoife is our first to toy tester. We're guessing they're not veggies in her house: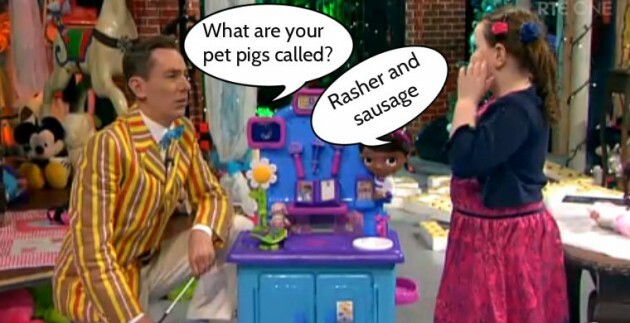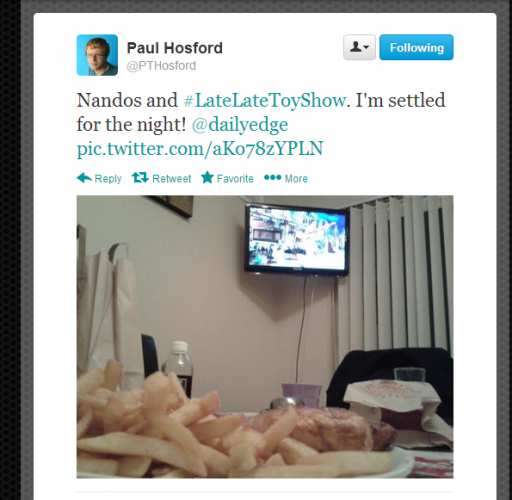 Good man Paul, he's got the grub in. Send us your couch pics emer@dailyedge.ie
Next up we have two more toy testers. They've gone off script. WE REPEAT, THEY'VE GONE OFF SCRIPT.
Cliodhna's got a question about Alexandra's get up: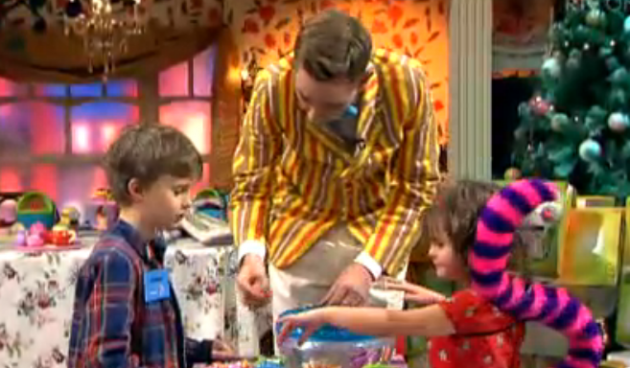 Phew, first ad break time. How are you all faring? Tins of roses opened? 15 Pringles at a time? Proper order.
We know how one little boy is spending his evening. Young Master Russell his hosting is very first sleepover tonight, and had everything planned to perfection: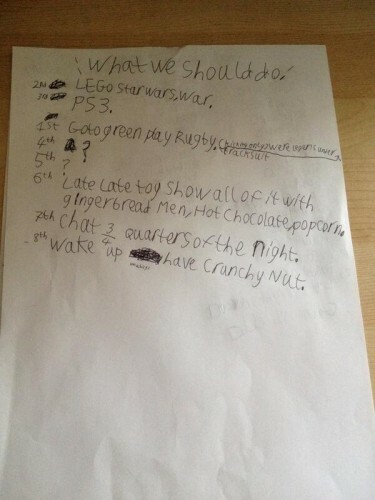 Source: @mrbryanrussell
The jumper! THE JUMPER!
Next toy tester Tom is a farm expert. He doesn't live on a farm, he collects them.
He's showing Tubs cattle and bales and slurry pits and fences.
We can't help but be reminded of…
Source: Tumblr
Tom is a mini Tubs. He likes Gary Cooper and John Wayne and history and Bonanza.
TOM TUBS!
Irish wonderband Kodaline are in Amsterdam, but they're not letting that stop them from tuning in:
Destiny and Rihanna, aka DailyEdge.ie's new heroes: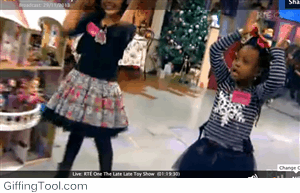 This is Fergal, the 11-year-old Cavan lad who wrote to Ryan looking for a co-hosting spot.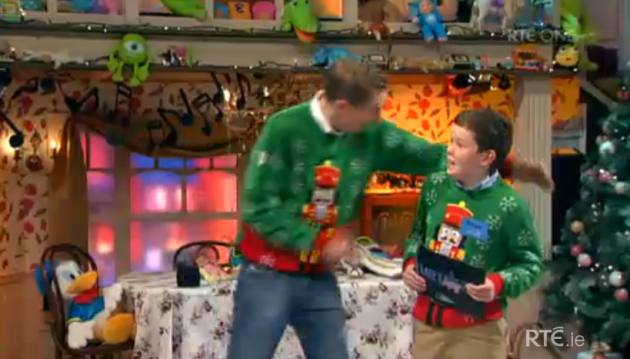 Fergal got to do one of the best bits! The be-wheeled toys.
Did you see the scooter that went rogue? DRINK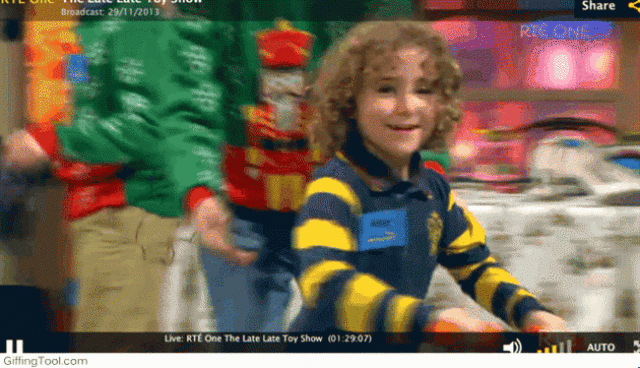 So Rory from NZ sent us this VERY upsetting image:
But the RTE Player folks are all over it: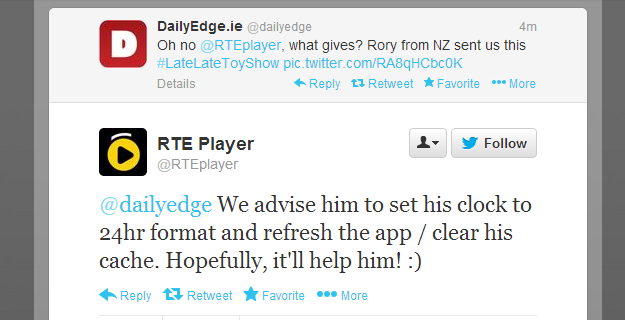 Oh God. The nostalgia. The feels.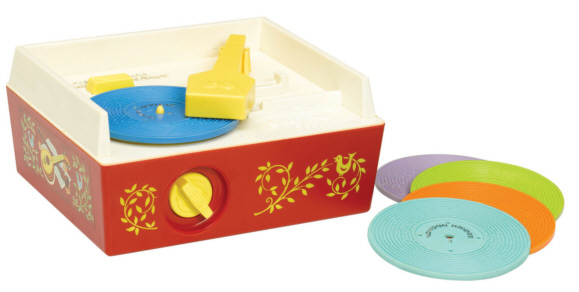 Source: Wordpress
BOSCO! BOSCO! BOSCO!
Ryan's just been kicking us right in the childhood with loads of retro toys, and then Bosco pops up!
AND they took a selfie together. It's too much.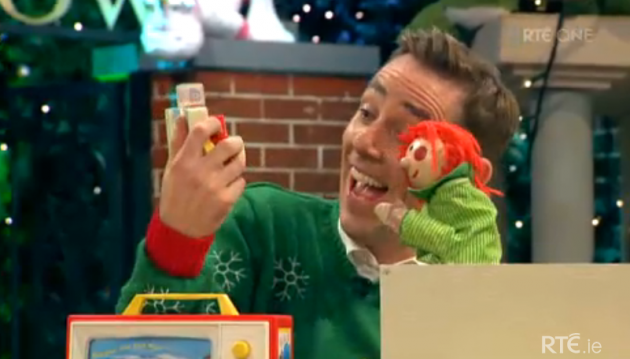 We hear you Louise. We hear you.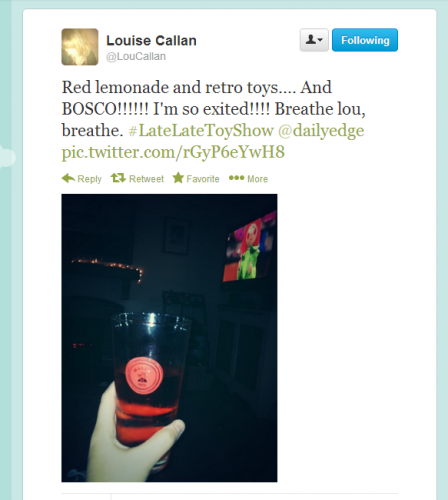 A TABLET FOR EVERYONE IN THE AUDIENCE! Ye shower of shites!
Look, at least she's brave enough to admit it:

Well, Domhnaill has just been waxing lyrical about how much he loves Robbie Keane, and who walks in only ROBBIE KEANE!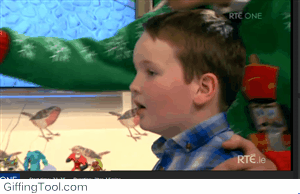 Can we just say in this instance…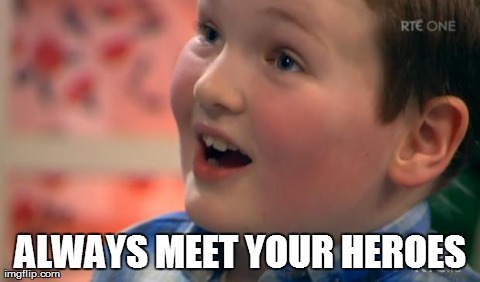 Let's see that again, shall we?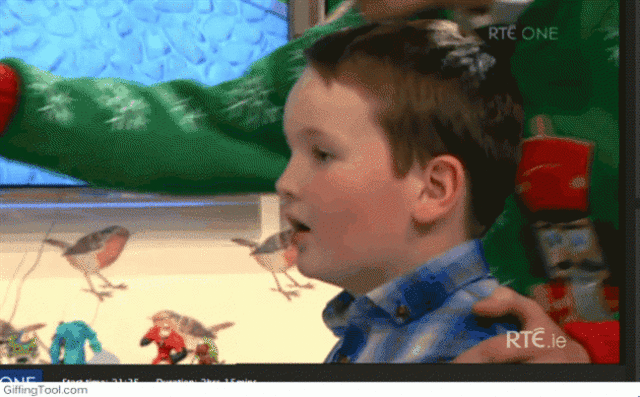 Source: Thejournal
You must be all nearly sinking into the couch at this stage, are you?
Julia Gelezova's been in touch. She's watching with Todd:
Shane the Storyteller with the epic accent followed by rapping kids from Cork. Toy Show with this talent you are really spoiling us.
The rappers are from Scoil Íosagáin in Farranree in Cork, and they're old favourites here at DailyEdge.ie.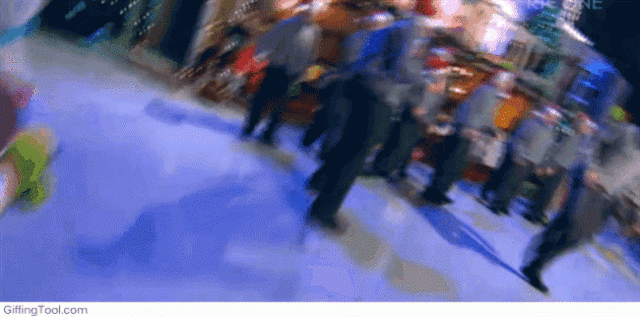 Next up is the Lego. We're in bits (GEDDIT)
Pssst is there anything worse?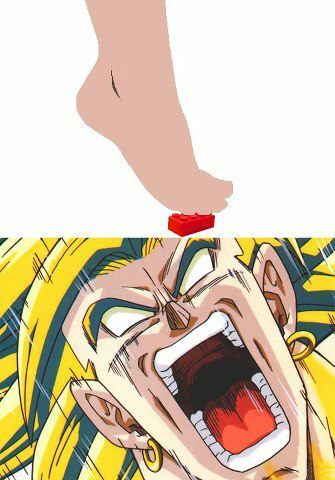 Source: Imgur
Award for the darling of the night goes to Mary, diagnosed with leukemia, but with an energetic audition tape that would put us to shame.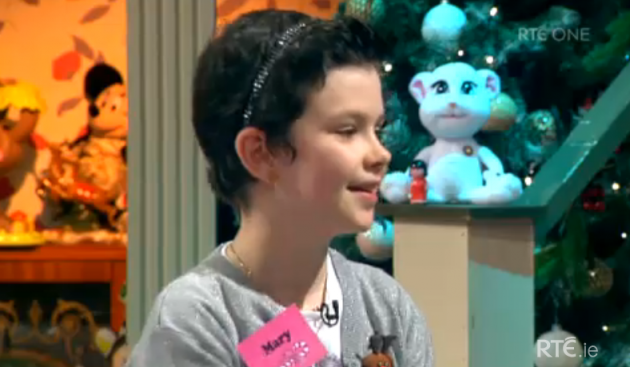 ONE DIRECTION ARE ON THE SHOW.
Pah, no they're not. It's just cardboard cutouts.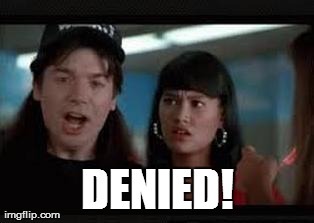 But we ARE enjoying the way it looks like Tubs is a member of One Direction in this pic… if you tilt your head and squint a bit: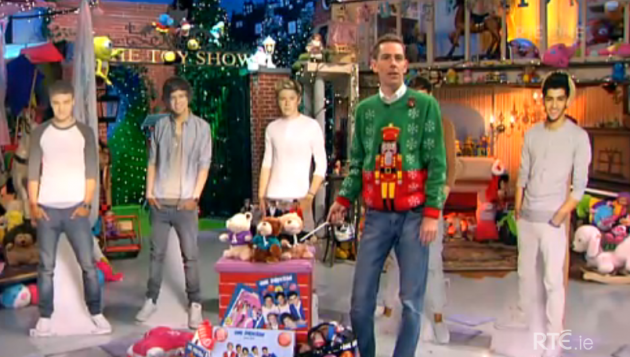 Julia from earlier has been in touch again. She didn't feel like she did Todd justice with the first picture, so here's another shot of the handsome divil: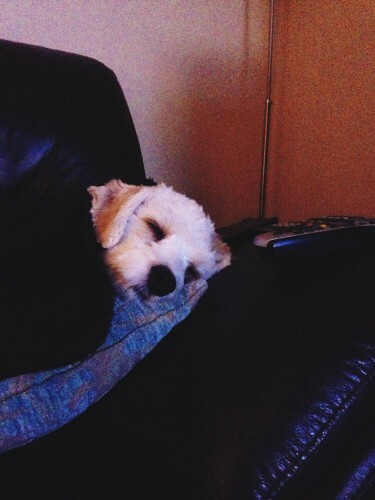 Books section up now, one of our favourites.
They're talking old school books as well as newer titles, including Roald Dahl and Enid Blyton.
What was your favourite Dahl book? We're big George's Marvellous Medicine fans here. And the BFG of course.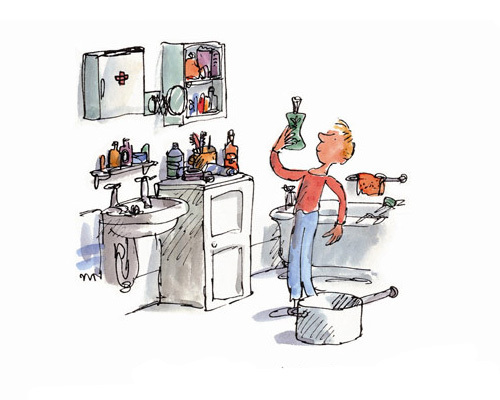 Source: Empireonline
Source: Geeksofdoom
Aw no, it's over! Just like that. We are emotional wrecks after the Robbie Keane surprise, Mary on the trampoline, the Fisher Price Record Player and Bosco.
And Ryan's dancing. Oh, the dancing.
Before we go though, did yis spot the near-row over a One Direction doll?
Source: Barry Prendeville
Well, that's it over for another year.
Thanks everyone for getting involved here and on Twitter and Facebook, and big waves and hugs to those who got in touch from across the seas.
A very happy Christmas season to you all.
We'll leave the last word to Nora:

Source: RhinoUK
Contribute to this story: