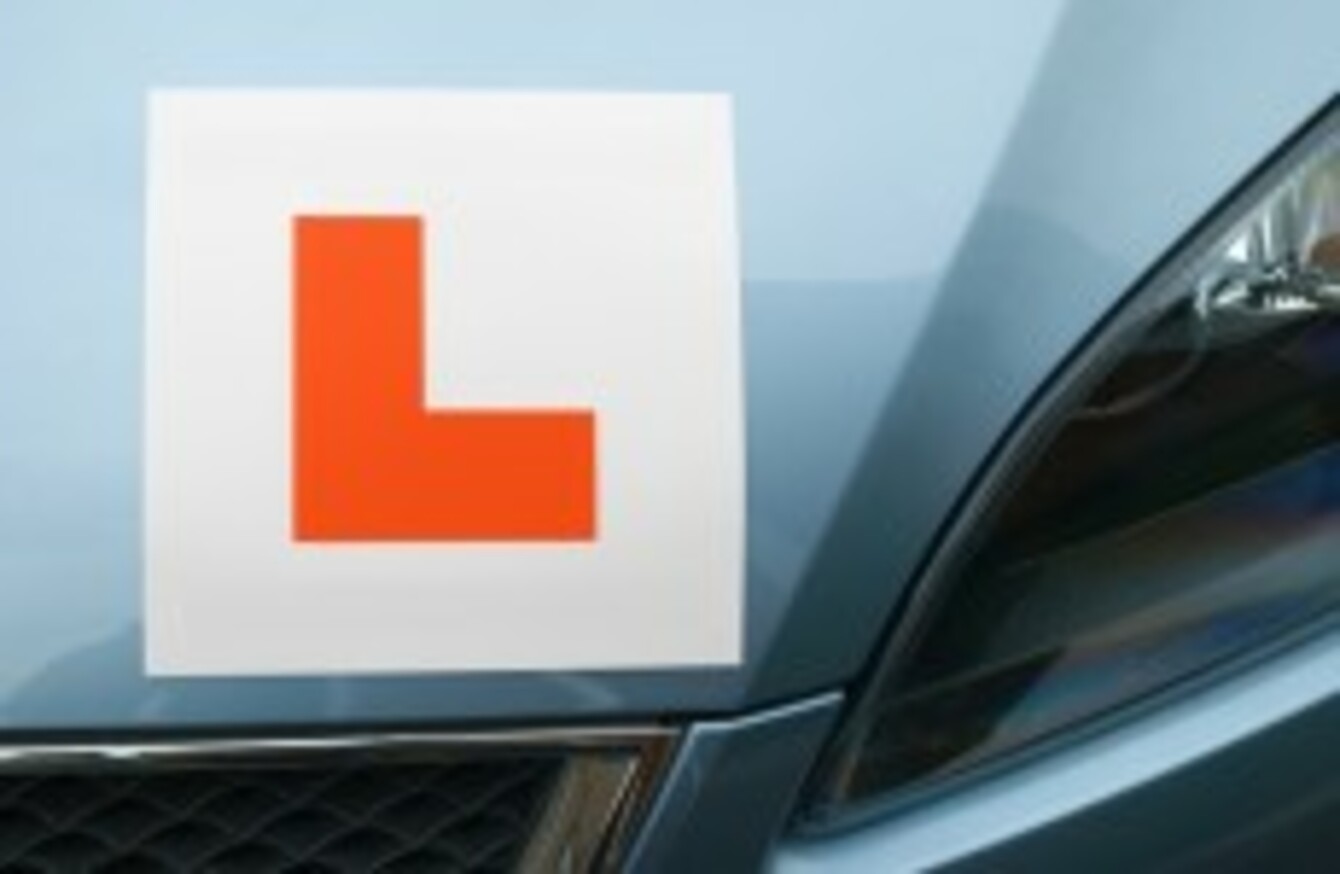 Image: Shutterstock/Christopher Elwell
Image: Shutterstock/Christopher Elwell
TWO LEARNER DRIVERS were jailed this year for driving alone.
No L-plate holders were jailed for driving without a fully-licenced driver being present last year, but one person was imprisoned for this reason in 2012.
From January – October 2014, 632 learner drivers received fines for driving unaccompanied.
Some 660 and 674 drivers were fined for the same reason in 2013 and 2012 respectively.
Nobody received both a fine and imprisonment.
The figures were recently released by Justice Minister Frances Fitzgerald, in response to a parliamentary question asked by Fianna Fáil Deputy Timmy Dooley.
Fitzgerald said she has been informed by An Garda Síochána that 'Operation Learner Driver' is conducted regularly with a particular focus on learner permit holders "with a view to ensuring compliance with the conditions of holding such a permit, as well as improved road safety generally".
"I understand that this operation was conducted on a quarterly basis during 2014 and that targeted enforcement measures with respect to learner drivers will continue to be applied into the future," the minister stated.