THIS WEEK WILL have brought back memories for a lot of people.
Whether they're good or bad depends on your experiences. But how much of your Leaving Cert can you recall?
What is this?
A longitudinal experiment


What job did Peig's husband do?


In Hamlet, how does Claudius murder King Hamlet?


When two species live in a relationship where at least one benefits, what is that called?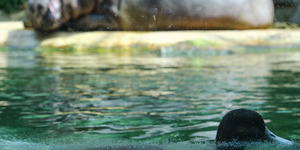 The asthenosphere is...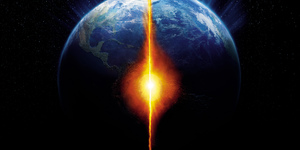 The upper layer of the earth's mantle
The layer above the lithosphere


Which of these bases would you have home?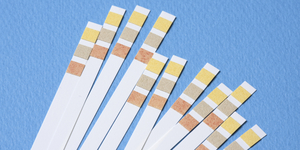 In business, what term is used for a boss who consults staff before taking action?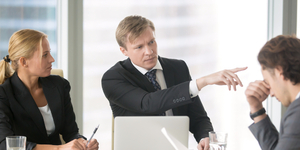 De Valera didn't travel to England to negotiate the Treaty. Who did NOT represent the British side?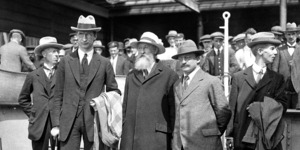 What is the French for "I like"?


What is the German for Tuesday?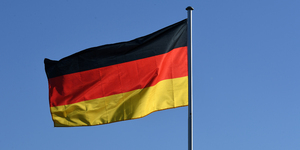 Answer all the questions to see your result!
You scored out of !
Top Dog!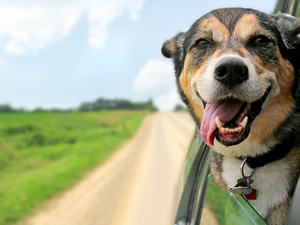 Pawsitively perfect!
You scored out of !
Clever Cat!
Almost purrfect
You scored out of !
Fintastic!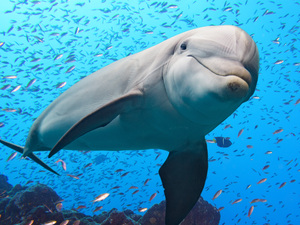 You scored out of !
What are ewe doing?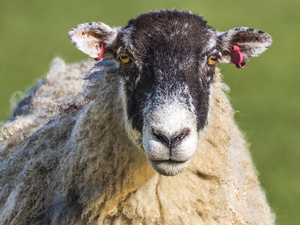 Baaaaaaad.
You scored out of !
Turtle-y awful!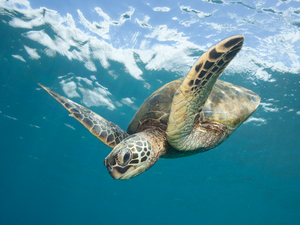 Shell of a bad effort.