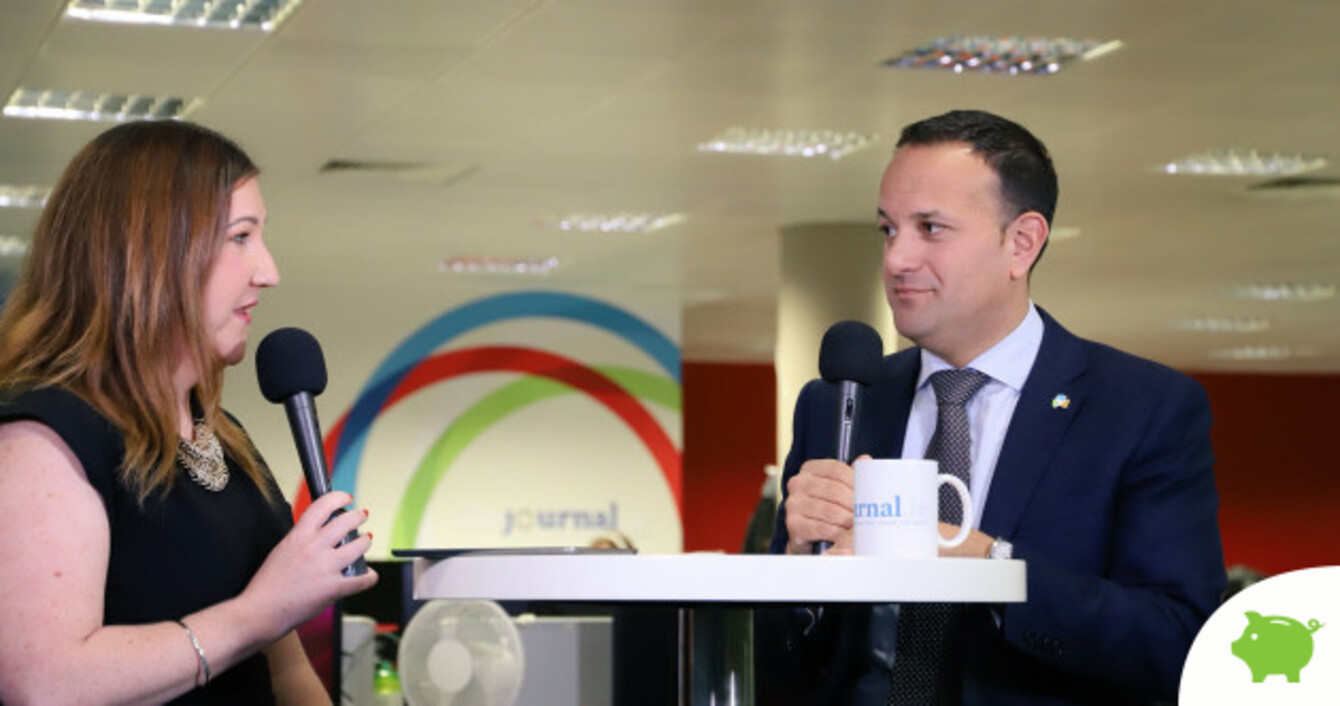 Source: TheJournal.ie/YouTube
BUDGET 2019 WAS put forward by the government as an effort to deliver a balanced Budget, give something back to low and middle earners in Ireland, and shore up Ireland's fiscal defences against Brexit.
For many, it didn't land quite like that. Tax breaks for landlords, an increase in the VAT rate for the hospitality sector, and a stay in the rate of carbon tax have all been the main focal points.
It has also been branded as an election Budget.
We put the questions you had about Budget 2019 live to Taoiseach Leo Varadkar, when he spoke to us in TheJournal.ie offices this morning.
Presented by Christina Finn. Video by Nicky Ryan.