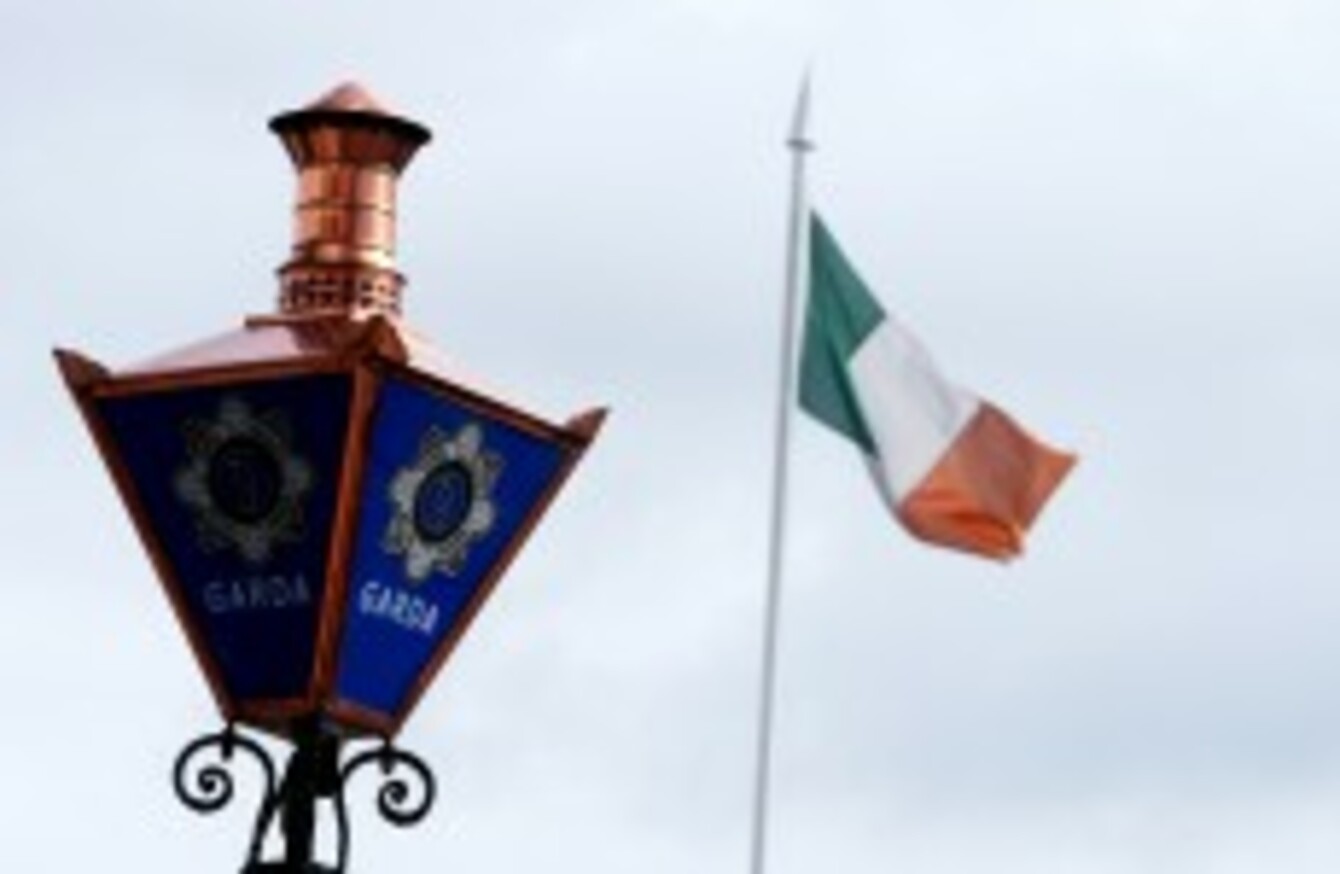 Image: Brian Lawless
Image: Brian Lawless
Updated at 9.55am
GARDAÍ IN LETTERKENNY have arrested a man in his 40s as part of an investigation into alleged human trafficking.
The man was arrested during a search in the area yesterday.
He is currently detained under Section 4 of the 1984 Criminal Justice Act at Letterkenny Garda Station, where he can be questioned for up to 24 hours.
The investigation has so far resulted in six men being safely removed from two separate business premises in Letterkenny.
Gardaí say the men, all aged between 21 and 45, have since been relocated to safe and secure accommodation.
Fresh calls 
The probe has been met with a call from campaign group the Immigrant Council of Ireland for the government to do more to crack down on human trafficking in Ireland.
"While investigations continue in Donegal the actions of the Gardaí have once again highlighted that our communities are not immune from the scourge of human trafficking for labour and sexual exploitation," the Council's Denise Charlton said.
"The Government must now progress its Draft National Action Plan on Human Trafficking which includes the targeting of demand for such crimes. Laws which will target demand for sex trafficking were published last week and now need to become reality."
Charlton said the message "must go out loud and clear that Ireland is not a soft target for trafficking, pimping and organised crime".
The Donegal investigation – which is being led by Gardaí at Letterkenny, assisted by the Garda Human Trafficking Investigation and Co-ordination Unit, Romanian Authorities, the Department of Justice and other Government Agencies – is continuing.