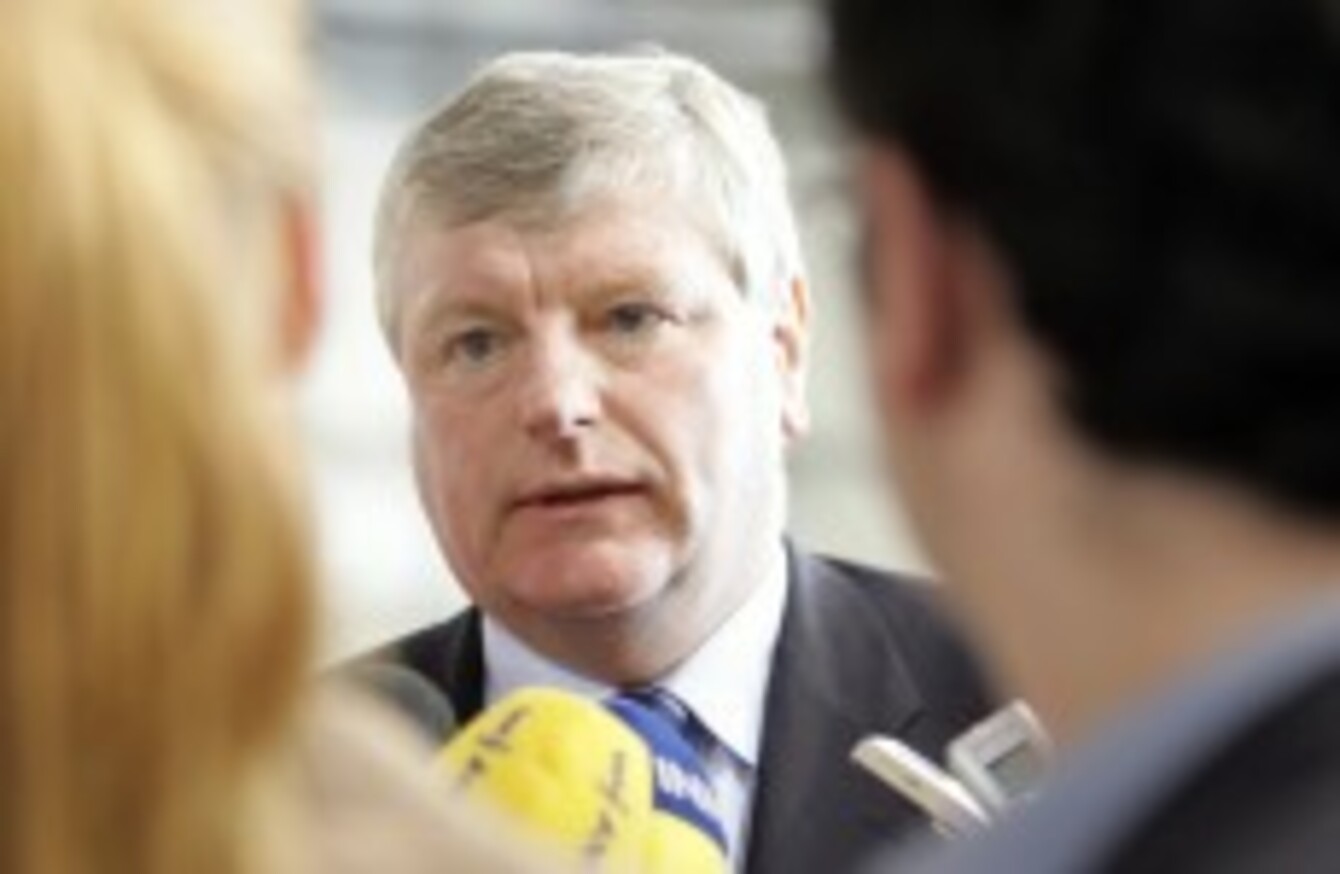 Liam Aylward
Image: Leon Farrell/Photocall Ireland
Liam Aylward
Image: Leon Farrell/Photocall Ireland
FIANNA FÁIL MEP for Ireland East, Liam Aylward, is to step down at the European elections next year, bringing an end to a 40-year political career.
The MEP and former TD says there are "a lot of reasons" for his decision to retire but identified the length of time he has served in politics as being one of the main ones.
"I've been in politics a long time. In fact by the time this mandate comes to an end next year I'll be 40 years in elected office. I started at 21 as a young counciollor and I'll be 61 finishing up," he told Karen Coleman of Radio EP
He said that given he was given an opportunity to enter politics in his early 20s "it's right" that other young candidates get an opportunity next May.
"I got the opportunity when I was very young and I think I should certainly do the same for the generations that are coming behind me," he said.
Aylward was first elected to the Dáil in 1977, representing the Carlow-Kilkenny constituency.
He served as junior minister in the Departments of Energy, Education and Agriculture in nearly 30 years in the Dáil.
He was elected to European Parliament in 2004 for the now abolished Ireland East constituency, replacing the Jim Fitzsimons who had held the seat for Fianna Fáil for 20 years.
Aylward is the first of three Fianna Fáil MEPs to definitively declare their intentions ahead of next year's European elections.
Ireland South MEP Brian Crowley is likely to run again but the intentions of North West MEP Pat 'The Cope' Gallagher are unclear.
The party is looking to field a strong candidate in Dublin, where it currently has no TDs, with senator Averil Power, former minister Mary Hanafin and gay rights activist Tiernan Brady among the names mentioned.
Mortgage-holders advocate David Hall has also confirmed an informal approach from Fianna Fáil, saying they are one of three parties to approach him about running in the European elections next year.