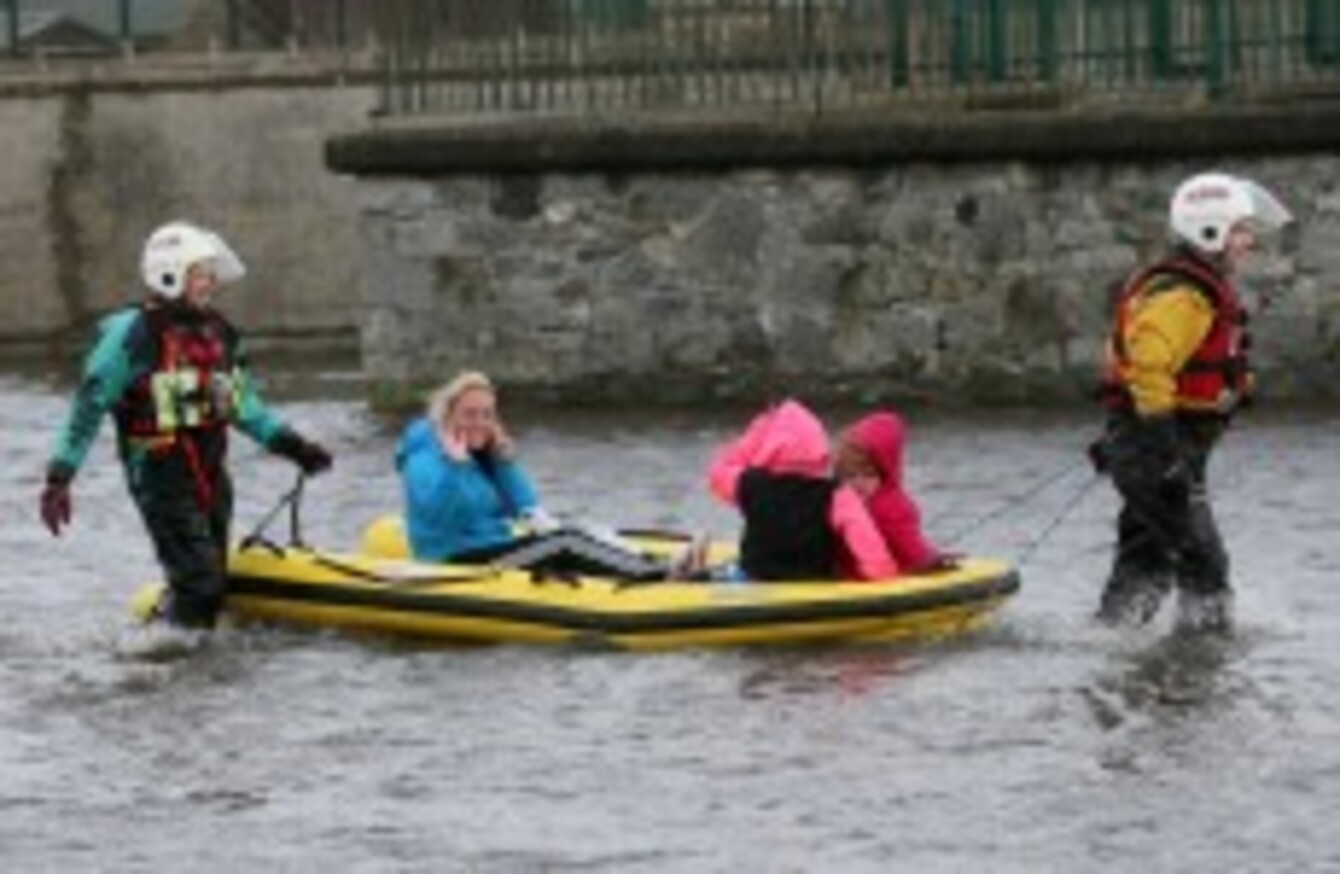 Image: Photocall Ireland
Image: Photocall Ireland
WORK WILL BEGIN 'immediately' on a temporary flood barrier to help protect vulnerable homes in Limerick, the Minister of State at the OPW has said.
Speaking tonight in the Dáil, Brian Hayes said that OPW will fund the barrier that is aimed at better protecting the Kings Island area of the city and that work will begin as soon as possible.
Responding to concerns from two Limerick TDs – Willie O'Dea and Kieran O'Donnell – Hayes said that the devastation that he had witnessed was "heartbreaking".
He welcomed the announcement from the Taoiseach that €15 million in humanitarian aid would be made available to those affected by the weekend's flooding.
Both Limerick TDs called for action from the Government on the flooding, with O'Dea summing up the scene.
My constituents woke up at the weekend to their own personal Dante's Inferno.
"We now have a situation where people are staying with family and that is not sustainable."
O'Donnell said that the floods were "unprecedented" but that the "spirit shown by the people of Limerick is nothing short of phenomenal."