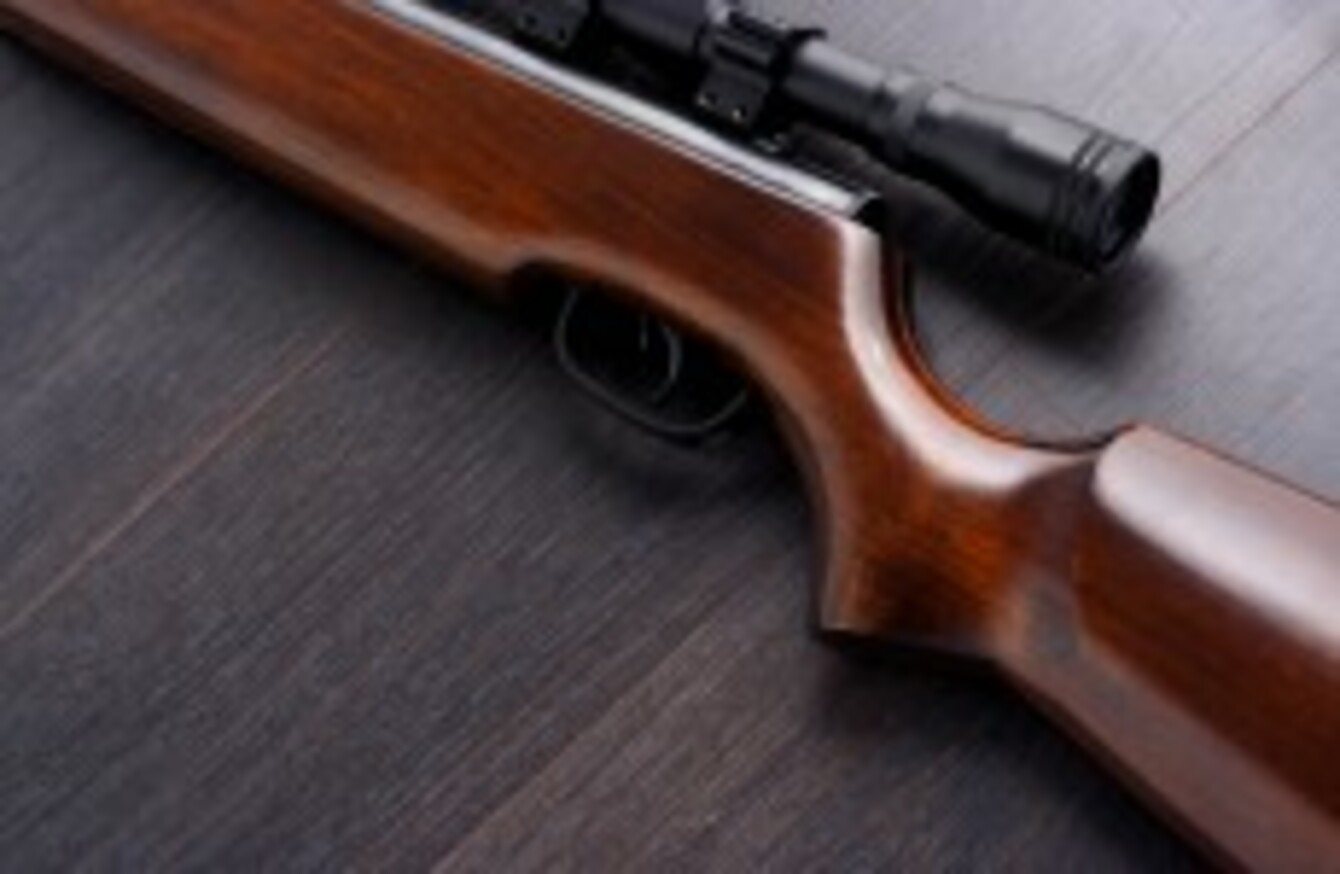 Image: Shutterstock/EmiliaUngur
Image: Shutterstock/EmiliaUngur
THREE PEOPLE, INCLUDING two police officers, were killed in a shootout in Portugal yesterday following a row in a town near Lisbon.
Another person was seriously injured when a man opened fire in Quinta do Conde, around 30 kilometres south of the capital, following what television reports called a row between neighbours.
A plainclothes policeman, who lived in the neighbourhood, was gunned down after rushing to the spot to investigate after hearing shots.
Another officer from a patrol team that was called to the scene was also shot dead, with a bullet to the head.
The third victim was a 23-year-old youth, said by local media to be the son of the plainclothes policeman who had intervened to try to assist his father.
He was seriously injured in the crossfire and died later in hospital of his injuries, a police spokesman told the local Lusa agency.
The suspected shooter, aged 77, was arrested and taken to hospital after attempting to take his own life with a hunting rifle, the spokesman said.
According to the BBC's report on the incident, the gunman is said to have opened fire after an argument over a barking dog.
A neighbour told the Lusa news agency the man had threatened to kill a neighbour if the animal didn't stop barking.
© AFP, 2015 with reporting by Daragh Brophy.