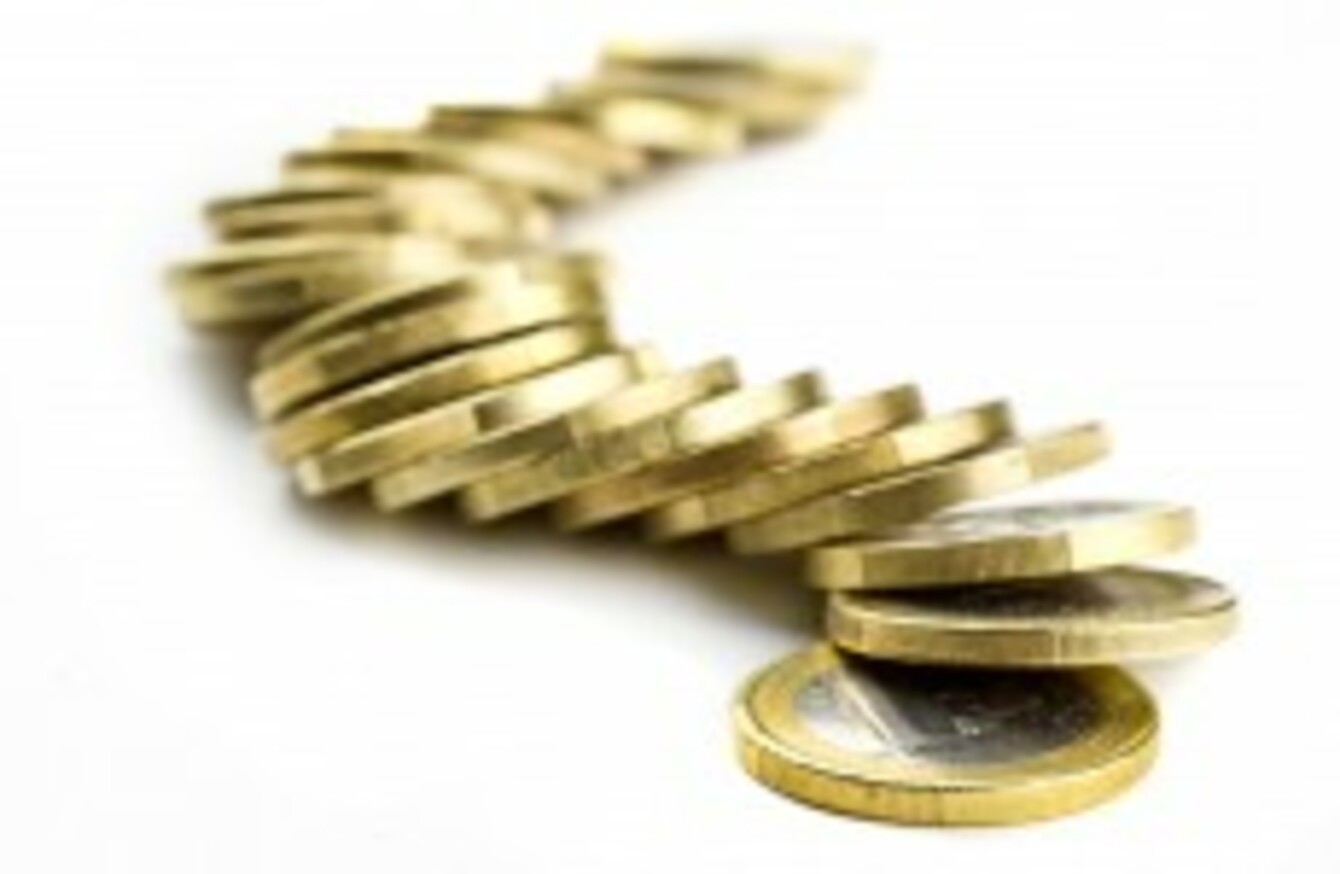 Image: Shutterstock/Patryk Kosmider
Image: Shutterstock/Patryk Kosmider
A FORUM HELD in Dublin today heard calls to introduce a "living wage" of €11.50 an hour.
This is what researchers say a person needs to earn to afford an acceptable standard of living.
The rate is significantly higher than the national minimum wage, which is due to increase to €9.15 an hour from early next year.
Addressing the conference, Tánaiste Joan Burton signalled her support for the campaign, saying a higher minimum wage would allow people to meet their basic needs without having to rely on welfare payments.
Employers such as Ikea, energy company SSE, Oxfam and the Labour Party have already backed the living wage, though employers' group Ibec has said another way should be found to address cost of living pressures.
This evening's poll: Should the minimum wage be raised to €11.50 an hour?