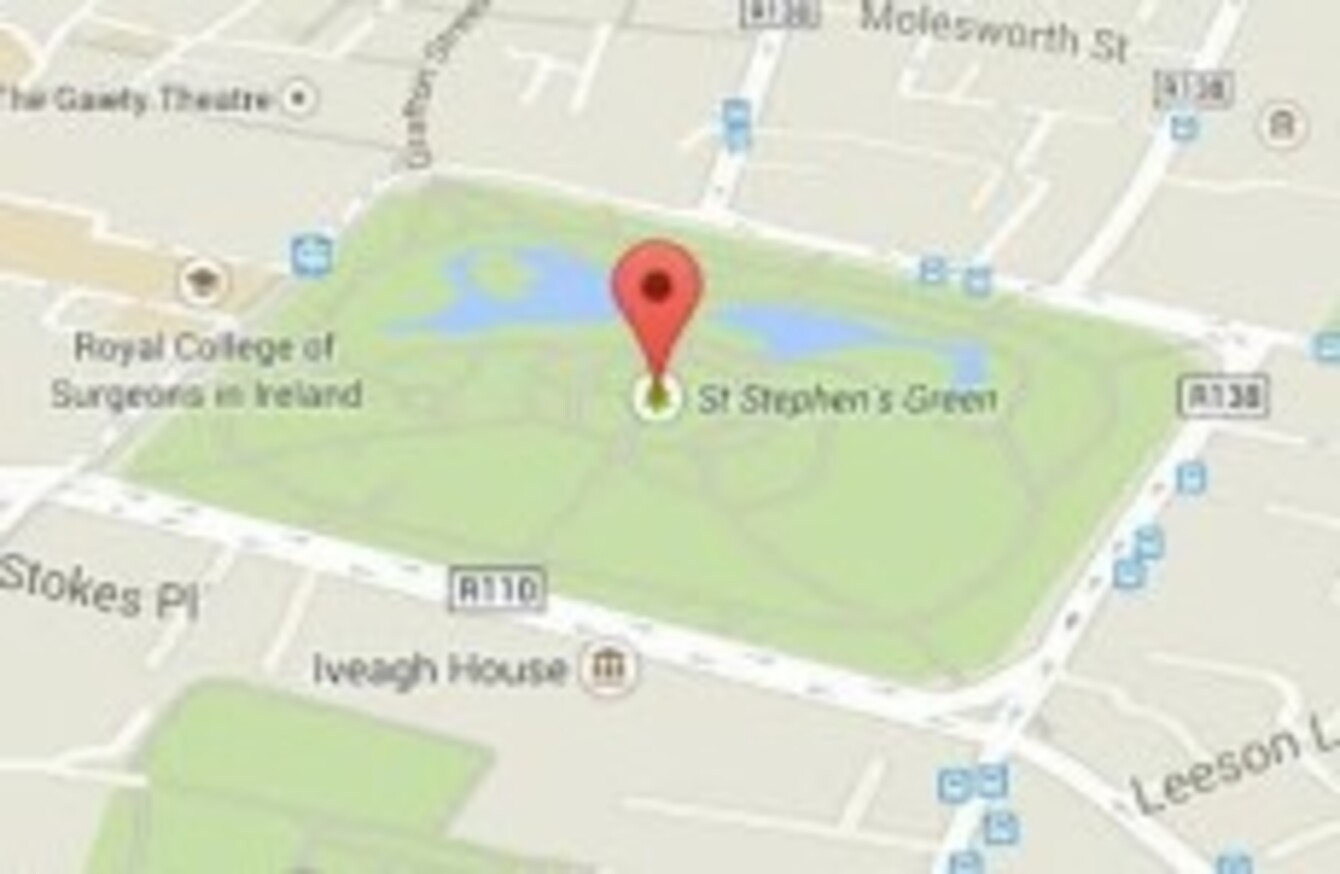 Image: Google Maps
Image: Google Maps
FOR BETTER OR worse, apps tend to rely on location tracking for certain functions.
Some like Foursquare or Swarm use it for checking in, others like Google Now and Apple's notification screen use it to provide recommendations such as estimated time of arrival or predict where you want to go.
All three platforms (iOS, Android and Windows Phone) keep track of where you're going and in the case of iOS and Google, you can get a log of all the locations you've visited.
You can turn it off, although it's an all or nothing situation for some of them, but with little fuss, here's how you can turn it off for mobile.
iOS: Settings > Privacy > Location Services > On/Off (you can tailor it for specific apps).
Android: Settings > Location Services > On/Off.
Windows Phone: Settings > Location > On/Off.
The next examples will use your internet connection to determine your location if they don't have GPS. For browsers, you can make it ask for location permission any time you arrive at a site. This is more useful for specific sites that may localise content for you, but the choice is yours.
Google: Google Settings > Find Places you Go Tab > Pause.
Windows 8.1: Settings > Change PC Settings > Location (can turn off individual apps).
Mac: System Preferences > Security and Privacy > Privacy (click on lock if it isn't unlocked) > Untick 'Enable Location Services.'
Chrome: Settings > Privacy/Content Settings > Location.
Firefox: Type about:config in address bar > click 'I'll be careful' > search for 'geo.enabled' > double-click to change to false.
Safari: Settings > Preferences > Privacy > Limit website access to location services.
Opera: Settings > Preferences > Advanced > Network > Enable Geolocation.
Internet Explorer: Tools > Internet Options > Privacy > Location.
This is part of a series of tech tips by our writer Quinton O'Reilly. Got any suggestions? Email quinton@thejournal.ie