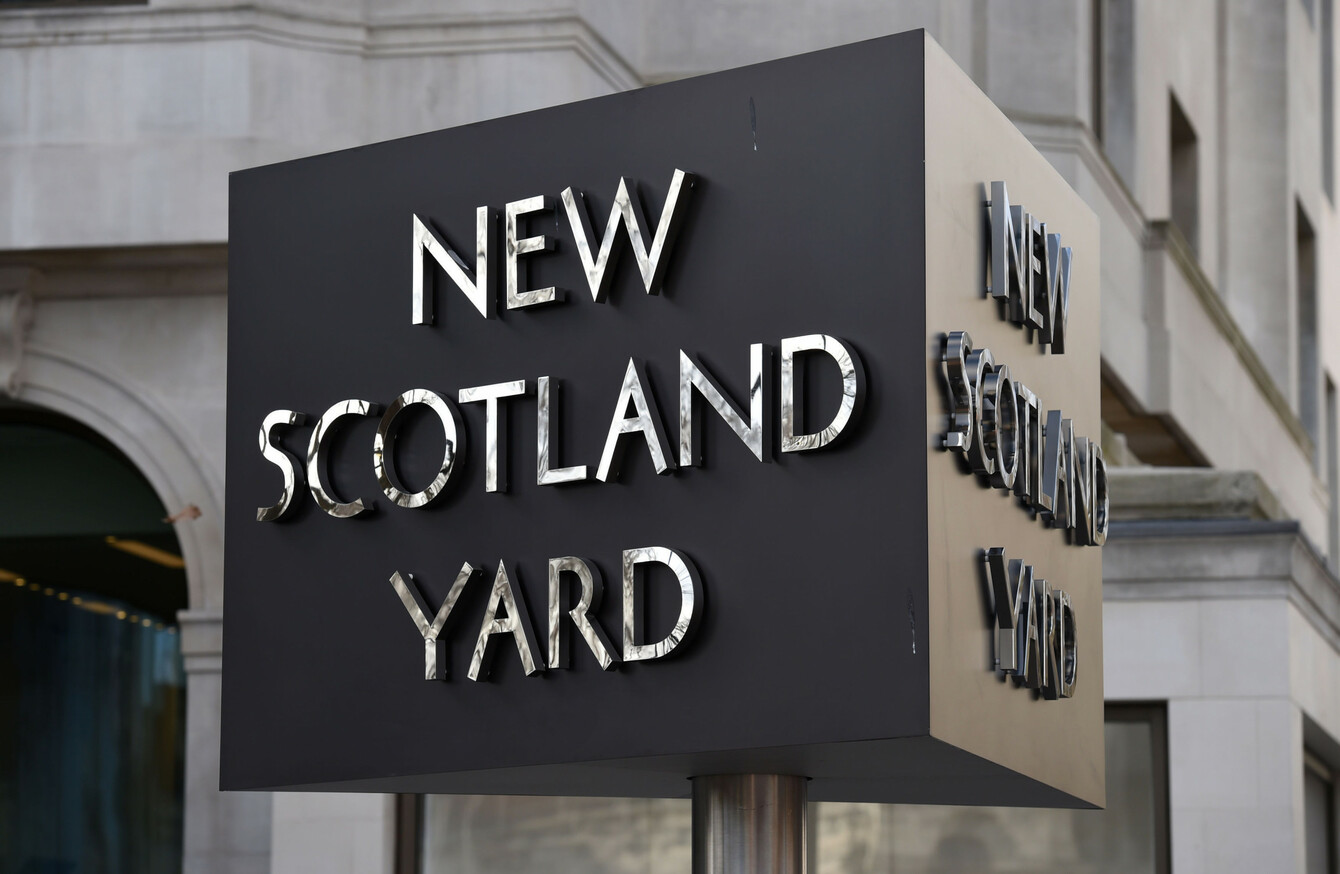 File.
Image: Kirsty O'Connor/AP
File.
Image: Kirsty O'Connor/AP
DETECTIVES IN LONDON have arrested a teenage boy after a pair of acid attacks in the city.
One of the attacks left a man with life-threatening injuries.
The boy was arrested today on suspicion of grievous bodily harm in relation to an attack in the Walthamstow area and taken to an east London police station for questioning.
The incident occurred around 6pm last night when the victim – a fast food delivery driver – was approached by two men who were on a scooter.
The men attempted to steal the victim's moped and, during the course of the attempted robbery, police believe a corrosive substance was repeatedly thrown on the victim's face.
The victim, a 32-year-old man, was treated at the scene and taken to an east London hospital.
He remains in hospital in a life-threatening condition and is likely to lose the sight in both eyes.
Police are also investigating a second incident a short time later in Tottenham, where another 32-year-old delivery driver was attacked by two men on a scooter who tried to steal him moped. He was treated in hospital but his injuries are not thought to be life-threatening.
Police have not established if the incidents are linked, but are pursuing it as a line of inquiry.
Police are continuing to appeal for information.