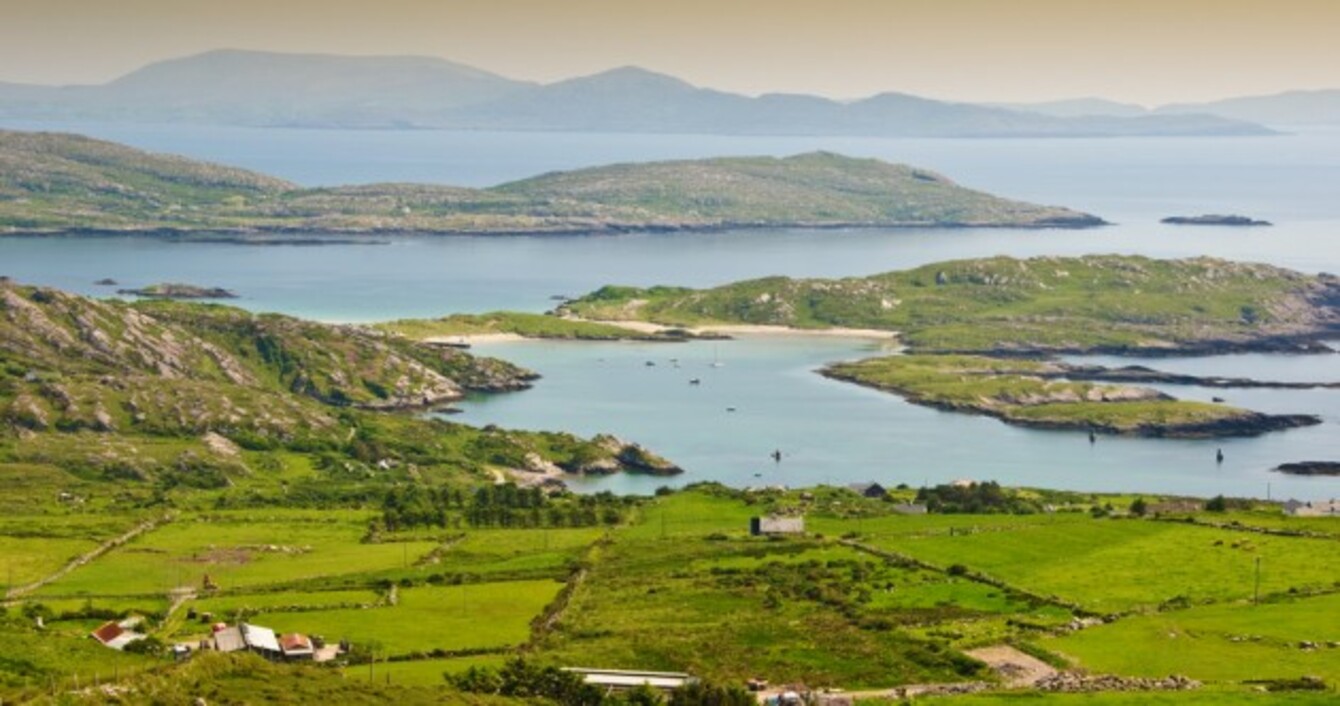 File photo of County Kerry
Image: Shutterstock
File photo of County Kerry
Image: Shutterstock
TWO SPOTS IN Ireland have made it on to Lonely Planet's best hidden places in Europe list.
The Cromane Peninsula in County Kerry and John Kavanagh's  - the Gravediggers pub – in Dublin have both made the cut.
Secret spots
The people over at Lonely Planet have been nice enough to put together a list of 50 "secret experiences" in Europe listing some of the "clandestine nightclubs, secret hotels, killer views and off -the-radar villages" in no particular order.
Lonely Planet encourages tourists to take a detour in County Kerry and instead of sticking to the main route, encourages them to visit the Cromane Peninsula, just a five-minute drive from both Killorglin and Glenbeigh.
Hidden of the N70, the Cromane peninsula has some spectacular water vistas and multihued sunsets, they said.
However, there is another secret within this secret – Jack's Coastguard Restaurant, another reason to justify a visit here, said Lonely Planet.
They said entering the 1866-built coastguard station feels like "arriving at a low-key village pub".
Gravediggers pub 
Another Irish secret spot recommended by Lonely Planet, this one for "in-the-know drinkers", is John Kavanagh's in Glasnevin.
This pub is recommended to those who want to get "off the beaten path in Dublin" and who are in search of a "sublime pint of Guinness".
The "cracking little establishment" set next to the old gates of Glasnevin cemetery is "literally like stepping back in time" says Lonely Planet.
"An other-worldly experience," they said.
You must have some of your own recommendations – why not tell us about some of the other hidden gems do you think are dotted around Ireland. Tell us in our comments section below…