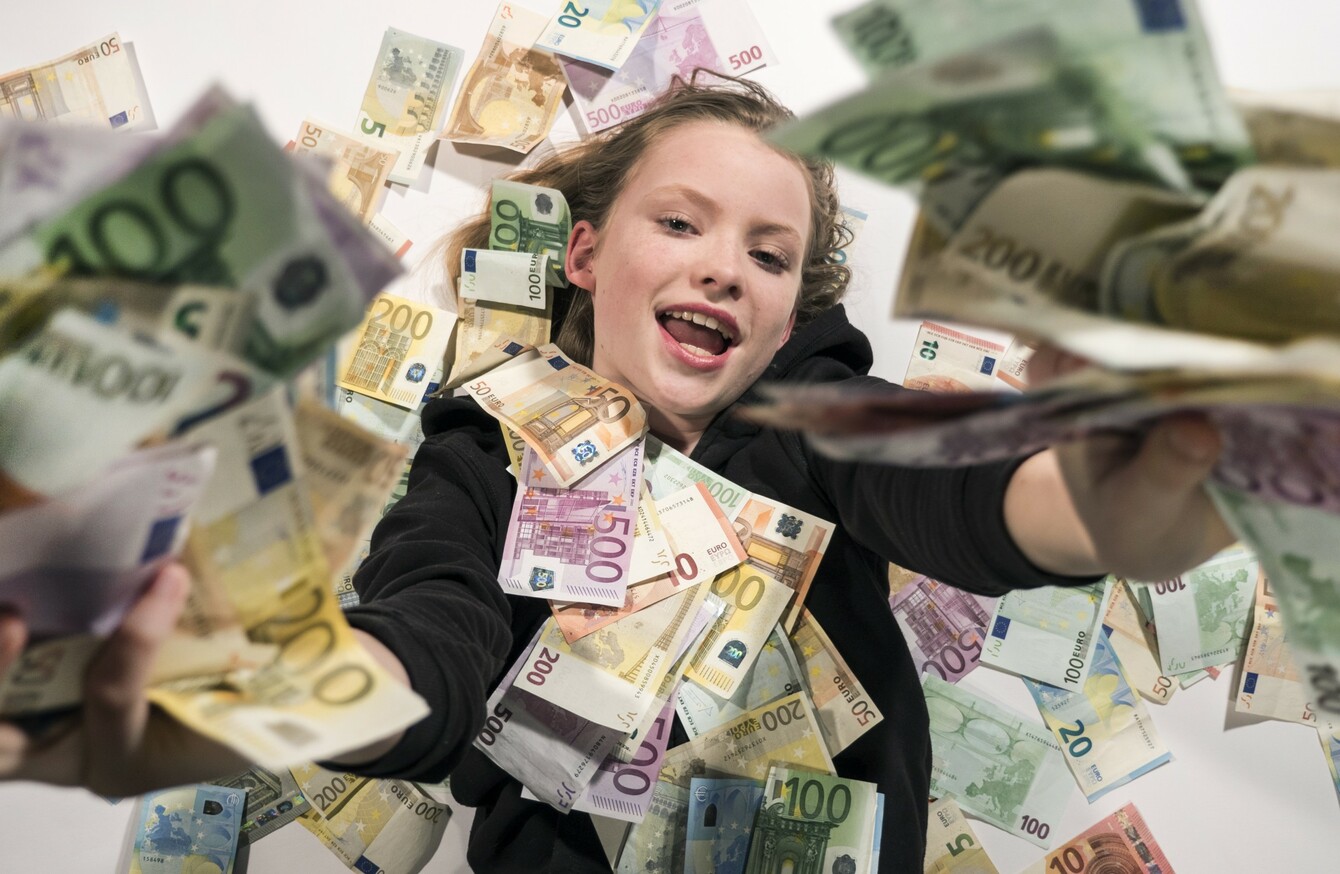 Image: Shutterstock/ModernNomads
Image: Shutterstock/ModernNomads
THINKING OF GIVING the lotto a bash this weekend?
Well, it would seem there's a way to go about it that could* boost your chances.
The National Lottery has issued a top 10 list of the locations that have been responsible for selling the biggest winning tickets.
The outlets are broken down by amount, and if you're thinking of popping out to buy a ticket, you could do worse than visit one of the following:
In the first six months of this year just over €250 million has been won, with €128 million of this being scooped in Ireland's luckiest retailers.
Topping the list is an Eason in the Fairgreen Shopping Centre on Barrack Street in Carlow – with €66 million – thanks to a mega EuroMillions Jackpot win back on 29 January.
Dublin is the luckiest county when it comes to the volume of winners, with 25 in the first six months of this year (something not unrelated to the fact that it's also Ireland's most populous county).
It is followed by Cork with 11 winners, Wexford with seven winners, Westmeath with six winners and Cavan with five winners.
When it comes to picking balls, the number 14 has proven the most likely to come up for those playing Lotto, while 10 has been a charm for Euromillions players.
This information has been released in advance of the August bank holiday draw, with Saturday's jackpot an estimated €7 million.
*As much as you can boost your chances in a game with odds of one in 10,737,573.