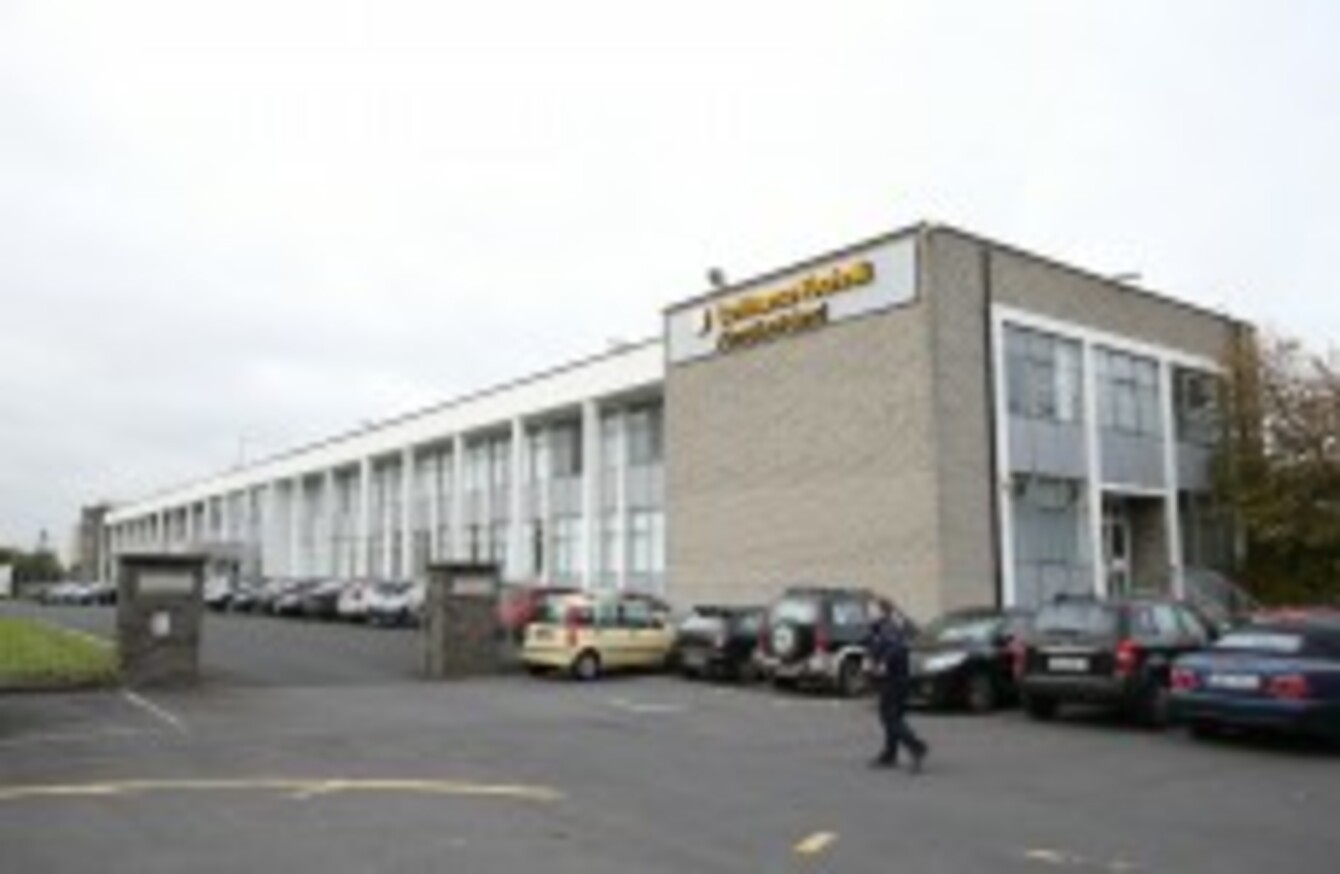 Image: Sasko lazarov/Photocall Ireland
Image: Sasko lazarov/Photocall Ireland
Updated 21:57
LUFTHANSA TECHNIK AIRMOTIVE Ireland (LTAI) today announced it is to start a process "to consider closing the company".
The firm has a jet engine overhaul facility at Rathcoole in Dublin which employs 400 people. Today Lufthansa said it will consult with employee representatives and begin immediate negotiations with trade unions.
This decision follows an "extensive review of operations", the company said, in the context of "declining revenues and shrinking international market opportunities".
Commenting on the announcement, Managing Director of LTAI Wolfgang Mörig praised the workforce for their contributions over the years and expressed "regret" that the company is now at this point.
He noted "the increased quality and efficiency of the new generations of aircraft engines, with reduced need for overhaul".
Stunned
Workers were informed of the company's decision today and UNITE regional officer Willie Quigley told TheJournal.ie that "you could hear a pin drop".
"The workers were stunned," he said. "No one anywhere envisaged anything like this. Work was very scarce in the plant for a couple of weeks but this has happened before and changes have been asked for and conceded by workers."
I'm sure there was absolute horror and devastation in the families when they heard. A lot of them have young kids and kids in college and Christmas is just five or six weeks away.
The union represents more than 200 of the workers in the plant and Quigley said representatives will be looking at "every potential alternative" to closure.
Redundancy
"If all that fails, we've no other choice than to get the best possible redundancy deal and secure pensions, but right now we'll be trying to get the company to look at alternatives to keep it as it is, even with reduced numbers," he said.
A council with representatives of all three unions involved will hold a meeting on Monday morning and they will then meet with management in the afternoon to start negotiations.
Lufthansa Technik took a 60 per cent shareholding of Airmotive Ireland, which was set up by Airlingus, in 1997. It took full ownership in 1999.
First published 15:35