WHAT'S THE STORY?
1. MEDICINAL marijuana could be available to MS patients as early as next week. We *probably* won't get vending machines though, like Canada has.
Source: JONATHAN HAYWARD
2. ANTHONY Lyons paid the woman he sexually assaulted in Dublin in October 2010 just under €200,000 in a civil suit, the Court of Criminal Appeal heard today.
He will find out later this month if his custodial sentence will be increased after the DPP claimed the six-year sentence with five-and-a-half years suspended was too lenient.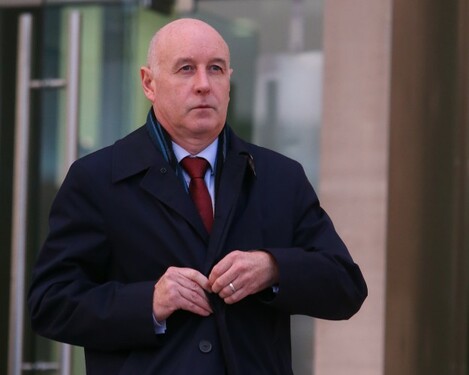 Source: Niall Carson
3. THE death toll from the Israeli air strikes on Gaza over recent days has risen to 70 after 20 people were killed on the third day, including four women and four children.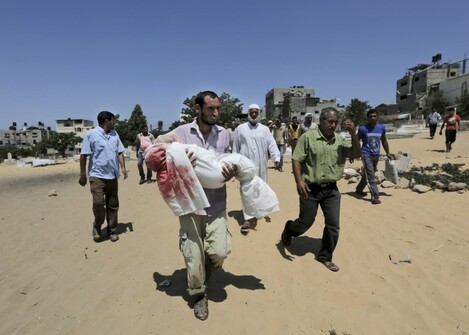 Ramadan Abu Ghazal carries the body of his four-year-old son, Abdallah during his funeral in Beit Lahiyan today. Abdullah was killed at his family's family house when an Israeli air strike hit a farm nearby, relatives said. Source: AP/Press Association Images
4. THE saga goes on… and on… Today's development? The Taoiseach has intervened and there is talk of Barack Obama being called upon to ensure Garth Brooks gets to play five gigs in Croke Park.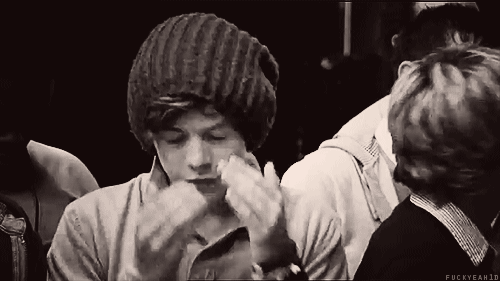 5. And to another saga… It looks like we won't know about any reshuffle today, with indications now that we'll hear about the new Cabinet tomorrow.
Or it could even be Tuesday.