WHAT'S THE STORY?
1. Verdicts are in across the water in the phone hacking trial. Rebekah Brooks and her husband, Charlie Brooks, have been acquitted. But former NOTW editor Andy Coulson has been found guilty.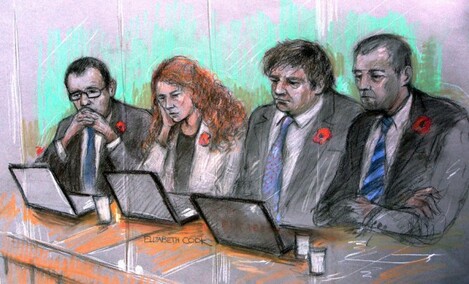 Court artists sketch by Elizabeth Cook of (left to right) Andy Coulson, Rebekah Brooks, Charlie Brooks and Mark Hanna Source: PA Archive/Press Association Images
2. New research has revealed that hiding pregnancies is "not a thing of the past". About one in every 403 pregnancies in rural Ireland are concealed for up to 20 weeks.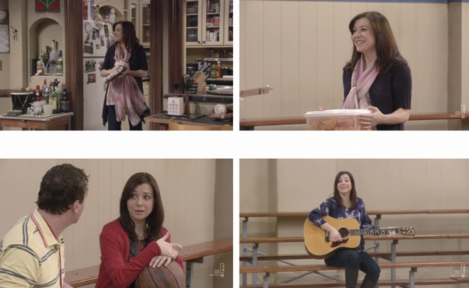 Source: DBarefoot via Flickr
3. Martin McGuinness and Queen Elizabeth are becoming regular old friends, and had a "very nice" reunion in Northern Ireland today.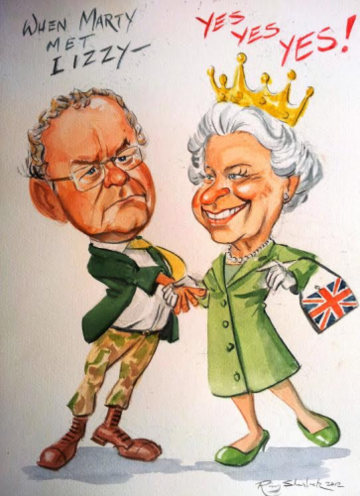 Dublin artist, Ray Sherlock, captures the moment. The painting was snapped up after going on display at Balla Bán Art Gallery.
4. The largest tobacco seizure of the year took place this morning at Drogheda Port where €32 million worth of cigarettes and 4,500kg of water pipe tobacco were discovered.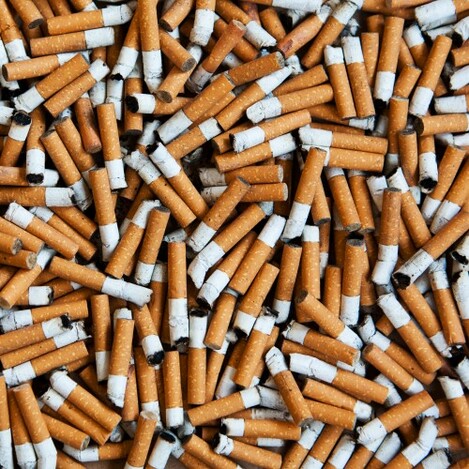 Source: Cigarettes via Shutterstock
4. The Coast Guard has warned people to take extra care after two boys were found in a tiny dinghy off the coast of Dublin last night.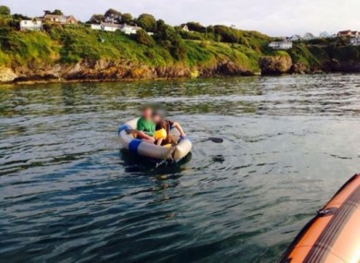 Source: Irish Coast Guard
5. A 76-year-old woman has been arrested in connection with the murder of teenager Caroline Graham 25 years ago.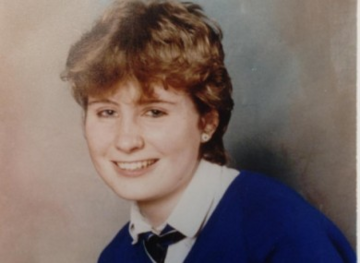 Source: PSNI