WHAT'S THE STORY?
1. FORMER Justice Minister Alan Shatter has launched a High Court challenge to have some of the findings of the Guerin Report (which led to his resignation) quashed, RTÉ News reports.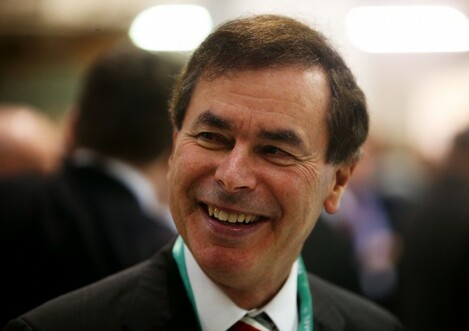 Source: PA Wire/Press Association Images
2. IT'S all about jobs today with the government announcing more plans to create them and the CSO revealing the latest Live Register figures which show that unemployment has fallen again.
3. FIGHTING continues in Gaza with the death toll from today alone up to 43 Palestinians. Eary morning shelling killed 16 at a UN school shelter.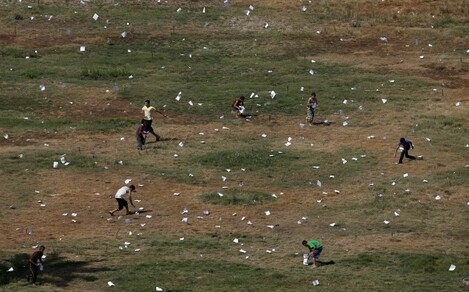 Palestinians gather leaflets that fell from an Israeli plane warning residents in Gaza City. Source: AP/Press Association Images
4. THERE was a dramatic garda chase from Roscommon to Dublin yesterday which resulted in the arrest of a 21-year-old man. He had robbed a car on Castle Street, headed to Dublin, eventually drove the wrong way down the road and was caught, on foot, after running across train tracks at Heuston Station.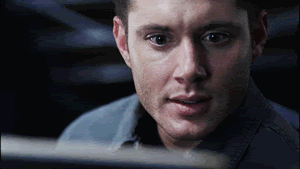 5. AN awful story has emerged from the other side of the Atlantic, where the body of a teenage stowaway was found in the wheel-well of a military cargo plane. The discovery comes just months after a boy survived a similar five-hour trip.
Source: Associated Press/YouTube
6. BE careful on the roads this Bank Holiday weekend – and if you're tempted to break the speed limit (even just a little) or to take a quick phone call, remember that you could be at the receiving end of some extra penalty points.