WHAT'S THE STORY?
1. THE Government launched its plans to ensure everyone in Ireland will have health insurance.
Source: MerrionStreetNews/YouTube
2. RETIRING is the new resignation, it seems. Angela Kerins announced her retirement from Rehab today. And Mary Lou McDonald was less than sympathetic about the stress of her €240,000 job.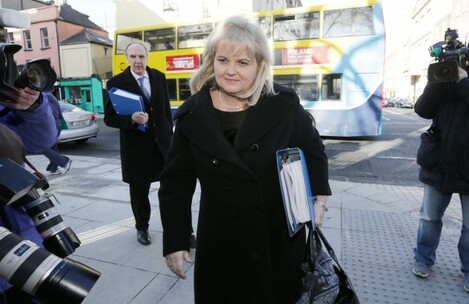 Source: Laura Hutton/Photocall Ireland
3. THE home of Alan Shatter received very unwelcome attention this morning – the Defence Forces were called to deal with what turned out to be "a hoax". A package containing white powder and a swastika had been delivered to the Justice Minister's door.
4. #TRINITYGATE: Another incident but one that actually involves a gate. A 68-year-old was arrested this morning after crashing into Trinity College Dublin's historic Front Gate.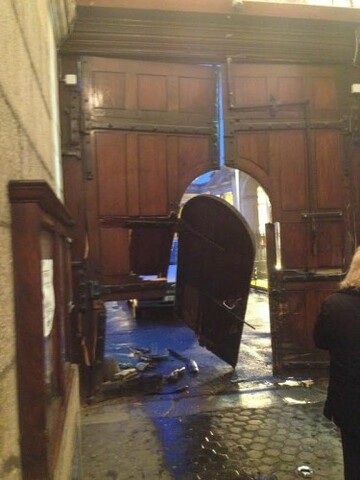 Source: Ella Millett
5. A SECOND man has been arrested in relation to the abduction and murder of Belfast mother-of-ten Jean McConville in 1972.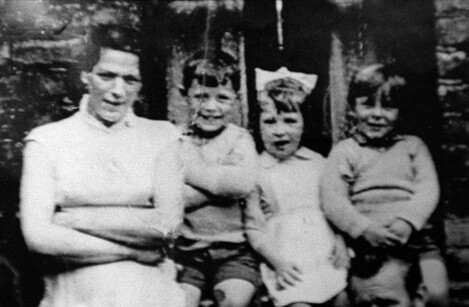 Source: PA Wire/Press Association Images
6. TWO major artworks by Gauguin and Bonnard taken in an art heist from a London house in 1970 have been recovered in Italy. The thieves had posed as burglar alarm engineers and stole the paintings while the housekeeper made them a cup of tea. Can't wait for the movie version.
Source: Gareth Fuller/PA Archive/Press Association Images