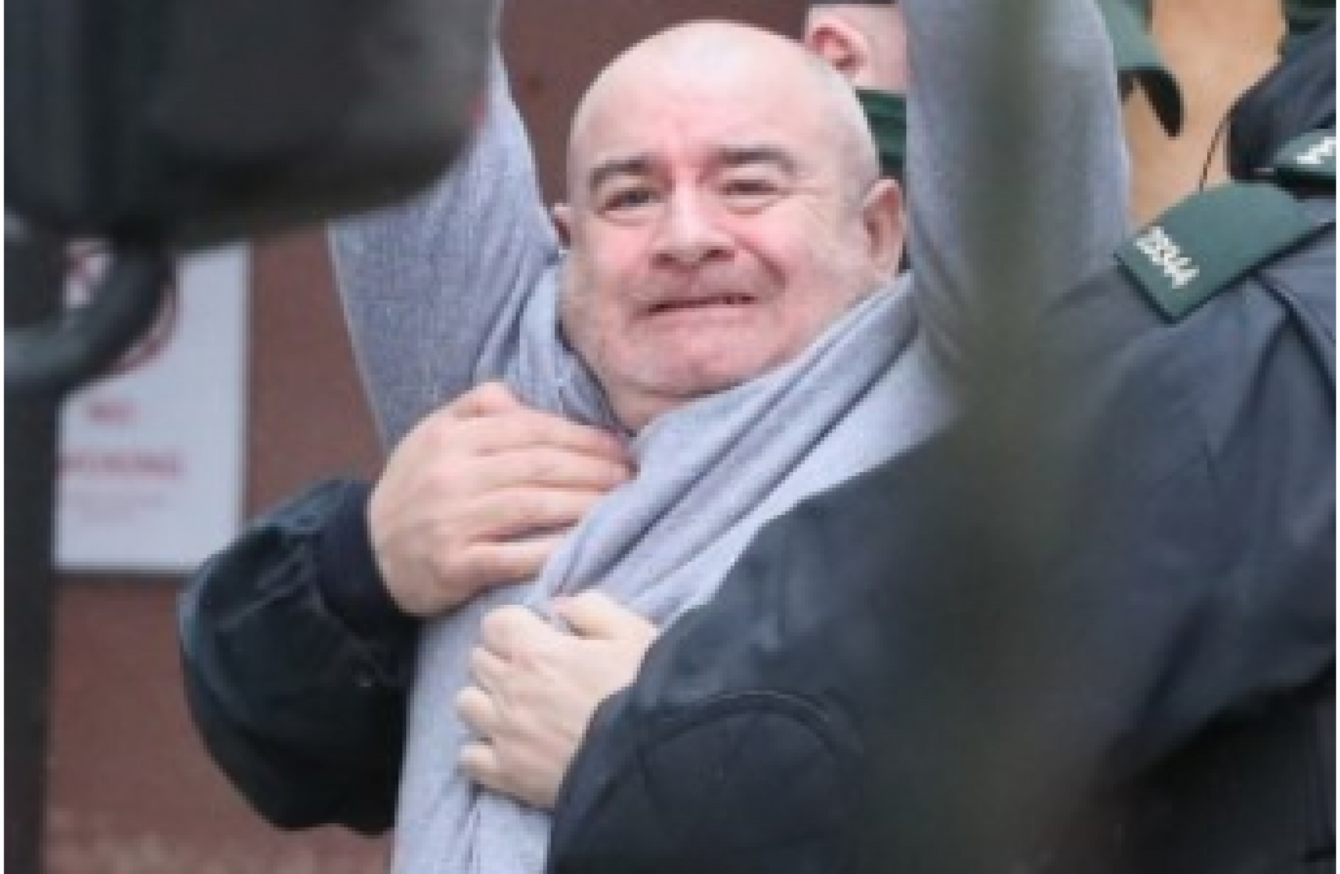 Updated Feb 13th 2020, 11:49 AM
FIFTY-TWO-YEAR-old Paul McIntyre has been charged with the murder of journalist Lyra McKee in Derry. 
McIntyre was remanded in custody at Derry Magistrates' Court this morning after appearing charged with the McKee's murder. 
The 29-year-old was shot dead by dissident republicans while observing rioting in Derry in April.
She was standing near a police vehicle when she was hit by a bullet fired by a masked gunman towards officers.
During a 50-minute hearing, defence lawyer Derwin Harvey said: "The allegation against Mr McIntyre is that Mr McIntyre is at this riot and a male shoots the gun and that Mr McIntyre, after the gun was shot, picks up the cases."
The court heard a lengthy defence submission applying for bail, but the judge adjourned the hearing until he received further information from prosecution about the evidence linking McIntyre to the charges.
Mr Harvey said the case rested on a "snapshot" of low-quality mobile phone footage which the prosecution claims showed a man wearing clothing matching what his client was wearing earlier in the day.
McIntyre will next appear in court on 27 February.
Comments are closed for legal reasons