BRITISH POLICE HAVE identified "a handful of people of interest" in the investigation into the disappearance of Madeleine McCann in May 2007.
Scotland Yard decided to review the case in 2011 to find how what happened to the missing three-year-old who vanished from the family's holiday flat in Praia da Luz on Portugal's south coast, while her parents were at dinner.
Detective Chief Superintendent Hamish Campbell said the review identified new opportunities in the case:
The purpose of the review was to look at the case with fresh eyes and there is always real benefit in doing so. The review has further identified both investigative and forensic opportunities to support the Portuguese.

There is more than a handful of people of interest which could be explored further if only to be eliminated.

The key things are to investigate the case and our work is happening to support the Portuguese.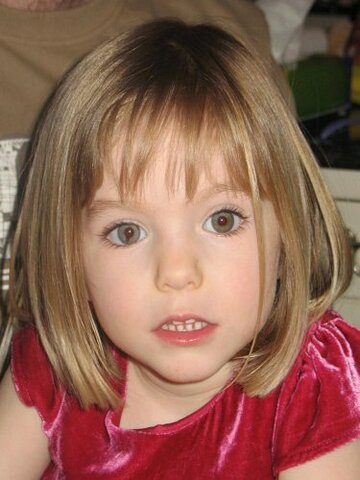 (Image: PA/PA Wire)
The toddler's disappearance sparked an intense media frenzy and an international police investigation.
The Metropolitan Police in London said they still believe that Madeleine could still be alive. Her parents, Kate and Gerry McCann, said they have been given hope by the discovery of three women kidnapped in the United States a decade ago.
"The discovery of these young women reaffirms our hope of finding Madeleine, which has never diminished," Kate and Gerry McCann said, a week after marking the sixth anniversary of their daughter's disappearance.
A potential new lead in the McCann case came to nothing earlier this year when DNA from a girl in New Zealand bearing striking resemblance to Madeleine proved that it was not her.