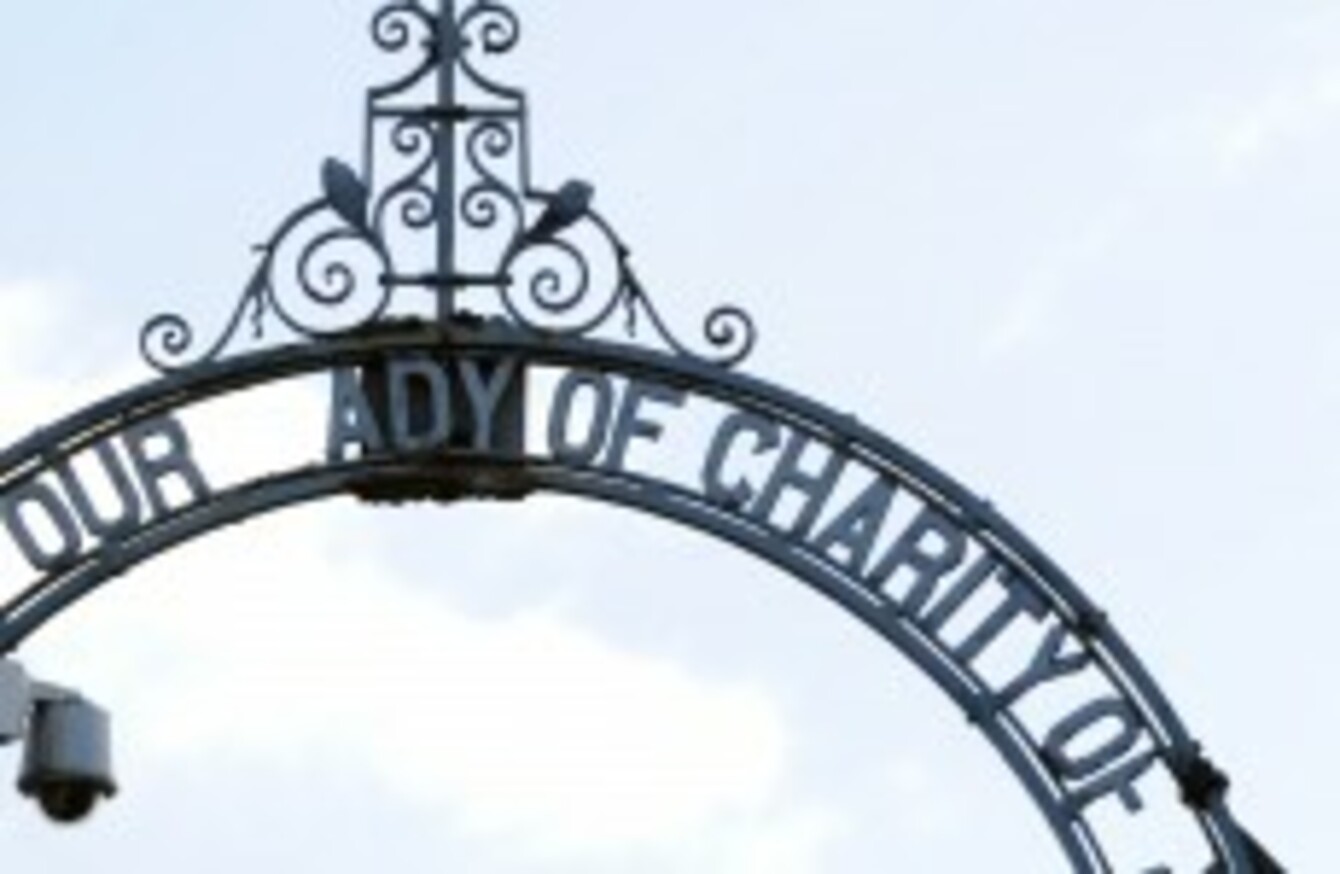 Image: Laura Hutton/Photocall Ireland
Image: Laura Hutton/Photocall Ireland
REDRESS FOR WOMEN of the Magdalene Laundries should be immediately be acted upon, Justice for Magdalenes Research has said.
Justice for Magdalenes Research (JFM), welcomed the publication of the Irish Human Rights Commission (IHRC) Follow-up Report on State Involvement with Magdalen Laundries, which gives a detailed overview of the "systemic human rights failings" on the part of the Irish State in relation to the girls and women of the Magdalene Laundries.
JFM said it echoes the IHRC's call that the State immediately put in place a system of redress for survivors of the Magdalene Laundries which "should provide for individual financial compensation for the impact of the human rights violations concerned".
JFM said such a redress fund must be independently monitored, have an appeals process and be placed on a statutory footing with independent statutory powers.
It also said it should be advertised at home and abroad, should include free independent advice and advocacy assistance for survivors and their families, and women in institutionalised settings should be afforded the added protection of a guardian ad litem and permanent independent advocate.
Family members of deceased Magdalene women must have their rights protected, including the rights of children forcibly adopted at home and abroad to birth certificates and records. Magdalene grave records must be accurate and up to date, and graves maintained and accessible.
JFM strongly welcomes the report's recommendation to conduct a thorough and independent investigation of human rights violations in the Magdalen Laundries.
JFM welcomed the publication of the Inter-Departmental Committee's final report (the McAleese Report), but remains "deeply troubled" that the IDC Final Report "ignored the 793 pages of transcribed survivor testimony submitted on behalf of 11 women, 4 daughters, 3 family members and 4 additional witnesses".
It said that this "marginalises the women's lived experiences in these institutions, minimising the physical and psychological abuse suffered, while evading the human rights violations".