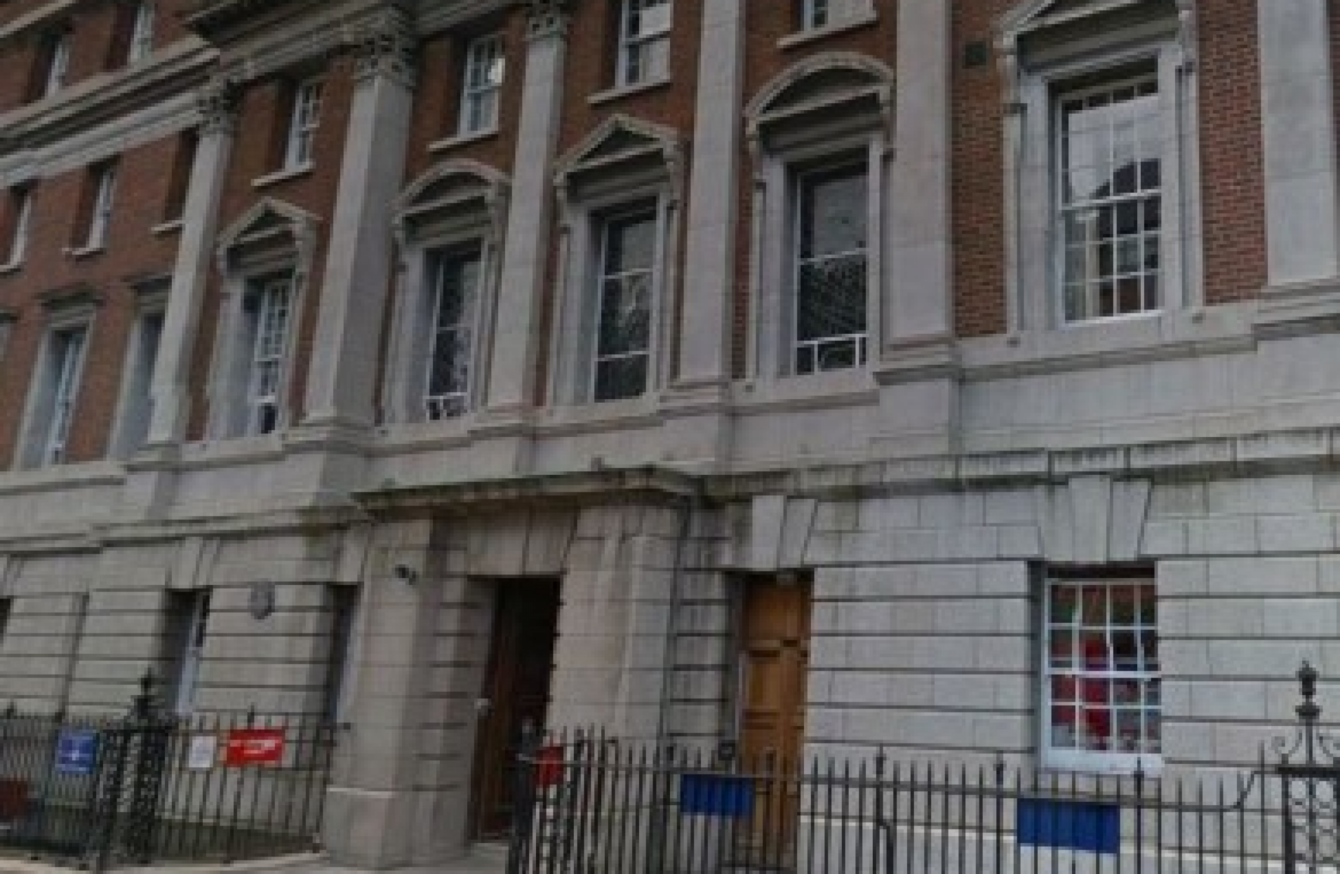 Malak Thawley died at the National Maternity Hospital
Image: Google Maps
Malak Thawley died at the National Maternity Hospital
Image: Google Maps
THE HUSBAND OF a woman who died in the National Maternity Hospital has called for an independent inquiry into her death.
Malak Thawley (34) of Brusna Cottages, Blackrock, Co Dublin died on 8 May 2016 at the National Maternity Hospital (NMH) in Dublin during surgery for an ectopic pregnancy.
A coroner last month returned a verdict of medical misadventure in her death.
In his first public interview since the verdict, Alan Thawley told RTÉ's Health Correspondent Fergal Bowers how he has been coping since the verdict.
"I'm here and I am trying my best and I've been able to do some things ok in trying to progress forward.
"The Coroner's Court was very difficult for me. It created so many complex and negative emotions."
Alan said that his wife, who was expecting her first child, had a "beautiful soul".
"She really just was a very, very special person and had the biggest heart out of anyone I've ever met.
She was a beautiful soul who was going to be the mother of my child and now she's gone and now I'm alone.
Malak has needed the emergency surgery after a scan diagnosed an ectopic pregnancy. A hospital investigation found there was a delay in finding a tear in an artery.
The inquest heard of a number of issues that arose as doctors tried to save the woman's life, including staff levels and availability of blood and adrenalin.
Dublin Coroner's Court heard that staff members crossed the road to get bags of ice from a pub during an emergency effort to save Malak's life.
Alan said that discovering those failures made him believe that the only solution was an independent inquiry.
I really think the only way to find out the truth and to improve the health system and our national maternity hospital is to bring in an independent group of doctors, I feel they even need to be external from the country.
"They need to come in and they need to find every single thing that went wrong and come up with solutions for how to fix them."
Health Minister Simon Harris said on RTÉ's News at One that he will "absolutely reflect very seriously" on the call for an inquiry.
NMH chairman Nicholas Kearns said a 'robust internal review' had begun the day after Malak Thawley's death.
He said the hospital apologised unreservedly for the shortcomings in Malak Thawley's care.