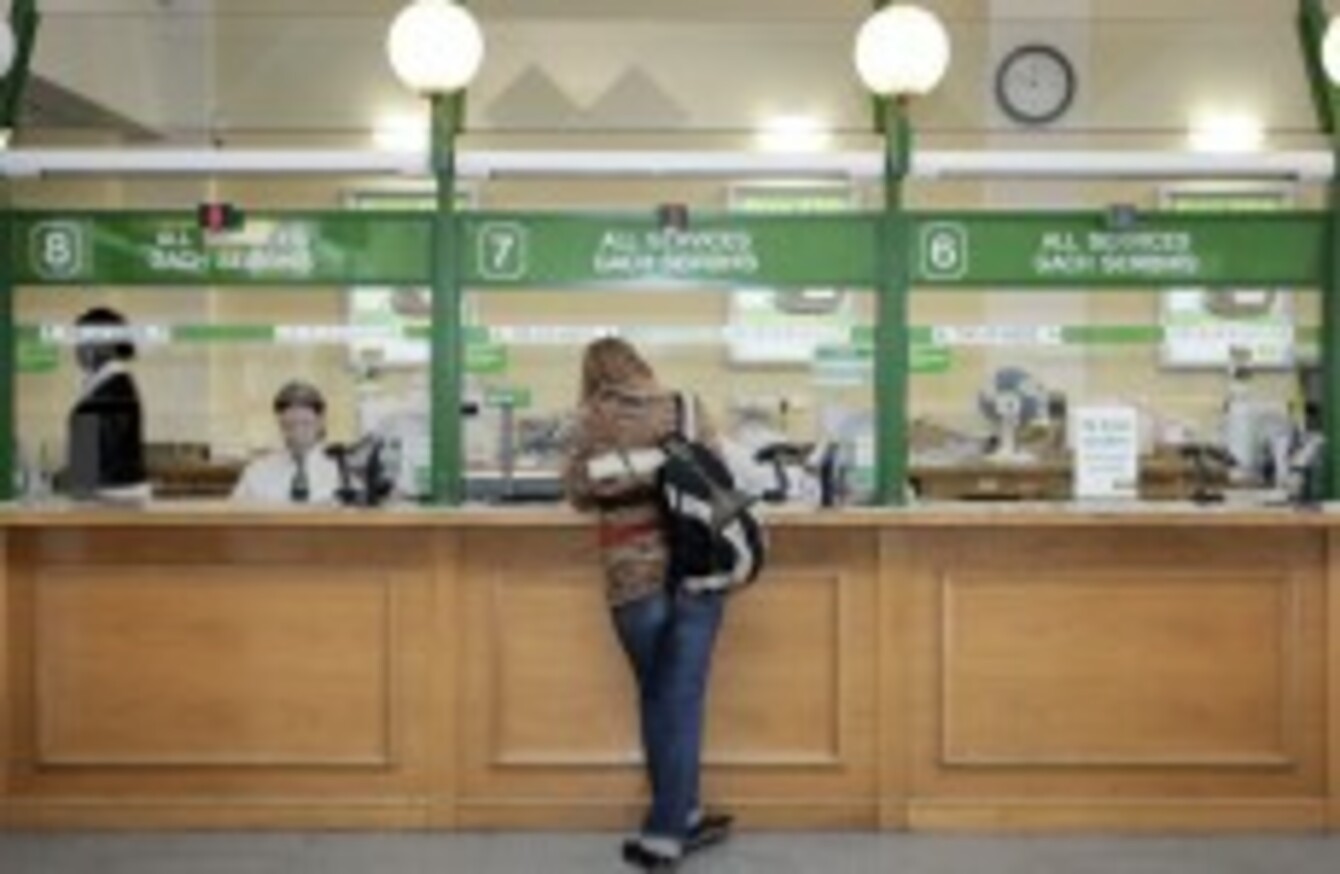 File photo of an An Post counter
Image: Mark Stedman/Photocall Ireland
File photo of an An Post counter
Image: Mark Stedman/Photocall Ireland
A MAN WHO posted a video purportedly showing a postman failing to deliver a package to his house has had to apologise after it emerged that the An Post worker had attempted to deliver the package earlier in the day.
In footage posted to Boards.ie which was later removed, an An Post staff member was seen delivering a docket saying that he could not deliver the package to the house as there was no-one in.
There was no footage of him attempting to bring the package to the door first in line with An Post policy but the Boards.ie user who first raised the issue has now admitted that the postman had called to his house earlier in the day before he got home.
Right – as per An Posts' request, I had a look at the footage from earlier that day – they're correct – he also called at 14:16, which is before I was home – please accept my sincere apologies, and I'd also like to give my apologies to the driver.
An Post had originally apologised for the mistake and said "it shouldn't have happened" but having noted the customer's clarification of the matter a spokesperson said it still wanted to hear from customers who have any issues with An Post's service:
We actually want to hear if customers have issues with the level of service they receive from us. Customers are encouraged to contact our Customer Services Hotline at 1850 575859 with any issues they might have.
The boards.ie user, known only as 'Lemmewinks' also writes that he had only posted the footage "as a goof" and said he did everything he could to avoid media attention of it.
He writes at the end of his post: "I'm starving now – where's my humble pie?"