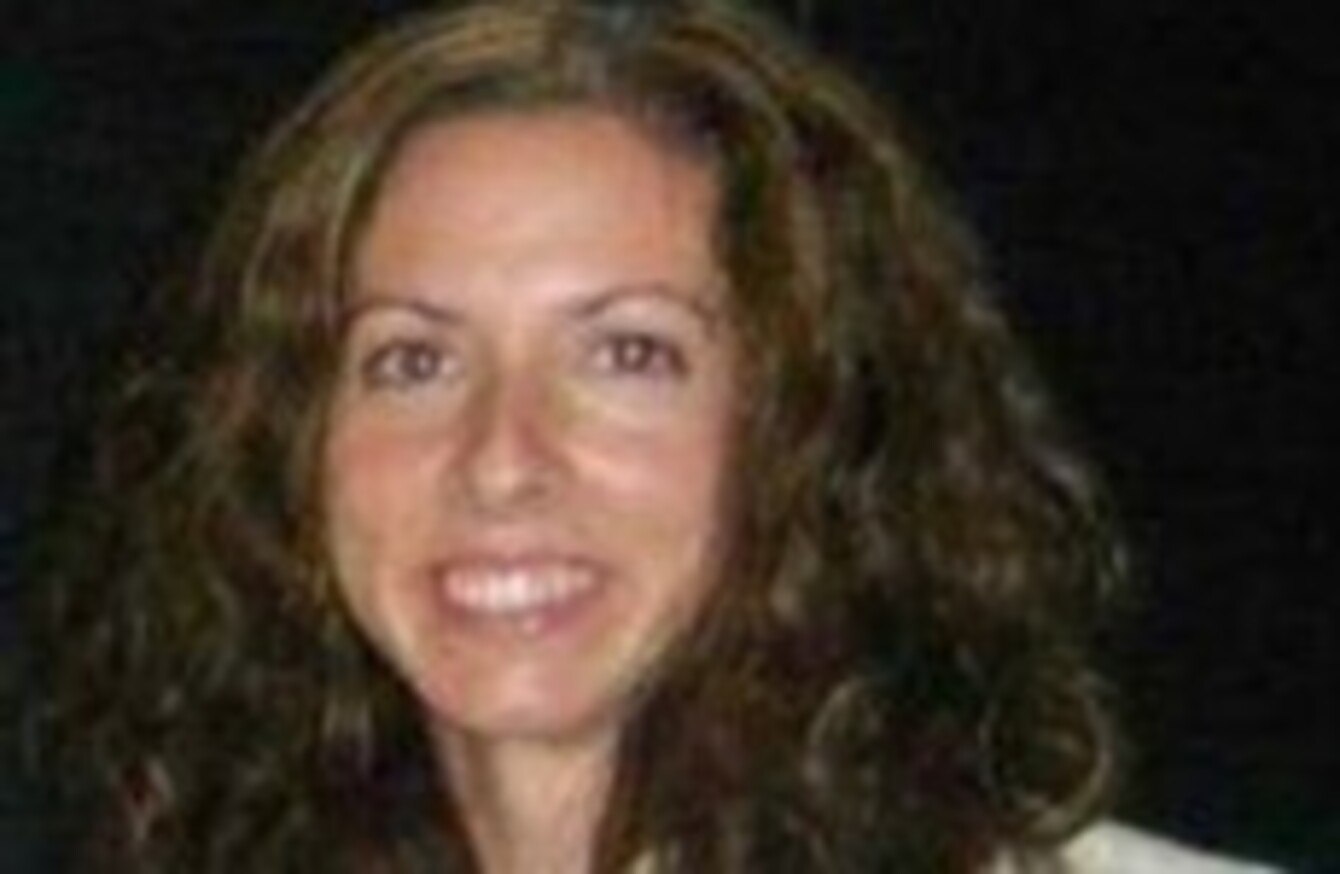 A 46-YEAR-OLD MAN will appear in court in Wales tomorrow morning charged with the murder of an Irish vet who has been missing for a week.
Welsh police this evening said there was sufficient evidence to charge the man, who was arrested in connection with Catherine Gowing's disappearance earlier this week, and that he would appear before Mold Magistrates' Court tomorrow.
"We can now confirm that, having carefully carried out a detailed review of the evidence gathered so far by North Wales Police, we have concluded that there is sufficient evidence to charge Clive Sharpe with the murder of Catherine Gowing  and it is in the public interest to do so," district crown prosecutor Karen Dixon said.
"Accordingly, we have authorised North Wales Police to charge the defendant and he will appear before Mold Magistrates' Court tomorrow morning."
Dixon said the charge was "extremely serious" and stressed that it was vital that nothing which could hamper the police inquiries, or the prospect of a trial, be published.
Detective superintendent John Hanson has renewed his appeal for any possible witnesses to come forward.
"I have already spoken about the extent and scope of the examinations and searches taking place and the resources involved in the search to find Catherine," Hanson said.
"Those searches will continue into this evening and throughout the weekend. We will do all that is conceivably possible to find Catherine and return her to her family. That remains our priority."
Catherine's family have travelled to Wales and are being supported by Family Liaison Officers.
"It is now time to let the judicial process take its course and time to let the family come to terms with what has happened over the last week," Hanson stressed.
"I would again ask that you respect their privacy at this very difficult time.
Police had earlier confirmed that a burnt-out car found near a disused quarry last night had belonged to the Offaly native.
Specialist underwater and diving teams have been drafted in to search a pool in the quarry close to where Gowing's care was found, about three kilometres from her home in New Brighton.