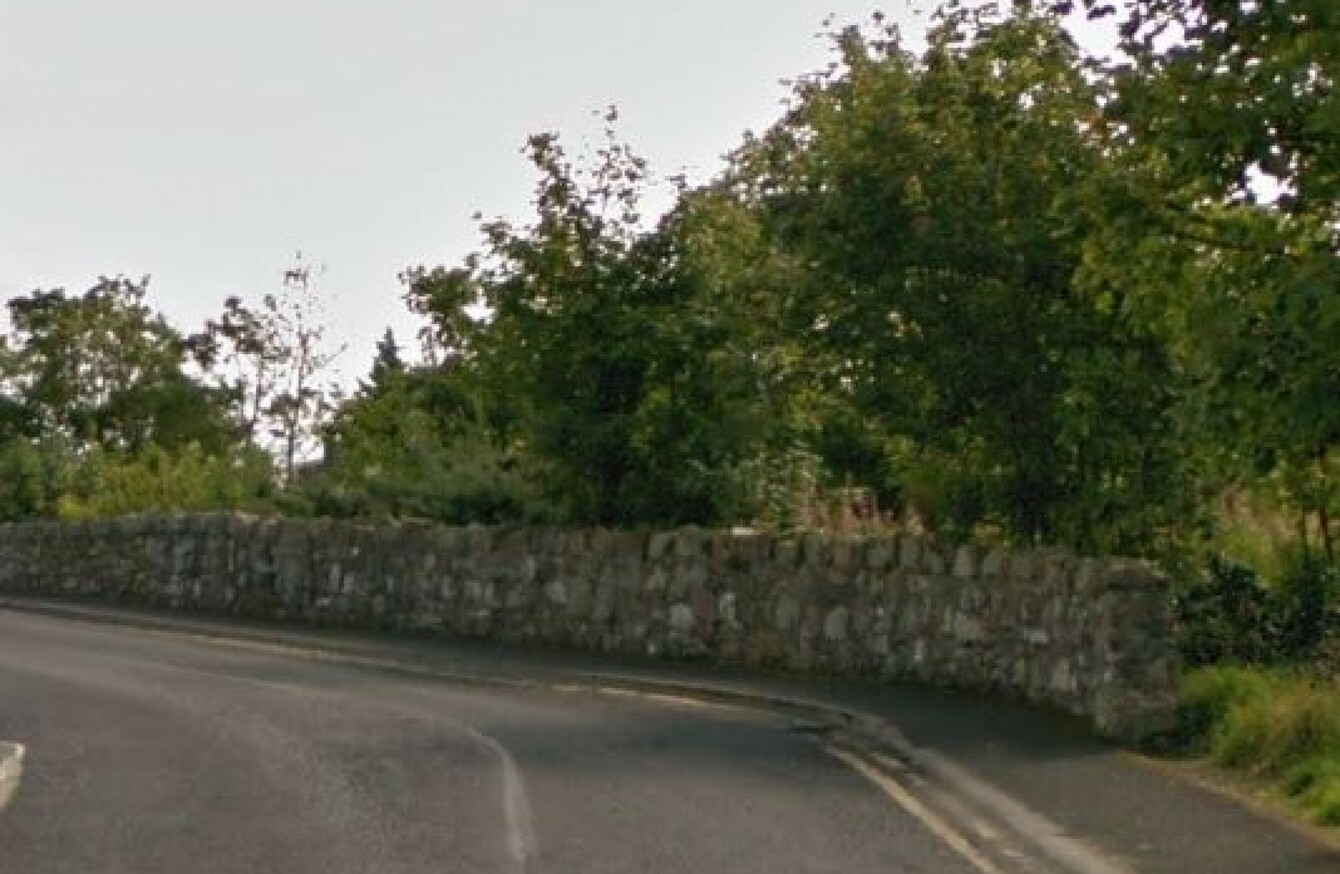 File photo of Millbrae
Image: Google Maps
File photo of Millbrae
Image: Google Maps
THE BODY OF a man in his 30s has been found in the Millbrae area of Buncrana, Co Donegal.
Gardaí confirmed the body was found outside at around 8.30pm yesterday.
The man has been brought to Letterkenny University Hospital for a post-mortem examination.
Gardaí are not treating the death as suspicious. It is believed the man may have fallen asleep as temperatures dipped to below freezing.