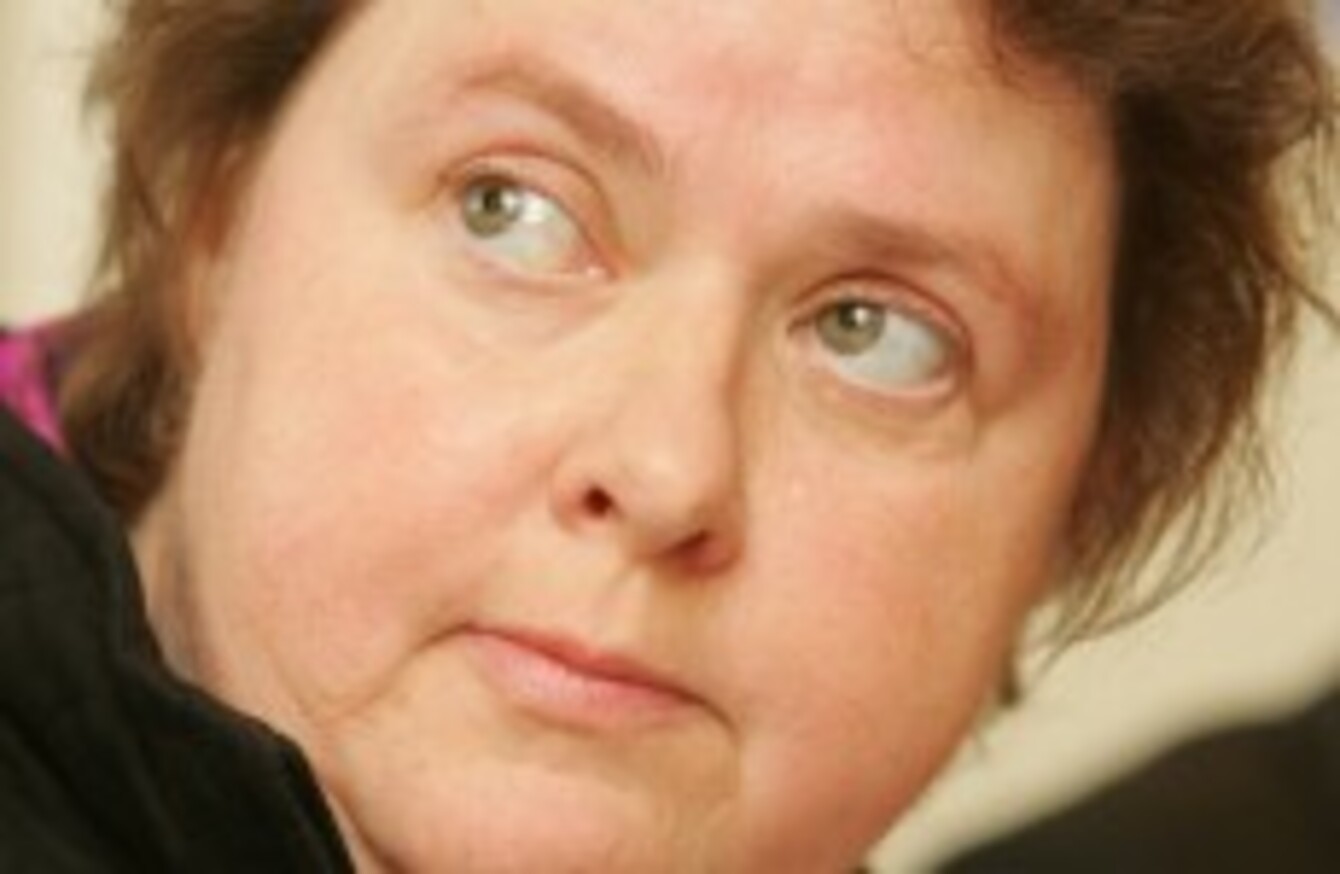 Mary Raftery
Image: Leon Farrell/Photocall Ireland
Mary Raftery
Image: Leon Farrell/Photocall Ireland
A SERIES OF Mary Raftery's articles are set to be re-published online.
Starting this week, Raftery's Irish Times column will be published on MaryRafteryFund.ie.
The journalist wrote a weekly column for the Times from 2003-2009, focusing on a wide range of items including child abuse, human rights, women's rights and mental health.
She contributed articles to the paper until her death in 2012.
Prior to this, Raftery worked with RTÉ.
She is perhaps best known for producing States of Fear and Cardinal Secrets.
The former, which aired in April and May 1999, detailed the abuse suffered by children in reformatory and industrial schools between the 1930s and 1970s.
In 2002, Cardinal Secrets exposed cover-ups of clerical child abuse in Dublin.
Her work was instrumental in bringing about the State investigations into child abuse in institutions and the Catholic Church.
In September 2012, the Mary Raftery Journalism Fund was established in her memory.
The mission of the Fund is to promote good practice in investigative journalism and help fund high quality reporting that serves the public interest.
Speaking ahead of the republication of her columns, Kevin O'Sullivan, editor of the Irish Times, said: "We are pleased to collaborate with the Mary Raftery Journalism Fund in bringing Mary's columns to life again. While some of the context and rationale for her columns have changed, their sentiment still remains relevant to contemporary times."