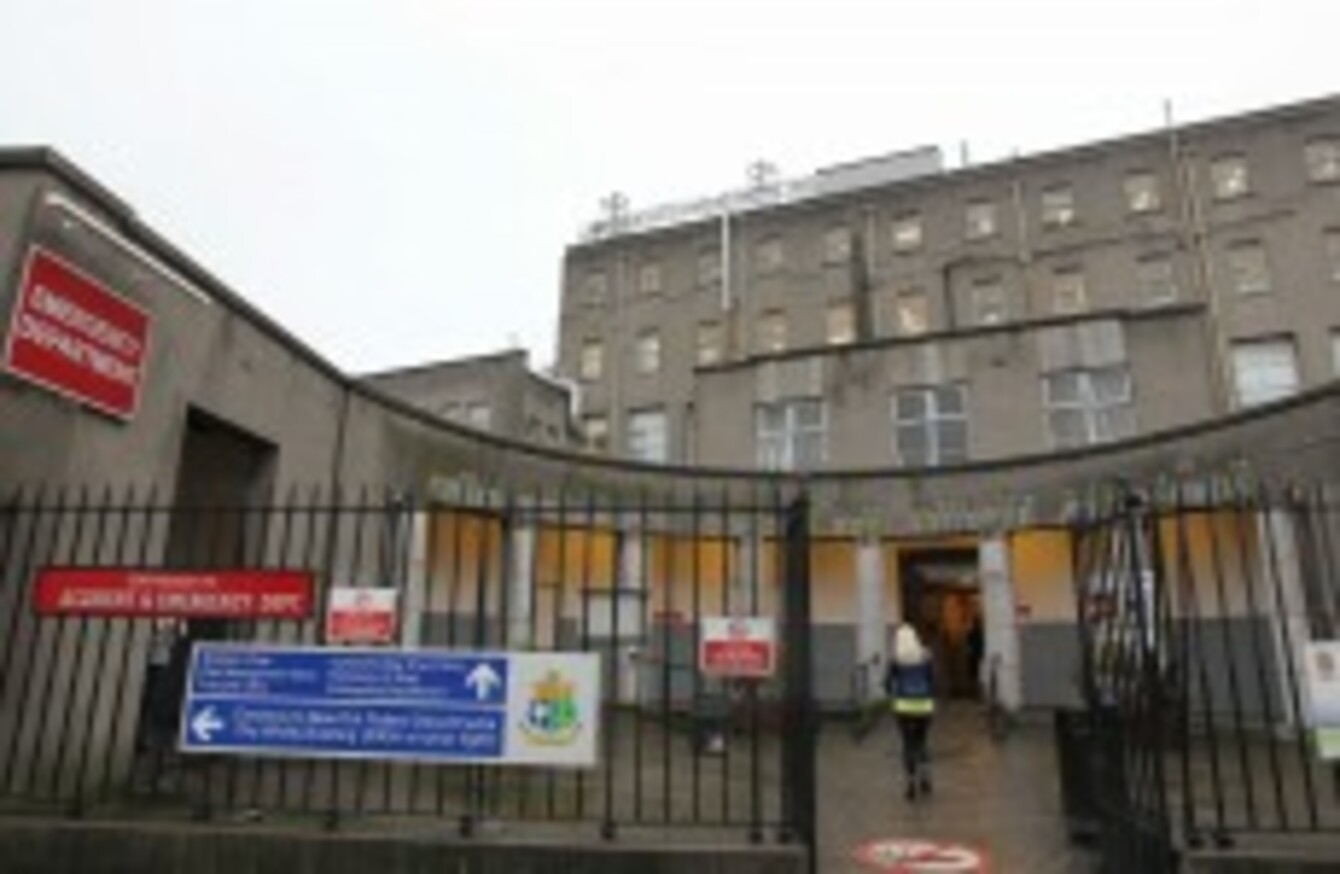 The Mater
Image: Sam Boal/Photocall Ireland
The Mater
Image: Sam Boal/Photocall Ireland
THE MATER HOSPITAL is in the final stages of its big move, which sees its services being brought from a 19th century building to world-class facilities.
The move is part of a €284 million development of the Mater Misericordiae University Hospital (the Mater Hospital) and the relocation will take place over two weeks, with elective surgery scheduled to take place in the new building from Monday 24 February 2013.
The development began back in 2000, and has involved the rebuilding of parts of Mater. Now, almost 14 years later, some parts of the hospital have already moved with just a few to finish moving over.
The final phase will see the theatres, intensive care and high dependency units; national centre for cardiothoracic surgery / heart and lung transplantation and national spinal injuries unit going to their new digs.
The brand new hospital will have 12 new operating theatres, 120 one-bed en suite rooms, new emergency and outpatients departments, a modern radiology department and a 444-space underground car park.
World class
According to Mary Day CEO of the Mater Hospital, the final move of departments to the Mater Whitty Wing "creates a perfect environment for the delivery of world class care to our patients".
This significant milestone in the long and illustrious history of the Mater Misericordiae Hospital and Sisters of Mercy's dedication to serving the community, will ensure the hospital continues to enhance it national reputation for high quality care.
Major trauma centre
As a major trauma centre, the Mater's new facilities will see new intensive care and high dependency units near 12 new operating theatres, combined with ease of access to a radiology department and the national spinal injuries unit.
According to the hospital, "the theatres are designed to ensure that the patients' experience is as comfortable, reassuring and safe as possible".
The new intensive care unit will have 18 cubicles, as will the new high dependency unit, which is an increase of seven beds overall.
Each patient will have their own space. Meanwhile, patients at the national centre for cardiothoracic surgery will have brighter and more comfortable facilities.
Visitors are asked not to visit the hospital between Monday 17 February and Friday 21 February "unless absolutely necessary" as there will be a lot of activity in public areas.
During this time, the Mater's critically ill patients will be relocated to the modern facilities in the new building.