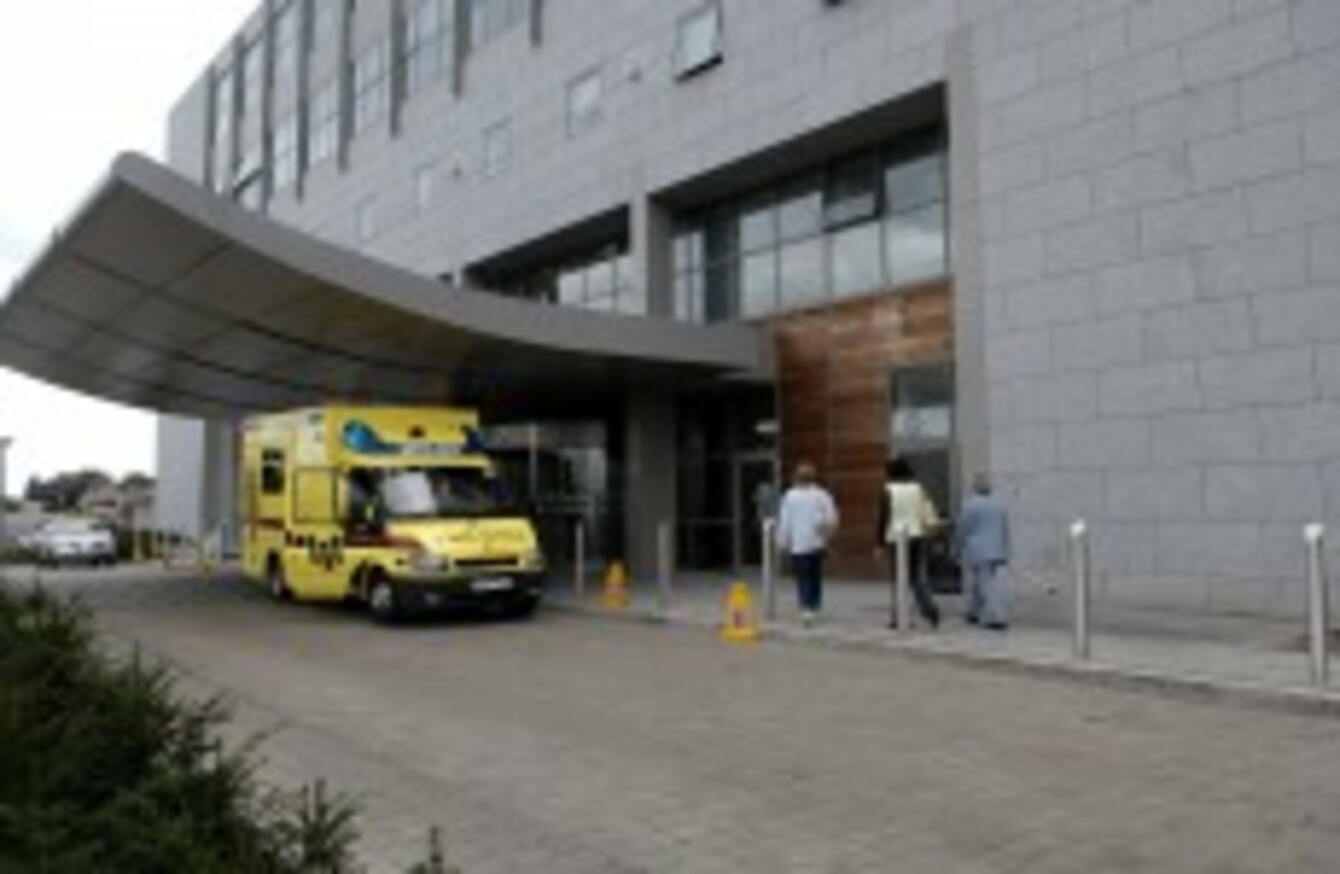 Image: Photocall Ireland
Image: Photocall Ireland
THE HEAD OF the Public Accounts Committee has said that the refusal of St Vincent's Hospital to disclose how much they pay senior staff in additional payments is "not good enough".
John McGuinness told RTÉ's Morning Ireland that the hospital has an obligation to disclose the pay of top staff.
The hospital says that it won't disclose how much is being paid in additional funding because the funding is not coming from the public purse.
That is not enough for McGuinness.
"We want to complete the picture in relation to these agencies.
"The public funds are involved in other agencies, so it would not only help our investigation for St Vincent's to cooperate immediately, it would also allay public fears in relation to the sector."
The hospital has refused to disclose the pay of the staff, some of whom are classed as public sector employees, to a HSE audit.
McGuinness said that funding could be withheld from agencies that refuse to disclose how much their staff are paid.
Health Minister James Reilly later told the same programme that the hospital was "heading for big trouble" if they continued to refuse to disclose the wages.