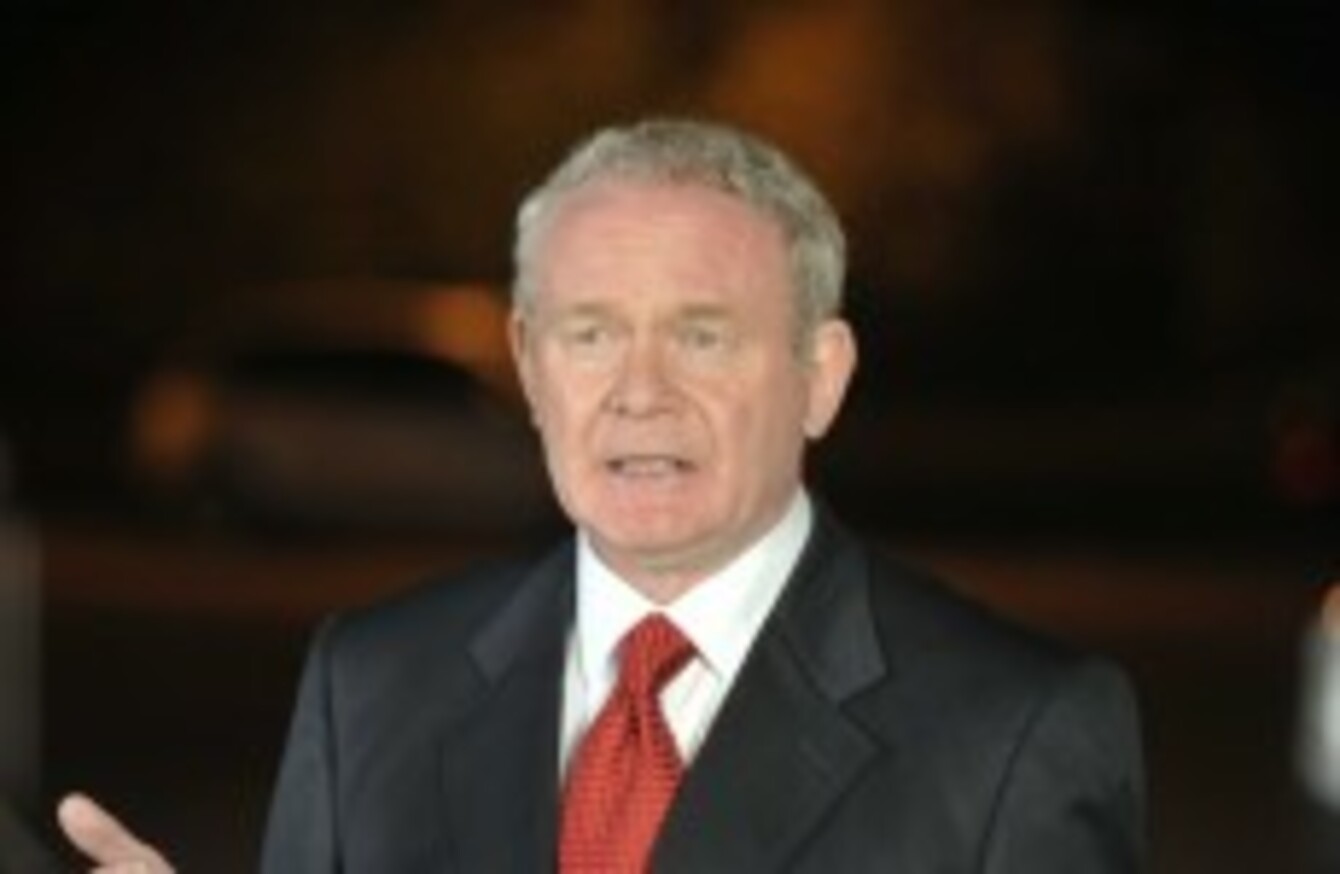 Martin McGuinness
Image: Sasko Lazarov/Photocall Ireland
Martin McGuinness
Image: Sasko Lazarov/Photocall Ireland
PRESIDENTIAL CANDIDATE Martin McGuinness has said that he cannot remember the wording of the oath he took when he joined the IRA.
In an interview with Newstalk this morning, McGuinness said he had forgotten the words he swore, saying that "it's all history now".
"It was an oath I took at the time – I was a very, very young man," he said. "I honestly can't remember the content word-for-word… I think, almost 40 years on, people will understand that".
McGuinness reiterated his assertion that he had not been in the IRA since 1974. He denied that he had held a senior position with the IRA, saying that he had managed to help lead the group to peace because of his credibility as a political activist.
He said he believed that, as President, he could "make a difference to the lives of ordinary people" and offer the public hope.
"We never would have got to where we are in the North if I hadn't – and others hadn't – been constructive and positive about building a new way forward," he said.
McGuinness confirmed that if he was elected as the President of Ireland he would meet with "anyone" as a representative of the country, including British royalty.
Listen back to the full interview on Newstalk