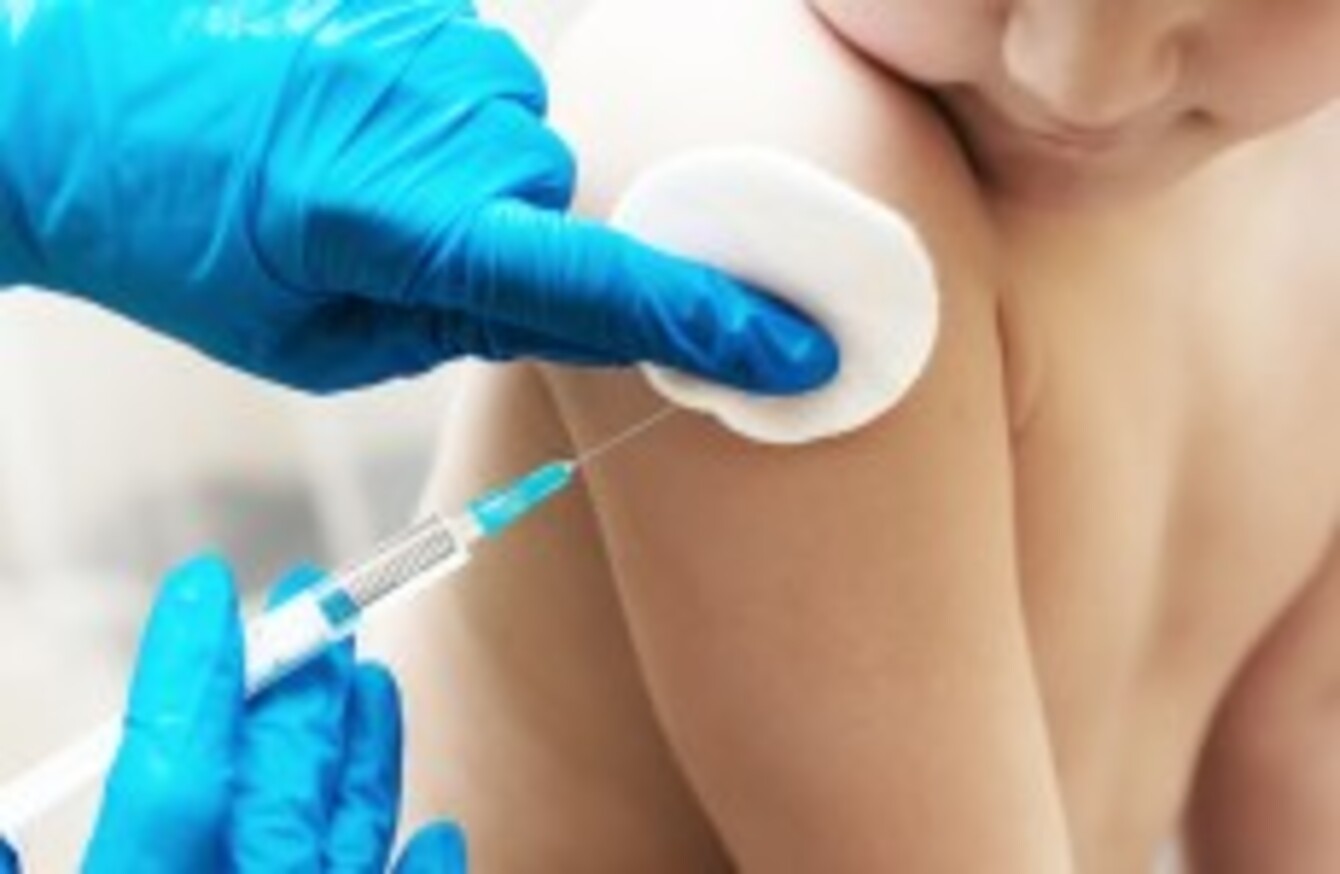 Image: Shutterstock/stanislave
Image: Shutterstock/stanislave
THE GOVERNMENT IS considering following in the footsteps of the United Kingdom and rolling out a Meningitis B immunisation programme.
Authorities in the UK have reached agreement with GlaxoSmithKline to launch the scheme nationwide, and is expected to begin in September.
In Ireland, National Immunisation Advisory Committee (NIAC) has recommended that if a cost effective agreement can be reached with the manufacturer, then the Meningitis B vaccine should be introduced.
The Department of Health says it it "currently considering the committee's recommendation".
Vaccination for the bacterial infection is currently available in Ireland, but privately and at a cost of roughly €300.
Meningitis B can be fatal in as many as 10% of cases and 1 in 5 are left with lifelong complications, including brain damage, amputations and hearing loss.
The group ACT for Meningitis are last week called for the Irish Government to implement the Meningitis B vaccine before "we are left with a situation where children in the North will be protected from Meningitis B, while children in the Republic will be left vulnerable to the life threatening disease".
The NIAC met last year after it was announced that the UK programme would be introduced.
- With reporting from Rónán Duffy