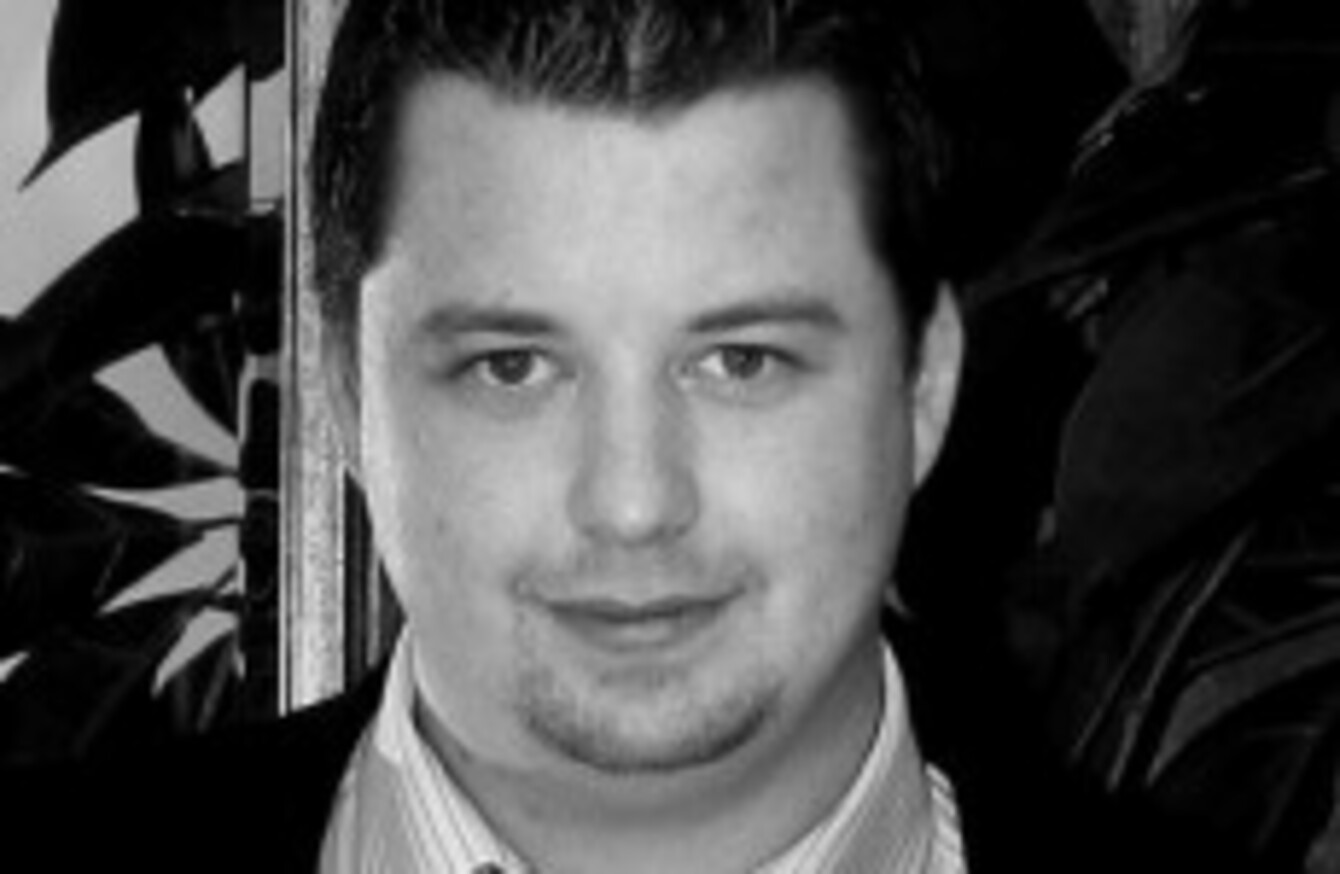 Michael Dwyer
Image: PA Archive/Press Association Images
Michael Dwyer
Image: PA Archive/Press Association Images
THE MOTHER OF Michael Dwyer, the Irishman who was shot dead by Bolivian Special Forces in April 2009, has made a statement on his killing.
Dwyer's family travelled to South America this week to push for an independent investigation into his killing.
Dwyer was shot – along with two other men – at the Las Americas Hotel in Santa Cruz.
The shootings took place during a raid by police. It was claimed that the three men were involved in a paramilitary plot to kill President Evo Morales.
In her statement, Caroline Dwyer said that her son "brought such joy to all of our lives".
Before he left for Bolivia, he had just graduated. He took up a short term contract in site security. That job ended. Ireland was in deep recession. There were no jobs for a young graduate in construction. He left Ireland to undertake a security course in Bolivia. I helped him organise his travel. There was no hidden agenda.
She said he kept in contact with her, sending home his CV so she could submit it for opportunities at home.
"He used his own passport. He gave my phone number as his next of kin when he booked into Hotel Los Americas," she recalled.
Michael was a loving son. He was a caring brother. He was a great friend. He loved life. He loved fun. He loved to socialise with his friends. Our home has been quiet for the past five and a half years. The laughter he brought us has been silenced.
She said that her son "had no hidden agendas" and was not from a political family.
"He would have had no interest or knowledge of Bolivian politics, "said Caroline Dwyer.
Evidence on the killing
In her statement, Caroline said that the initial evidence supplied to the Irish Government by the Bolivian authorities "did not stack up" in the opinion of the Irish Government.
She said the Bolivian authorities said there was a street chase and a 30 minute shoot-out.
When Michael's body was repatriated to Ireland, it was examined by the Irish State pathologist Dr Marie Cassidy.
Dr Cassidy's analysis "concluded that Michael could not have been engaged in a shoot-out", said his mother.
The Irish Government, the European Union and our family have every confidence in the report presented by Dr Cassidy. That's why we are united in our call for an independent, international and transparent investigation into the killing of Michael. Since the day of Michael's death, my objective has been to establish the truth into how and why he was so brutally assassinated.
Over the past five years, the family has travelled to the European Parliament to mobilise support for their call for an international investigation into Michael's killing.
On this trip to Bolivia, the family visited the room where Michael was killed.
"It has been an upsetting time, but it was important for us to make this connection," said his mother.
Meeting with Bolivian government
On Tuesday, they travelled to La Paz and met with representatives of the Bolivian Government.
Our objective was to present them our family's complaint into the ex-judicial killing of our son. And to personally call upon them to accept our request for an independent, international investigation into his death.
They were accompanied by senior officials from the Irish Government and the EU's representation in Bolivia.
"During our engagement the representatives of the Bolivian Government expressed their condolences to us on the loss of our son," Caroline.
In response to our call for an independent, international investigation, they indicated that other processes could be considered once the trial was complete.
She said the personally funded visit "is not political" and was made "because of imminent changes in personnel in the EU and Irish authorities".
Caroline Dwyer's statement concludes:
Nothing can bring Michael back. But, we will not give up in our search for the true facts. Michael was the victim of an ex-judicial killing. The manner of his killing was a flagrant abuse of the UN Convention on Human Rights, and in particular Article 4 on the Right to Life.His killing is a human rights issue. It is also a loss that myself and my family find so difficult to cope with.My son was an innocent victim.I want those responsible for executing Michael to be held accountable.